Even though there is little to no chance that the Senate will repeal the health-care overhaul law, it didn't stop the House from
voting yesterday to repeal the landmark legislation
, which was signed into law last year. [
Read our public response in our Press Room
] 

As Associate Director Mark Pelavin stated yesterday: "It is simply incomprehensible that a majority of House members would advocate a complete repeal of the law that saves the government money while extending health insurance to 32 million previously uninsured Americans, prevents insurers from kicking individuals off their coverage when they fall ill, closes the Medicare donut hole, and allows young adults to remain on their parents' insurance plan until age 26." 
There have been some great articles and blogs written about this subject in the
Washington Post
, the
Huffington Post
and the
Christian Science Monitor
. Please share feel free to share useful articles and insightful editorials in the comment section of this blog.
While we are happy that the Senate is unlikely to take similar action, the Religious Action Center of Reform Judaism nonetheless calls on all Members of Congress to focus on legislative priorities that, in Mark Pelavin's words: "reflect our nation's commitment to life, liberty and happiness - none of which are possible without ensuring the health and well being of every citizen."
Related Posts
Image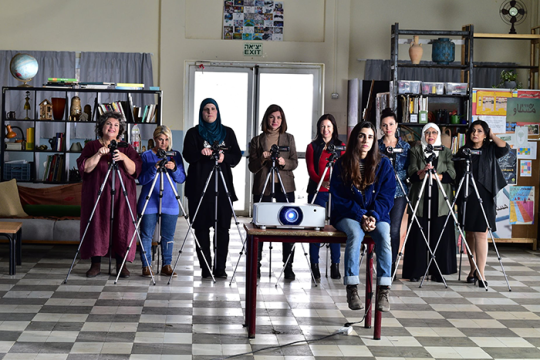 Both Arab and Jewish, young and old, the women of "Cinema Sabaya" learn about much more than filmmaking during the class; they discover that their differences are far outweighed by their bonds as women making their way in a patriarchal world.
Image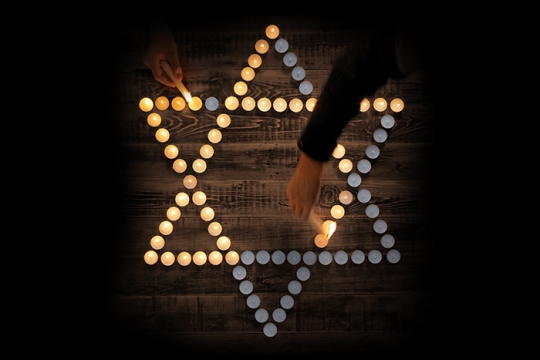 What does it mean to remember? It is to live in more than one world, to prevent the past from fading, and to call upon the future to illuminate it.
Image
A camel carrying a load. A golden pair of balanced scales. An open heart and an open mind. These are three of more than two dozen artists' visions of justice and righteousness featured in the invitational exhibition, "Tzedek Boxes: Justice Shall You Pursue."