Image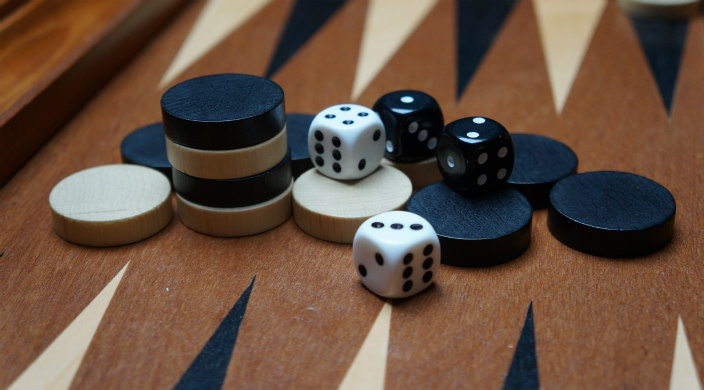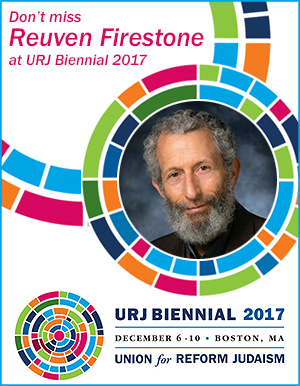 I was barely 18 when I arrived in Israel in the spring of 1970, eager to join my girlfriend on kibbutz. But when I arrived, she informed me that she was seeing a young Turkish Jewish immigrant. Devastated by her betrayal, I headed to Jerusalem to find the only other person I knew in Israel – my former camp counselor. The Jerusalem address he gave me was that of Hebrew Union College-Jewish Institute of Religion (HUC-JIR). The receptionist told me my friend had left the country. Seeing how confused and helpless I was, the receptionist walked me to the Lutheran youth hostel in the Christian Quarter of the Old City.
At the hostel, a Jewish Danish tourist showed me his "Deringer" pistol and, after a night of drinking, told me was going to use it to "shoot an Arab and help the Israelis." Another traveler and I calmed him down.
Lonely and distraught over my breakup, I decided to get back at my girlfriend by having myself killed. How? I would lose myself in the warrens of the Arab Quarter at midnight with dollar bills hanging from my pockets. It wouldn't be long, I figured, before an Arab would rob me, beat me, and leave me to die.  
But every Arab I encountered along the way ignored me. Just as I was about to abandon my plan, I noticed a souvenir shop below street level with its door slightly ajar. Looking in, I saw two young men with black moustaches playing a board game. After a while, one of them came over to me and asked in a heavy Arabic accent, "Can I help you?" "Not really" I answered. "Would you like to join us in a game of Shesh Besh (a Turkish game similar to backgammon)?"
As I sat with my unexpected hosts, we talked about each other's families and lives. As it was getting very late, one of the men walked me back to the youth hostel.
The following morning, I returned to the shop to spend more time with my new friends. They found me a room to rent under the minaret of a neighboring mosque. In the months that followed, I learned some Arabic and eventually worked in my friends' shop.
I also spent a lot of time with their extended families in their hometown of Al-Azariyya, situated on the road to Jericho. I ate with them, watched them pray, and sat with them for endless evenings of discussion over sweet tea about virtually everything. It was a deeply humanizing, stereotype-busting experience.
Many years later, while visiting Israel with my 9-year-old daughter Rachel, the girls of Al-Azariyya dressed her in a hijab, and she spent the day with them wandering through the warrens of Jerusalem's Old City, visiting their favorite spots, getting handouts of candy from the sweet shops, and going into mosques and other places I would have loved to visit.
Our friendship has flowered for more than 45 years. We have had our good times and bad, suffering occasionally from misunderstandings and unintentional betrayals due to cultural differences and expectations. But our love and respect for one another has always transcended our differences.
In part because of my intense experiences with my Arab Muslim friends, I developed a desire to learn more about my own people's spiritual traditions, leading me to pursue rabbinical studies at HUC-JIR. After ordination, my interest in the two religions led to my doctoral degree in Arabic and Islamic studies at New York University. I have since authored eight books and more than 100 scholarly articles on the subject and have been active in promoting interreligious relations and dialogue throughout the world.
And it all began in Jerusalem with an open-hearted invitation to play Shesh Besh.
Rabbi Reuven Firestone will be a featured speaker at the Union for Reform Judaism's 2017 Biennial in Boston, December 6-10, 2017.
Related Posts
Image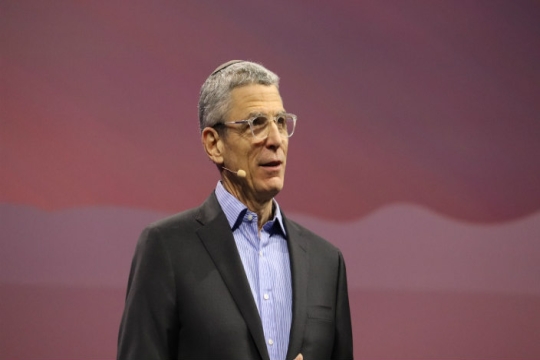 Did you ever wonder what happened to the 10 Lost Tribes of ancient Israel? In 721 B.C.E., they disappeared. Poof. Gone. Imagine if we could find them today? Our Jewish community could increase to as many as 85 million worldwide.
Image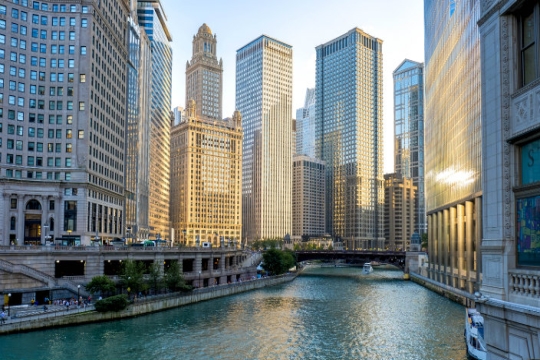 When the Union for Reform Judaism (URJ) convenes its 2019 Biennial this December in Chicago, it will shine the spotlight on a city with a rich Jewish heritage.
Image
Union for Reform Judaism Board Chair Daryl Messinger asked her audience to finish the sentence: "Because of the Reform Movement..." This is how Twitter responded.