Image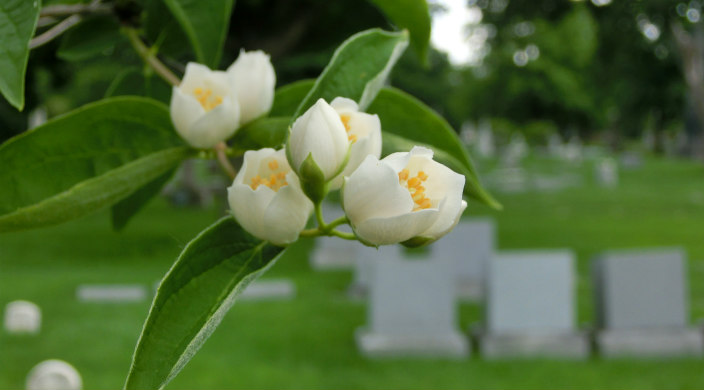 In a recent talk at my synagogue about his new book, Finding Hope and Faith in the Face of Death (Cascade Books), Rabbi Stephen Karol shared his early struggle with worrying about the uncertainty of death and told us about how his beliefs have evolved. The book is based on his many years of helping congregants in mourning, which shaped and sharpened his perceptions of death and Jewish mourning tradition.
In addition to giving frequent book talks at churches and synagogues, Rabbi Karol writes for two websites, Jewish Sacred Aging and Kavod v'Nichum. I sat down with him to ask him about his book, his beliefs, and more.
ReformJudaism.org: I'm fascinated by your stated hope in an afterlife. Can you discuss this belief and how it impacts you? Do you know other Reform Jews who believe in an afterlife?
Rabbi Karol: I know many Reform Jews who believe in an afterlife that is a spiritual existence for eternity. When we say "zichrono/zichrona/zichronam livracha" (may his/her/their memory be for a blessing), that is also a sort of afterlife that is very real for us – an expression of faith and not just a hope, a commitment to the positive and not just speculation.
My book begins with my own struggle with catastrophizing and being afraid of death – but I am certain that there is an afterlife, which affects me on a daily basis because I believe that God is good and couldn't create an afterlife that is, by definition, bad. As such, my belief in an afterlife now directs my focus toward how I live my life, rather than worrying about what's going to happen after I die. It contributes to my optimism, my priority to make every day count, and a reminder to not take anyone or anything for granted.
What aspects about death do you believe children in Reform Jewish religious schools should be taught?
They should be taught about the mourning customs of our tradition and how we can choose to observe all of them or some of them. I also believe that children, whenever it is age-appropriate, should be taught that death is final and that we will not see that person again – but they should also be taught that love and memories and influences don't die just because a person has died.
You write, "In Judaism, we have always emphasized the gathering of the community at the time of a death." Can you explain?
The word for "funeral" in Hebrew is halvayah (accompanying) – and our entire mourning process is designed to take place in the context of community.
When a death is about to occur, there are prayers that can be said by individuals or clergy, and after a death, family members tend to come together to take care of arrangements and plan the funeral. Some funeral homes offer a shomer/shomeret to sit with the body. At the beginning of each funeral I conduct, I say: "We gather together to honor the memory and to celebrate the life of ____."
The Jewish custom of shiva is all about community, no matter how long it lasts.
You write, "We do not have to be recent mourners to understand that our memories, brought back to mind by a communal occasion such as a Yizkor (memorial) service, can bring out the best in us." What do you mean?
Some Jews only come to the synagogue to say Mourner's Kaddish on a yahrzeit (the anniversary of a death). Or, they are drawn to the synagogue for Yizkor – most often on Yom Kippur. There is something extra special and meaningful about having a sense of community in the synagogue on certain occasions versus having a sense of isolation at home.
We can derive spiritual and emotional sustenance from these occasions. We can derive spiritual and emotional weakness from staying at home. We should not be mourners alone.
What is the most frequently asked question about death you receive?
People often ask, "Do you believe in 'signs' from our deceased family and friends?" My answer is "yes" because my wife and I, and many of our friends, believe in them rather than in coincidence. I usually share real-life experiences.
I believe that loved ones' souls are aware of our lives, thoughts, and dreams, and that they can be "in touch" with us – but we have to be open to their presence.
Learn more about this topic, including Jewish customs and traditions, on ReformJudaism.org's Death and Mourning page.
Related Posts
Image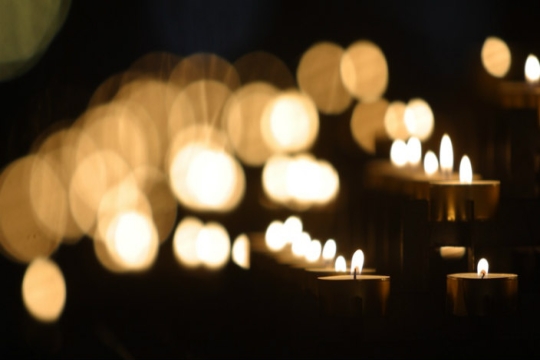 Tishah B'Av is a day of mourning, commemorating the destruction of the first and second Temples. In recent years, it's also a day to mourn other tragedies that have darkened Jewish history - the Romans putting down the Bar Kochba revolt, mass murders of Jewish communities during the Crusades, expulsions from England, France, and Spain in the Middle Ages, and the Holocaust.
Image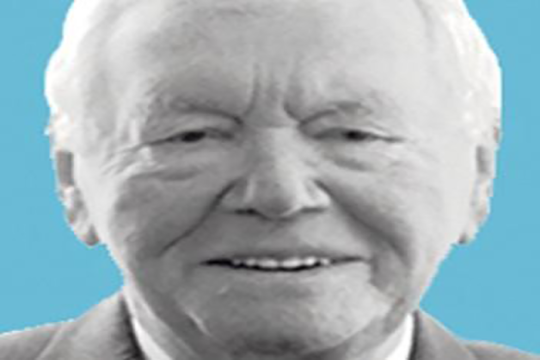 We have lost one of the G'dolay ha'dor, one of the rabbinic giants of our time. Rabbi Dow Marmur's life reflected the triumphs and tragedy of 20th Century Jewish life, beginning in Poland on the eve of the Shoah to his last days in the State of Israel. He was truly brilliant, incisive, and witty, with unshakable integrity.
Image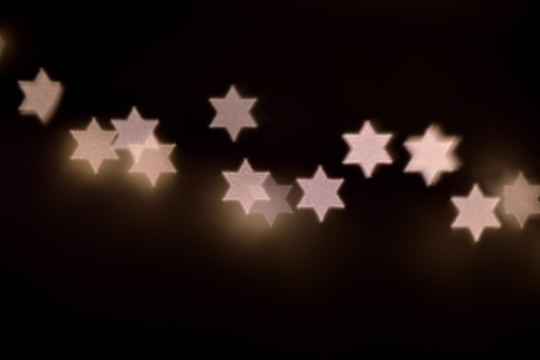 As we head into the holiday season, I am acutely aware of how much different this year is going to be than previous ones. I will be celebrating without my mom for the first time. My mother died in January 2021, and I'm still dealing with the unexpected waves of grief that wash over me, sometimes out of nowhere. As I head into this first winter holiday season without her, I'm not quite sure I know what to expect, other than everything is going to be very different.