Image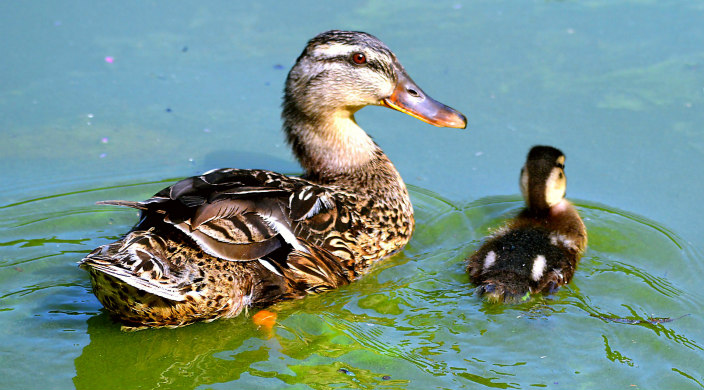 Tashlich, the Jewish tradition practiced during the Days of Awe (the 10 days between Rosh HaShanah and Yom Kippur), involves symbolically casting away one's sins or wrongdoings. This ritual is often performed by tossing bread crumbs into a body of water. For many, Tashlich is an important and meaningful tradition. But, practicing Tashlich with bread crumbs can be dangerous for geese, ducks, and other waterfowl – it keeps them from eating the food that is nutritious for them, and it spreads disease. So, how should people practice the important tradition of casting away sins without doing harm in the process? We asked some rabbis about their environmentally friendly Tashlich practices:
"A member of our congregation taught us that bread crumbs are bad for animals, and since then, we've used untreated wood chips. It works very well!"
-- Rabbi Cory Weiss, Temple Har Zion, Thornhill, Ontario

"I use the stones that go into the bottom of a fish tank. They are small pebbles, come in colors, do not harm the water, and are not ingested by fish. I buy a bag and use a small cup to ladle out handfuls to congregants. Individuals find a place at the water's edge and throw them when they are ready."
-- Rabbi Shelley Kovar Becker, Gishrei Shalom Jewish Congregation, Southington, CT

"One year when I led a service for teenagers, we wrote down sins/mistakes from the past year on small pieces of paper. Then we took our papers and put them through a paper shredder. It was powerful to take the time to reflect on the past year, write about it, and then shred to begin a clean slate."
-- Rabbi Faith Joy Dantowitz, Temple B'nai Abraham, Livingston, NJ
Do you have any environmentally friendly Tashlich traditions that you'd like to share? Let us know in the comments!
Related Posts
Image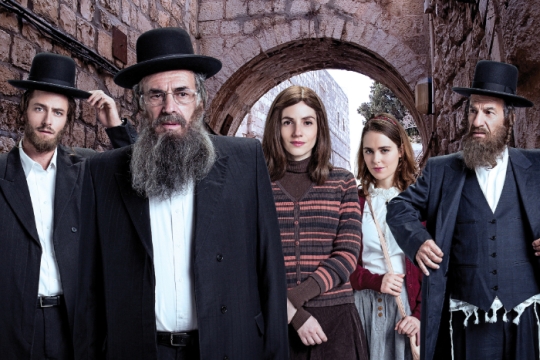 Sometimes the acting ends in joy and other times the results are devastating. Ultimately, the writers and actors draw us into their stories so that we cannot deny that art can elicit understanding, peace, and even deep love.
Image
Just a month after it was announced that the Israeli star Shira Haas would portray Meir in a TV series, The Hollywood Reporter revealed this week that Oscar winner Helen Mirren would portray Israel's only female prime minister in an upcoming biopic.
Image
April 11, 2021, marks the 60th anniversary of the opening of Adolf Eichmann's trial, which coincided with the young Jewish state's bat/bar mitzvah year of independence. These two events represent a microcosm of modern Jewish history.