Image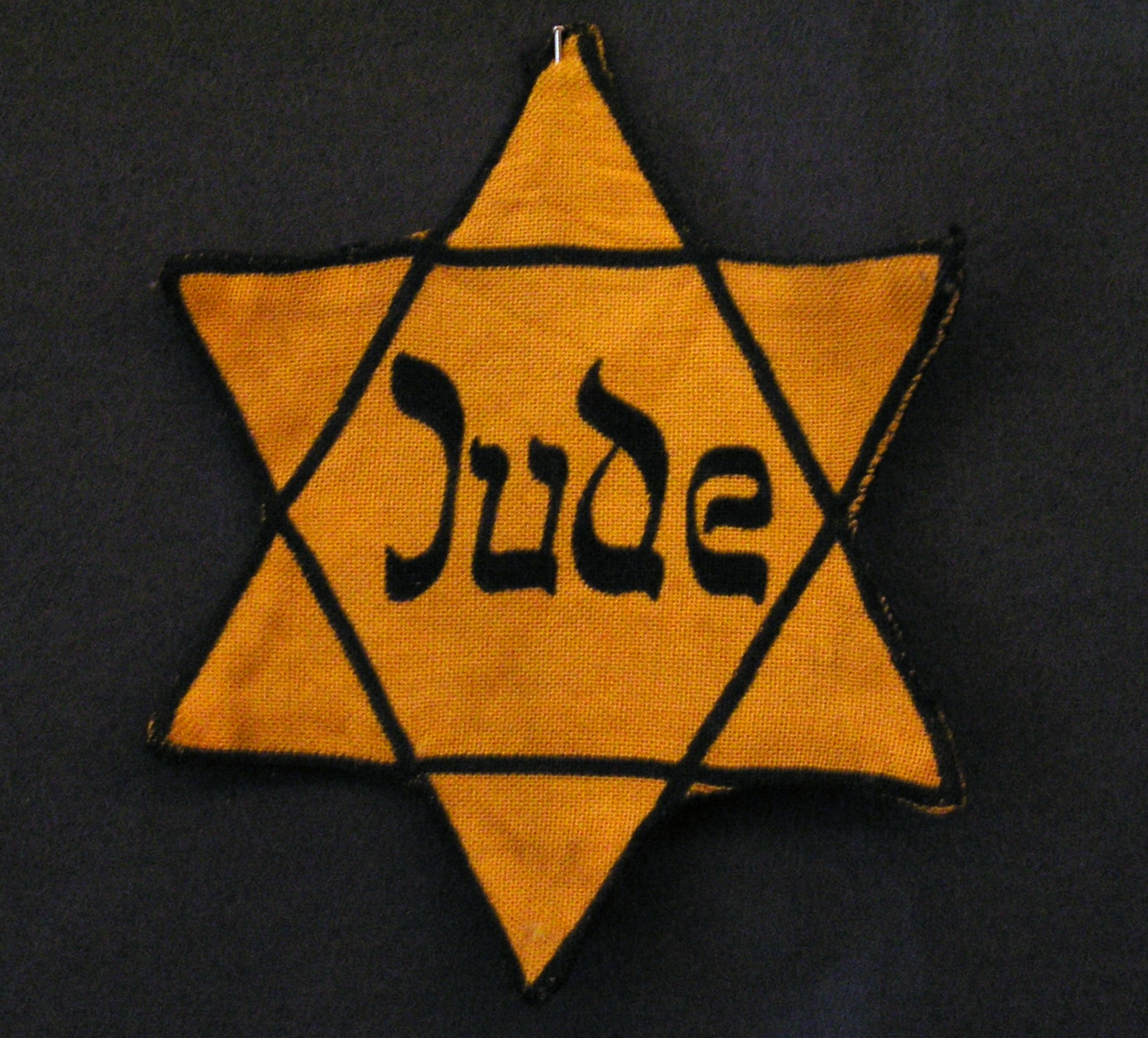 During one of my first years as a religious school teacher, my sixth-grade students and I had the privilege of meeting a Holocaust survivor and hearing his story.
The man, who was well into his 80s, was charming and delightful. Dressed in a dapper blue blazer, with a layer of snow-white hair on his head and a hearing aid tucked discreetly behind one ear, he told jokes, displayed photos of his grandchildren, and spoke lovingly about his wife and his long marriage.
As he began to recount his teenage years, his talk turned darker. He described being kicked out of school and having to face enormous hatred. He described a hellish trip on a cattle car and a brutal separation from his family at Auschwitz. And he described eventually coming home to learn that his entire family was dead.
He insisted that he didn't want anyone to cry for him. He said he wasn't sad, and no one else should be either. He believed that his life had been, and continued to be, a good one. Still, he said, he wanted the young people to know the facts, because it could happen again.
When I saw my students a few days later, I asked them to share their reactions, and they told me plainly that they'd been terrified. The idea that the Holocaust could happen again echoed in their minds. Several went around checking the locks on the doors before they could go to sleep that night, and making sure they knew where their parents were. They were confused because they didn't feel threatened in their day-to-day lives, and the possible presence of some unknown, unforeseen enemy only compounded their fear.
I knew that this lovely gentlemen would not want fear to be the overriding effect of his visit, so I asked my students to consider what positive feelings his talk inspired and what other aspects of his presentation he might have wanted them to remember.
They thought about it, and ultimately told me that it was inspiring that he had made a good life for himself in the United States after all he had been through, and that despite the brutality he had experienced, he was still capable of giving and receiving so much love. And they told me it was inspiring that he would come and share his story and his life with them.
Then they turned their fear into action, creating a short film that illustrated lessons from the Torah about bullying and intolerance. They shared the movie with their parents and other groups within our congregation.
It's always difficult to teach young people about the Holocaust. I truly regret having to introduce a subject that triggers so much fear, confusion and profound sadness – emotions that are not easy for anyone to put aside. Still, I'm mindful of Moses' exhortation to the Israelites in parashah Nitzavim: "Choose life." I know the elderly gentleman who spoke to my students chose life. And I think that by creating their movie, my students chose life as well.
Related Posts
Image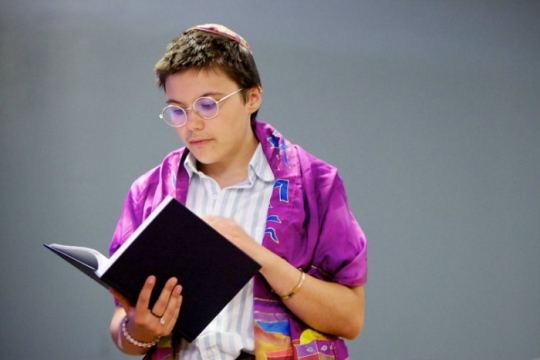 As part of the URJ Reflection Project, a new set of offerings and experiences for the High Holidays in a time of social distance, we've also developed three short essays that allow you to go deeper into the essence of Jewish wisdom that grounds these rituals.
Image
This prayer from Birkot HaShachar, the traditional morning blessings, reminds us to be grateful when we awake for every day.
Image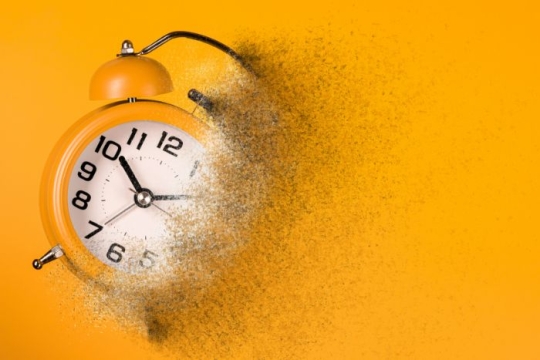 Counting is never more important than between Passover and Shavuot; we call this ritual counting the Omer. Each day we recite a blessing marking that this period of time is meant to be one time of reflection, revelation, and change.