Image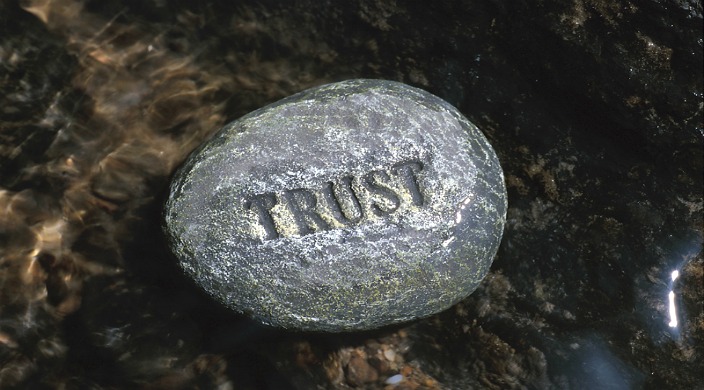 As Jewish leaders, we are looked to as teachers, guides, mentors, advisers, counselors, and confidantes.  People trust us; with their questions, with their challenges, with their significant moments, with their children and other cherished family members, with their spirits and with their souls.
Yet trust is not something given freely; it is something that must be earned. For me, in my work as a Jewish special educator, the most significant way I earn trust is by saying "yes." 
Parents of children with disabilities often struggle in many aspects of their lives.  I have heard reference to the many "battles" they must wage with doctors, insurance agents, therapists, secular school teachers and so on.  When a family makes the choice to join a faith community, I believe that they are seeking a place where they don't have to fight, where they can be accepted as they are and where their family can come for respite and rejuvenation. And it would seem logical to find this in a synagogue community. 
The most significant thing I can say to a family or individual with disabilities is "Yes, we can meet your needs…now help me understand how to do that."  I am not suggesting that every request or potential accommodation can and will be met with "yes," but I recognize that by opening the door, I set the stage for an open, honest and trusting relationship.  It means that when something truly is not possible, we can speak about it calmly and realistically.  When we start with "yes," we rely on our trusting relationships to guide us.
Martin Buber taught that "human relationships, at their best, involve mutual knowledge and respect, treating self and others as valuable human beings."
How do you inspire trust?
This post is part of #BlogElul, a series of social media posts created during Elul, the month preceding the High Holidays. During Elul, it is customary for Jews to prepare spiritually for the upcoming new year. An annual project, #Blog Elul is the brainchild of Rabbi Phyllis Sommer. Learn how you can participate.
Related Posts
Image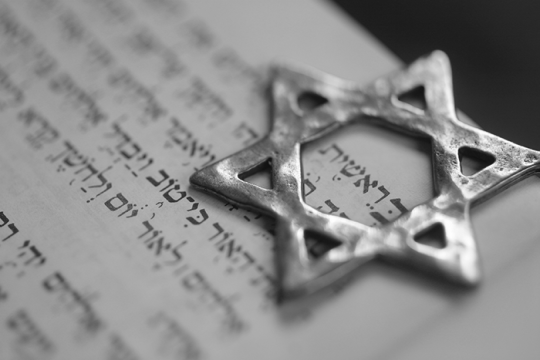 In the many years (57 to be exact) that I have been in an interfaith marriage, I felt somehow removed from antisemitism. I was raised in a Roman Catholic family, and, while there were a few comments from aunts and uncles when I got engaged, it was the 1960s, and I was in love. I believed we would figure it out as we went along.
Image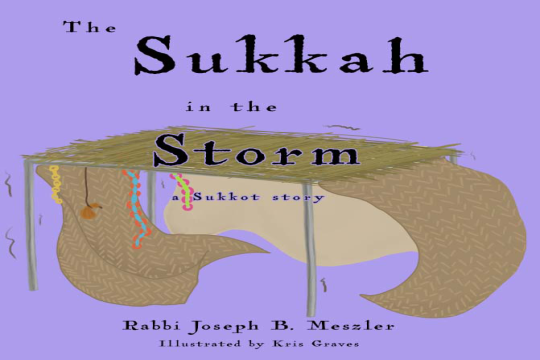 We sat down with Rabbi Joseph Meszler, author of "The Sukkah in the Storm: A Sukkot Story," to discuss the ways this story teaches children about strength, resilience, community, and asking for help.
Image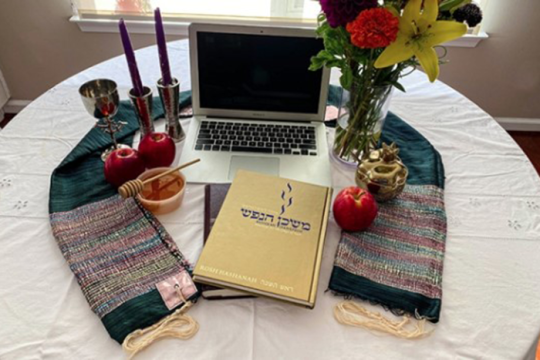 As I boarded the plane to Israel in the summer of 2002 for my first year of rabbinical school at HUC in Jerusalem, my mother said, "Please, just don't meet an Israeli." As soon as the plane touched down at Ben Gurion airport, I knew that I was home. A few months later, I met that Israeli. From our first conversation, he understood that I was studying to be a rabbi, and I understood that he wanted to live only in Israel.