Image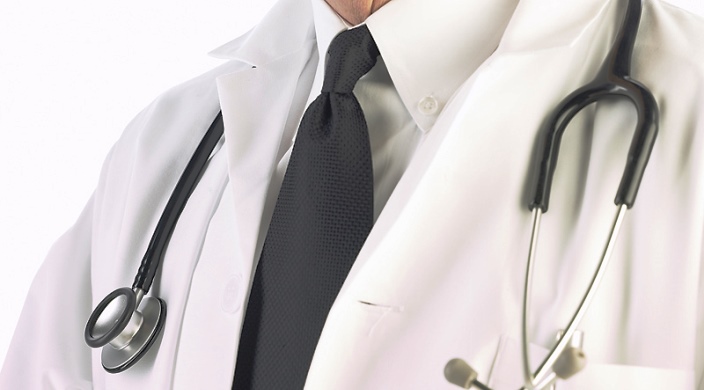 On the outskirts of the coastal city of Nahariya, Israel, stands the Medical Center of the Galilee. Its 420 doctors and 2200 staff members treat 400 emergency room patients daily, and 60,000 in-patients annually.
The hospital's employees are as diverse as the population they serve. Arab, Jewish, Christian, and Druze doctors and nurses work shoulder-to-shoulder every day under the leadership of Dr. Masad Barhoum, an Arab-Israeli who has been the Medical Center's director since 2007.
The hospital is covered with signs reminding people that we must all treat one another with human dignity: "Adam l'Adam - Adam" ("A person is a person to another person," a twist on the original, more pessimistic Latin expression.) "For me," For Dr. Barhoum explained, "this is not a slogan. It is a way of life. Everyone who passes through the gates of our hospital ceases to be a Jew or an Arab, right-wing or left-wing.  Here, there are only two kinds of people: patients and health care providers."
At IRAC we have known for some time that Dr. Barhoum is just one example of a larger phenomenon in Israel. There is something different, something special, about our health care professionals and their ability to work together and transcend religious and political labels. We have recently embarked upon a comprehensive study to understand the root causes of this success. We have hired a researcher, who is conducting in-depth interviews with health professionals and coming back to us with rare insights into what creates and sustains these conditions.
We are onto something that holds great promise. As violence swirls around us, and when so many Jewish Israelis are no longer able to even imagine a shared existence with Israel's Arab minority, we have found a microcosm of Jews and Arabs who are managing to keep racism and extremism at bay.
We need to create awareness about all of these heroes building bridges between Jews and Arabs throughout the country. We need to help people imagine a different kind of relationship between Jewish and Arab Israelis. 
Millions of Jewish Israelis go through the health system every year. If we create awareness that at any given moment there are many more Arabs involved in saving lives in Israel than there were ever involved in terror activities, we may find that the health system of Israel can heal us all.
Related Posts
Image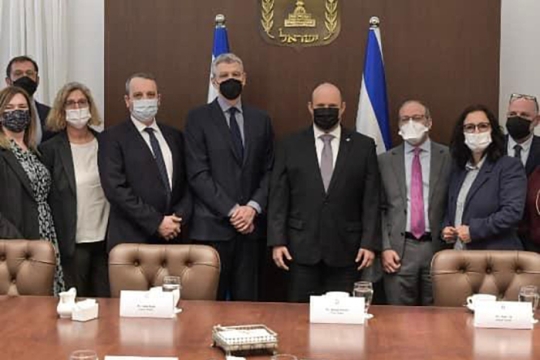 In meetings with the President of Israel, Isaac Herzog, Defense Minister Benny Gantz, Finance Minister Avigdor Lieberman, Transportation Minister Merav Michaeli, and Foreign Minister and Alternate Prime Minister Yair Lapid, we discussed the crisis in Ukraine, the future of the Kotel, ensuring more funding and rights for non-Orthodox Jews, combatting racism, and stopping extremist violence against Palestinians, in addition to other pressing issues.
Image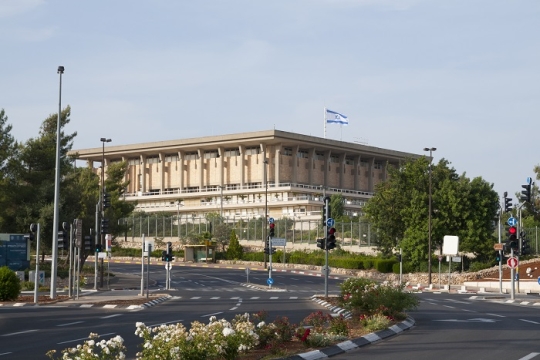 On Sunday, Israel's Knesset narrowly voted in Israel's 36th government with Naftali Bennett as the nation's 13th prime minister, unseating the incumbant Benjamin Netanyahu.
Image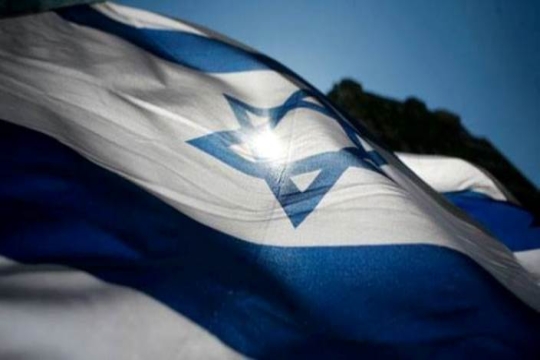 When the State of Israel was established in 1948, its secular founders envisioned a nation that would be both Jewish and attuned to the values of liberal democracy. They were confident that a country with an overwhelming Jewish majority could maintain a Jewish character and ensure civic equality for all its inhabitants.