Image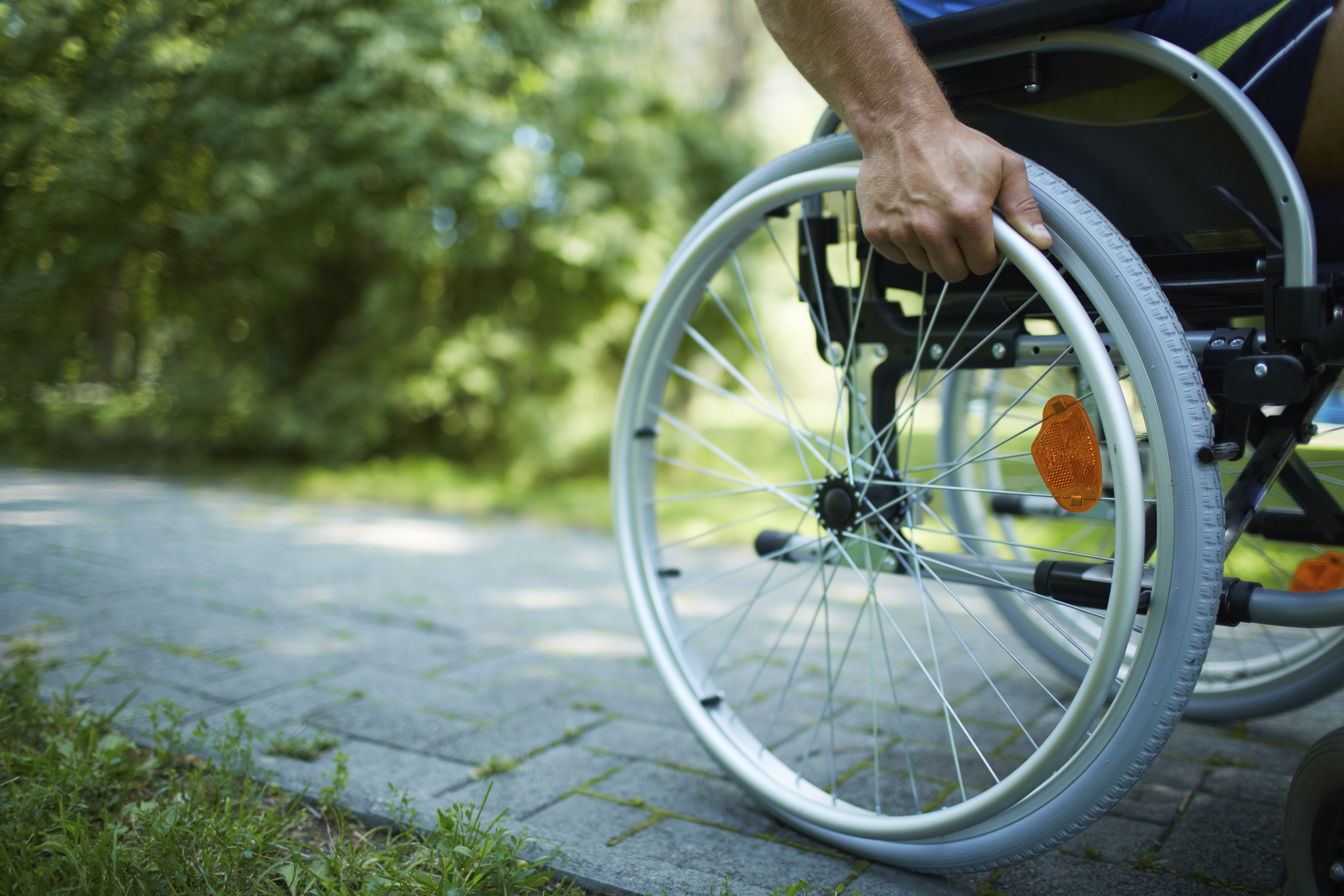 The current Israel-Hamas war is impacting communities throughout Israel, Gaza, and the world. However, some populations are more affected than others, including those living with disabilities.
The Jerusalem Press Club and the Mizrachi Family Charitable Fund hosted a recent panel discussing the war's impact on Israelis with disabilities and what is being done to alleviate some of the challenges they face. The panel included people with lived experience and disability rights experts.
The moderator, Jennifer Laszlo Mizrahi, Co-Founder of the Mizrahi Family Charitable Fund, stated that more than 200,000 Israelis of diverse backgrounds, including Mizrachi, Sephardi, and Ashkenazi Jews, Christians, Muslims, Arabs, Druze, and others, have been displaced from their homes. Of those who have been displaced, 17% have disabilities and 50% of them live with multiple disabilities. Critical routines are now a distant memory, many have had to leave vital equipment behind, and it's much more difficult to receive adequate medical care and therapy.
The speakers outlined challenges Israelis with disabilities face, including:
Difficulty accessing necessary equipment. Many times, hotel showers may not be accessible, beds might not be the right height, etc.
Difficulty receiving their formerly consistent therapies, sometimes leading to lack of treatment.  
Difficulty taking shelter. Bomb shelters are sometimes inaccessible to people with physical disabilities; sirens are not always audible to those who are Deaf or hard of hearing; and unfamiliar places can be especially difficult to navigate when someone with limited vision or a developmental disability is trying to find a safe place. 
Not receiving the same level of care from family members or caretakers. Some caretakers are now serving in the IDF, while others have been murdered.
Destroyed infrastructure for people with disabilities – including a building in Ashkelon that housed Israel Elwyn (an Israeli nonprofit organization that provides services and programs for people with intellectual and developmental disabilities in Israel) facilities.
Added mental distress, which especially affects people with existing mental health conditions.
Lack of educational access, as many special education schools have been closed. 
Fewer resources since some of the social services budget has been redirected to national security.
Many people are working to create proper solutions to these challenges, but there is much to be done. 
Ayala Davidowitz is the director of strategic partnerships, external relations, and resource development for JDC Unlimited. Davidowitz stated that the JDC pivoted quickly after October 7, immediately working with partners to meet urgent needs such as providing mental health support. JDC's community caseworkers are currently getting in touch with as many civilians as possible to determine their needs. "We are looking to scale diverse interventions and services for people with disabilities and are always looking to learn about innovative solutions and best practices," said Davidowitz.
Dr. Tali Marcus, executive director of Bizchut, the Israel Human Rights Center for People with Disabilities, also spoke of jumping into immediate action. Bizchut sent letters to the Red Cross and the UN's Special Report on People with Disabilities, asking them to pressure Hamas to release the hostages, especially those with disabilities. "Israel has never dealt with such large-scale civilian challenges, and people with disabilities are at greater risk," Marcus said. Individuals around the world can help circulate these letters to increase international pressure on Hamas.  
Rachel Harmatta, an immigrant from the United States to Beersheba, is a disability advocate employed at a licensed medical cannabis processing plant in Kiryat Gat. Harmatta maintained that, despite living in a war zone, she's glad she immigrated to Israel. Though she has not been displaced and is able to maintain routines, she spoke of home being "a comforting place to a lot of people, and not knowing when you're getting home is discomforting." One challenge that affects her community directly as an immigrant is the inaccessibility of support in English. Though she learned Hebrew when she arrived in Israel, she shared that not all emergency communications are available to those who speak only English, presenting an added challenge. Despite the challenges she is facing as an immigrant and person with a disability during this war, she emphasized, "This has made me a stronger person, and I'm blessed to be here."
Yoav Kraiem, chairman of Bizchut, who has lived experience as a person with a disability, said that Israel "must think of providing community services during non-war times as well as war times...there are a lot of emergencies in Israel, and we are able to organize ourselves quickly, but we need to establish very good services in times of peace in order to be ready for emergency situations."
In the best of times, the voices of people with disabilities can be lost. Now, when the communal and governmental focus is on meeting the basic needs of those who have been displaced, the voices of those who are living with disabilities may be even less heard. Thus, it's even more important that we highlight their voices and continue to work with them to meet their needs.
 
Related Posts
Image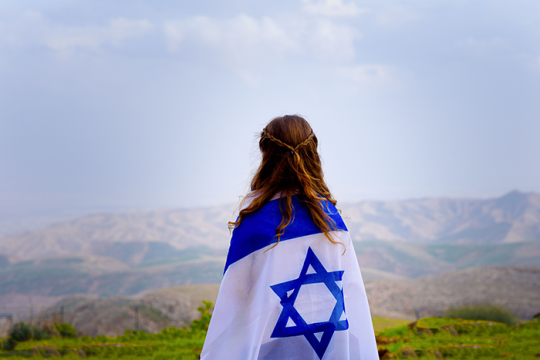 We stand with the people of Israel during these difficult and challenging days and pray for the safety and immediate release of all of the hostages. See our resources and actions you can take.
Image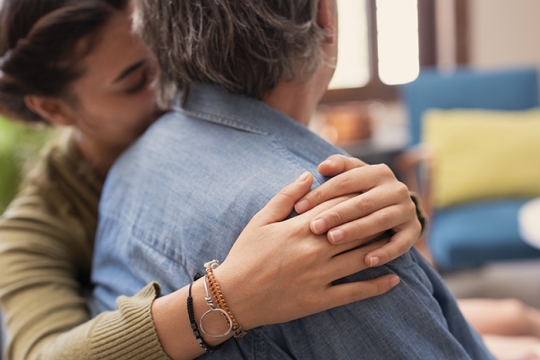 Hamas' brutal attack on Israel on October 7th and Israel's ongoing response has stirred emotions both within and outside the Jewish community. Over the next weeks, as family and friends gather for holiday celebrations, there may be differences of opinion. Here are a few tips from Jewish sources to help maintain loving relationships while disagreeing.
Image
As I watched my son play, my mind would drift to mothers in Israel whose toddlers were no longer able to do so. My heart broke for the parents and young children who were caught in the crossfire of the war for no reason other than being in the wrong place at the wrong time.