Image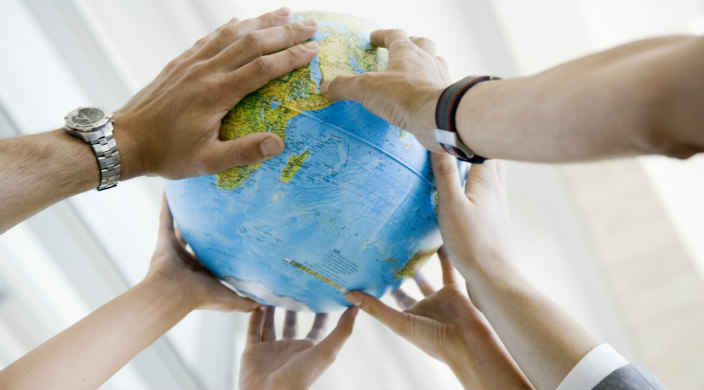 Each year, the voice that speaks to my soul about the stark contrast between the inward focus of Yom Kippur and the outward thrust of Sukkot grows louder and louder.
Yom Kippur is all about quiet and contemplation. Sukkot is about building and action.
Yom Kippur asks us to look at ourselves. Sukkot asks us to look at the world.
Tradition teaches that after we rise from our Yom Kippur introspection and eat a bit, we should go outside and hammer the first nail into our sukkah (a small outdoor hut, open to the sky, used during Sukkot).
The sukkah represents the frail huts where our ancestors lived on their 40-year journey from Egypt to the Promised Land. It also symbolizes the temporary huts farm workers used when bringing in the harvest from the fields.
For us, who are neither nomads nor farmers, the sukkah takes on different meanings. In a sukkah, we are at the mercy of the sun's heat, the wind's chill, and the damp wetness of a rainy day. These are temporary conditions for us, and we can retreat to our homes if we become uncomfortable. But in the world-at-large, and even here in the richest country on earth, countless people live without means to escape the elements.
Our tradition demands that we help them. Although Sukkot celebrates the harvest, our celebration is in vain unless it sharpens our concern for those who have no harvest. In the United States one in six people faces hunger. Our celebration is an abomination if we ignore the wretched conditions and wages of those who bring our food from the fields and factories to our tables.
Our Torah teaches that we must leave the corners of our field for the poor and needy (Leviticus 19:9-10). We also learn: God commands us to "open our hands wide for… your poor and your needy in your land" (Deuteronomy 15:11). The latter text does not say the poor and the needy, but rather your poor and your needy. In other words, the poor and needy are our problem and our responsibility.
Each of us has different talents and capabilities. None of us can do everything but each of us can do something. Yom Kippur commands us to contemplate how we can make the world a better place; Sukkot demands we find a way to do it.
Related Posts
Image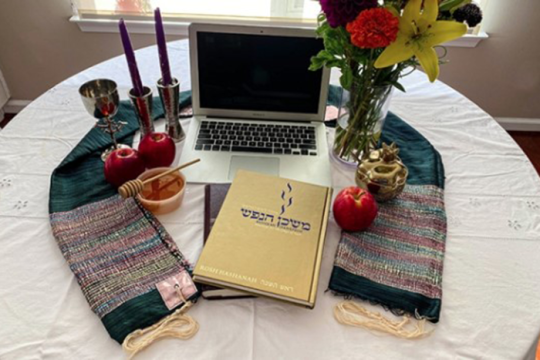 As I boarded the plane to Israel in the summer of 2002 for my first year of rabbinical school at HUC in Jerusalem, my mother said, "Please, just don't meet an Israeli." As soon as the plane touched down at Ben Gurion airport, I knew that I was home. A few months later, I met that Israeli. From our first conversation, he understood that I was studying to be a rabbi, and I understood that he wanted to live only in Israel.
Image
I am vegan because I am Jewish. Everything that led me to a vegan practice came from my childhood where I kept kosher, learned by asking thoughtful questions, and practiced daily rituals like hand washing and reciting brachot that brought intention to aspects of daily life.
Image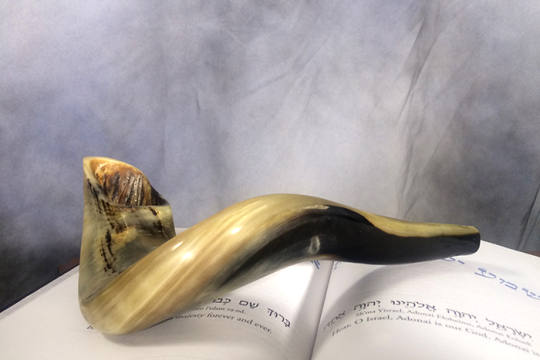 The month before the High Holidays, Elul, is a time of spiritual preparation and t'shuvah. This year, as we conclude a Shmita, or sabbatical year, after focusing on taking time to pause, rest and reflect, I feel a sense of urgency and the need to act.