Image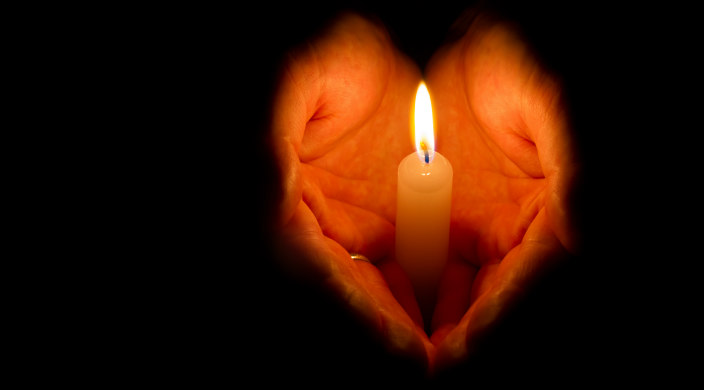 Just 10 days from now, we'll be forced to confront the third anniversary of the mass shooting at Sandy Hook Elementary School in Newtown, CT. It happened just a few days before the start of Hannukah in 2012.
I was busy preparing for my son Zachariah's bar mitzvah at Temple Israel of Minneapolis, MN, at the time. One of the clergy helping us to prepare was Rabbi Sim Glaser, whose brother, a school psychologist at another elementary school in Newtown, was among those tasked with providing grief counselling to parents and children, students and staff, the families of the fallen and the families of survivors.
That particular shooting hit especially close to home.
Trying to imagine what those winter holidays were like for the families of the slain is a terrifying task. How do you celebrate the concept of the Divine taking on human form - a newborn, the way we all start out -  when your child has just been ripped from the world of the living without so much as a second to say one more "I love you"? How do you celebrate the triumph of freedom over fear when you cannot send your son our daughter to school in safety? It's difficult to imagine the winter holidays for the people in Newtown that year, or this year, or any year.
Just one year, from now we'll be forced to confront the first anniversary of the mass shooting at the Social Services Center in San Bernardino, CA, and the shooting in Savannah, GA. Just two days ago, innocent people in both these places were also gunned down. San Bernadino was the 355th mass shooting in the U.S. this year, which marks more than one mass shooting a day. Last week, it was the shooting at Planned Parenthood in Colorado.
More shootings just a few days before Hannuakh - a different year, a different location, different shooters, different victims, different responders, different survivors, different mourners, different comforters... and yet everything about them is so overwhelmingly the same. We learn about the background of the shooter, the personalities of the victims, the type of weapons, the warning signs that were missed, the precautions that weren't taken, the anguished parents discovering that their child is among those who perpetrated the killing, among those who were killed, and, in many cases, both. For the families affected by these shootings, this year's, next year's, and every year's, the winter holidays will never be the same.
Whether or not there will be another shooting just a few days from now is not even up for debate. It's neither a good question nor a bad question; it's simply not a question at all. The question is how many days, in which city and state, at what location and time, with how many slayers and how many slain, how many injured and how many families that will find out their loved ones are gone. Call it pessimism, cynicism, or fatalism, but the undeniable truth of the situation is not a question of "if" but of "when."
Still, we are not helpless, nor hopeless. We can do more than merely brace ourselves for "the next one." Just a few days from now, it will be Hannukah again. At this season, when we thank God for freedom, let us also find the courage to use it. At this time when we celebrate the rededication of the Temple, let us rededicate ourselves to helping those around us and confronting the challenge before us. At this time when we thank God for miracles, let's work to make some happen.
Related Posts
Image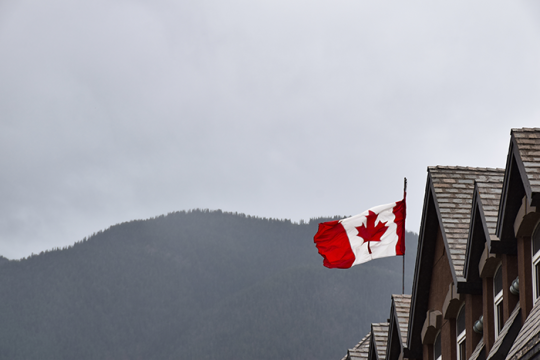 For the past year, I have been engaged in deep reflection over my responsibility as a Canadian and proud Jew in addressing the horrors committed against Indigenous peoples.
Image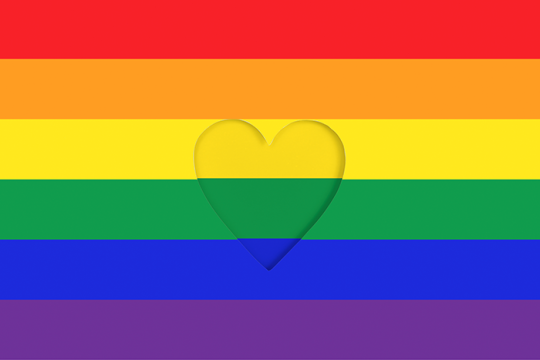 Rabbi Rick Jacobs, president of the Union for Reform Judaism (URJ), recently attended the 50th anniversary celebration of Beth Chayim Chadashim in Los Angeles, California, the world's first LGBTQ+ congregation. This is a excerpt taken from his remarks at the event.
Image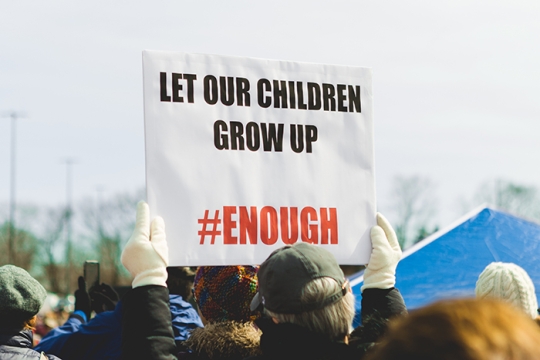 Buffalo, Uvalde, Tulsa, and other recent incidents of gun violence highlight the fact that the U.S. has been locked in a cycle of apathetic "thoughts and prayers," while little federal action has been taken on this public safety and public health issue. We must end the helpless, apathetic cycle of "thoughts and prayers." Enough is enough. To stand idly by and do nothing in the face of such senseless slaughter is unconscionable and antithetical to our Jewish values and beliefs. To paraphrase Rabbi Abraham Joshua Heschel, we will pray with our marching feet and voices.