Image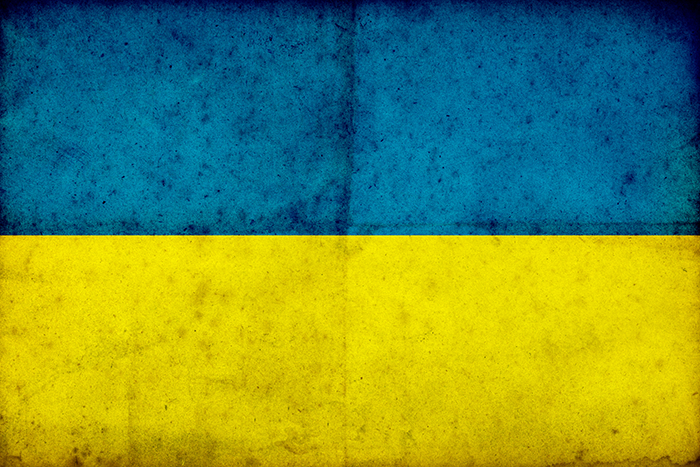 I don't remember a time when War
wasn't on the tips of everyone's tongues.
Every page of the history books is littered with it
Even our ancient text tells us who to go to war with.
In the recent memory of our grandparents
there was the war to end all wars
and soon after that came the next one.
They've made movies and TV shows about
the intermediary wars. The peace and love of
the 60s went hand in hand with Vietnam.
And then there's the modern wars that have
gone on so long we forgot they were happening.
What a surprise when they ended and
people were mad for some reason.
This intrusion into Ukraine may be my
13-year-old's first war.
Or at least the first one he gets to experience
from the beginning.
I remember when my people left Russia.
It seems the Czar is still at it.
He wears a modern suit now.
He tells cameras and phones lies
about what isn't really his.
He sits in an office far from where
the cannonballs fly.
Related Posts
Image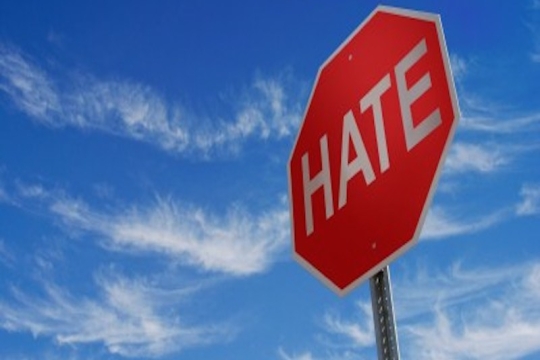 I read a quote today by Sy Smith that said, "Black people in the U.S. are expected to keep on keeping on, no matter what..."
Image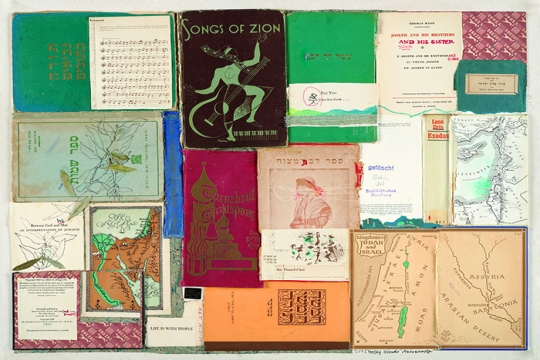 On June 3, 1972, Rabbi Sally Priesand was ordained by Hebrew Union College-Jewish Institute of Religion as the first woman rabbi in North America. To celebrate this milestone in Jewish and American history, HUC's Dr. Bernard Heller Museum in New York partnered with The Braid's Story Archive of Women Rabbis in Los Angeles to create the exhibition "Holy Sparks," presenting 24 ground-breaking women rabbis who were "firsts" in their time.
Image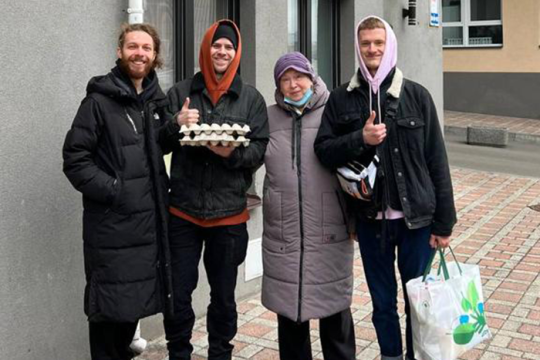 As many Ukrainian Jews know this year, Passover will be different in 2022. We sat down with Ukrainian Jewish community leader Andy (he/him), 27, to discuss what the community and holiday will look like in the context of current events.