Image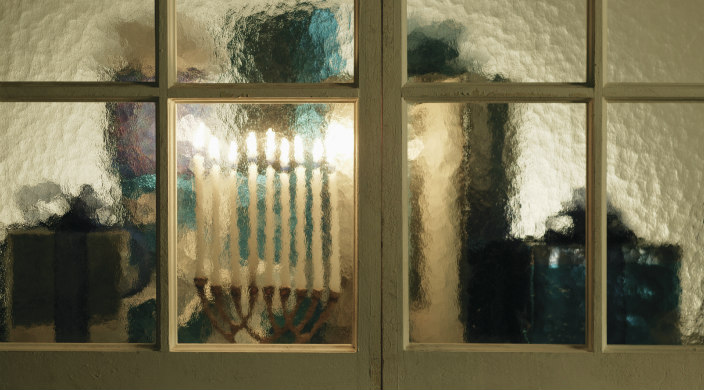 The story of Hanukkah, passed from generation to generation, is often referred to as the "Miracle of Lights." As it is told, Judah leads his men, the Maccabees, in a fight against King Antiochus and his army to preserve Jewish tradition. Against all odds, the Maccabees achieved victory. Judah and the Maccabees then cleaned the Temple and lit a menorah, an oil-based lamp, expecting the oil to last only one day. Miraculously, it burned for eight days and eight nights.
When I was growing up, we had two kinds of menorahs: One, from Israel, used candles and was given to my father by my grandfather; the other was electric and each year sat on the sill of a big window in our kitchen. This menorah was plastic – off-white with bright orange bulbs. Each night after we had lit the menorah with candles, my mother would turn on the orange bulbs of the electric menorah, adding one to the number she'd lit the night before. Amidst the glowing candles and orange bulbs, I received a small gift to open. I enjoyed the tradition and the "dueling menorahs." Although I knew the eight nights of light signified an historical miracle, I never felt that our lighting the menorah was a miracle for me.
When I left for college, my parents gave me the electric menorah to use in my dorm room, where candles were not allowed. In its place, they bought a new electric menorah – gorgeous glass with multicolored bulbs. In 1989, the orange bulb menorah came with me when I moved to Virginia. At one point, a friend bought me a menorah for candles when she was visiting Israel. I adopted the tradition of my parents: lighting the menorah with candles and using the electric menorah. This practice continued for years. When the orange bulbs no longer worked, I found replacements, but over time, it became increasingly difficult to find the bulbs.
In October 2008, I was admitted into the Shepherd Center in Atlanta, a specialized hospital for individuals with spinal cord injuries. As a quadriplegic, I had developed severe pressure wounds from sitting in my wheelchair and needed surgery. In November, a friend came to visit, and, since I was unable to shop for my family while I recovered, I sent her all around Atlanta to purchase holiday gifts for my family.
That year, Hanukkah and Christmas coincided and on a trip to Atlanta, my sister brought the famous electric menorah so we could use it to celebrate in my hospital room. What we couldn't possibly have known was that I would develop complications that would keep me in the intensive care unit for most of December and into the spring. The situation was severe, my survival was on the line, and most of the time, I was heavily medicated and asleep.
In the very early hours of Christmas morning, I was rushed to the operating room for emergency surgery. My sister, my husband, and my friend grabbed the menorah and brought it to the waiting room with them. They plugged it in, turned on the right number of bulbs, and waited, praying for a miracle. When they met with the doctor, he told them the situation was serious and that my surviving the surgery was questionable.
Like Judah Maccabee, I overcame the odds and made it through the surgery. Although I don't remember much from that time, I know that each night my husband, my sister, and my friend turned on another orange bulb and gave me a gift that had been purchased back in November. I felt like Judah Maccabee as I fought for my life. The nightly lighting of the electric menorah and the gift felt magical. It meant I had survived another day.
The menorah became a cherished symbol for me, and once I got home I used it each year, feeling the miracle of life it embodied. Ultimately all the orange bulbs burned out and, unable to find new ones, I decided it was time to put the menorah away – I didn't have the heart to throw it out – and use my Israeli menorah with candles instead.
Nonetheless, Hanukkah – and memories of that beloved electric menorah with the orange bulbs – always reminds me that life is precious. This year, as you and your loved ones light the Hanukkah candles, may they remind you of your blessings, and help you celebrate a festive and fulfilling holiday that overflows with the miracle of light.
Related Posts
Image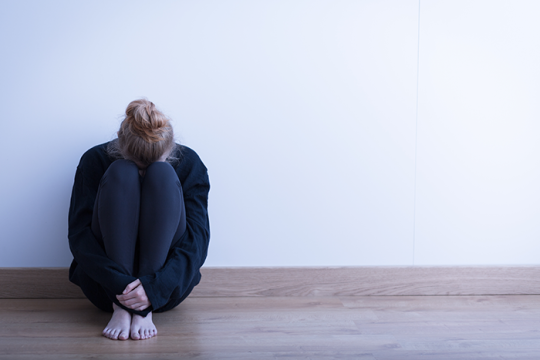 When you're experiencing infertility, it can be all too easy to feel like you're completely alone. As the world moves around you, bustling with adorable children and pregnant friends, you may feel like you're the only person who wants to be a parent and has yet to see it happen.
Image
As someone who mostly steers clear of reality television in favor of more premium (read: snobbier) fare, I was a little hesitant to check out Netflix's new reality series, "Jewish Matchmaking."
Image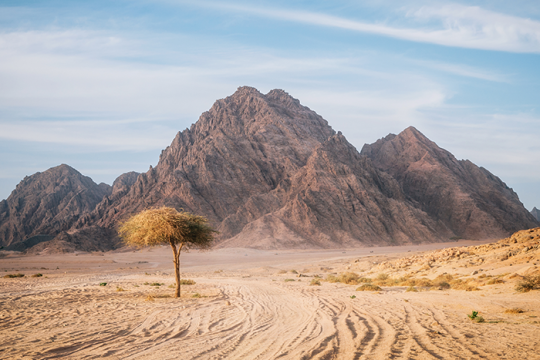 On Shavuot, many of us study the Book of Ruth. Lauded by Rabbinic tradition as a righteous convert, Ruth's story continues to resonate with the experiences of many Jews-by-choice today.