Image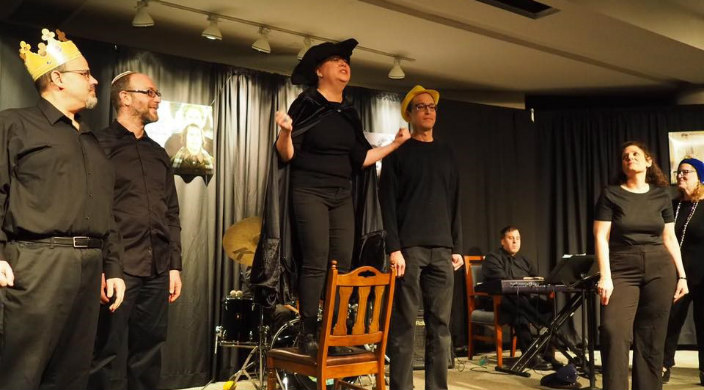 My synagogue is my stage, and I am the leading player. I am not referring to the bimahbimahבִּימָהThe platform in the synagogue from which which worship services are led and from which the Torah is read. The bimah, usually raised, can be placed in the front or the middle of the sanctuary. , although I do enjoy giving a meaningful d'var Torah. Rather, I mean the actual stage in our amphitheater and the makeshift stage in our social hall. Under the bright lights, accompanied by music from our temple band, and often with mic in hand, I get to be a star.
During the day, I am a contented psychologist in private practice and an instructor in the Doctor of Ministry program at Hebrew Union College - Jewish Institute of Religion in New York City. I am an average tennis player, a blossoming tap dancer, a wife and a mother to three grown sons – but deep inside and for as long as I can remember, I have wanted to perform. Let me sing, let me dance, let me act my heart out. Allow me to see the smiles in the audience and hear the applause, and, as the lyrics from the musical Applause go, "Yes, it's what I'm living for."
When I was young and fantasized about my future, I envisioned a practical path as a Ph.D. psychologist with a steady paycheck and a career that ensured longevity and a comfortable family life. However, when the acceptances to graduate school were not forthcoming, I sat with two other applications on my desk: rabbinical school and the Yale School of Drama. The former was a vocation I sometimes considered; the latter was a pipe dream.
Alas, a zero-hour acceptance off the waiting list to Ohio University's clinical program sealed my fate. The summer, before school began, in my last-ditch effort to get a taste of showbiz, I applied to Western Union to perform singing telegrams. I was hired on the spot and asked to sign a six-month contract. With school beginning in three months, however, I gave up my chance to sing for the rich and famous and put my Broadway dreams to rest.
Almost 40 years later, I am happy with the choices I have made – but the rush that comes with putting on a show or singing for an audience is one I rarely experience. I have had little success breaking into community theater. My synagogue, however, has nurtured and appreciated whatever talent I have offered.
I was the lead in our presentation of "Crossing Delancey," sing annually in Cabaret Night, and have performed in countless Purim spielsPurim spielפּוּרִים שְׁפִּילHumorous play performed as part of the celebration of Purim. . What I have become most "famous" for, however, are my song parodies. I have written and sung numerous parodies for our rabbis, cantor, award recipients, as well as for our synagogue anniversary, farewells, and other simchahssimchahשִׂמְחָה"Happiness." Refers to any happy occasion. . Rewriting lyrics to popular songs has become my passion.
This year, I took on the challenge of writing the full libretto to our Purim-spiel. I chose the canon of Simon & Garfunkel, changing "parsley, sage, rosemary, and thyme" to "just two Jews, great friends in their prime." "Cecilia" turned into "M'gillah." "I am a rock, I am an island" became Haman's battle cry: "I'll be on top, or there'll be violence!" And on and on.
With a collaborator who wrote a clever script, I took on the role of Haman and joined my fellow actors in singing my lyrics. I also choreographed a couple of numbers, fulfilling my desire to write, sing, act, and dance. The result? A delightful performance for a loving audience who laughed and cheered and booed for Haman, while applauding and singing along in our finale.
While my synagogue has always inspired my spirituality and enabled me to learn and be more giving, I am grateful for the pivotal role it has played in shining a spotlight on the creative artist I will never get to be in my "real" life. No need to experience rejection – just applause.
Interested in joining a synagogue? Locate a Reform Jewish congregation near you using our easy Find a Congregation tool. 
Related Posts
Image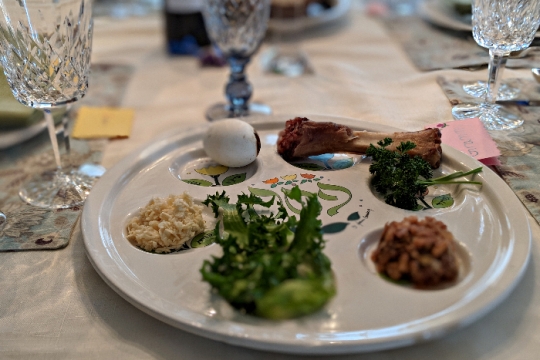 Last Passover began the urgent quest to reinvent much of Jewish life, highlighting that some of the ways we "do" Judaism needed to be updated. This year has been a powerful catalyst to shifts in how we perform our holy work.
Image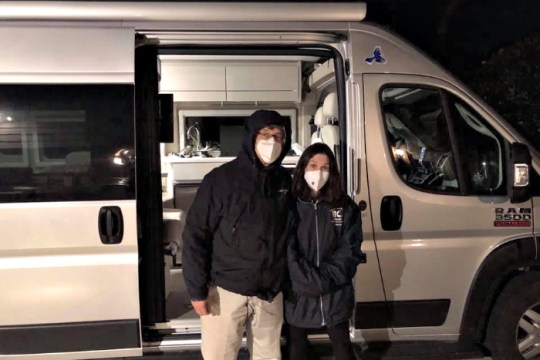 During a time when many feel so disconnected, Rabbi Jeff Glickman and Mindy Glickman of Temple Beth Hillel in South Windsor, CT, decided to take on a radical idea: Join as many Reform synagogues in America as possible.
Image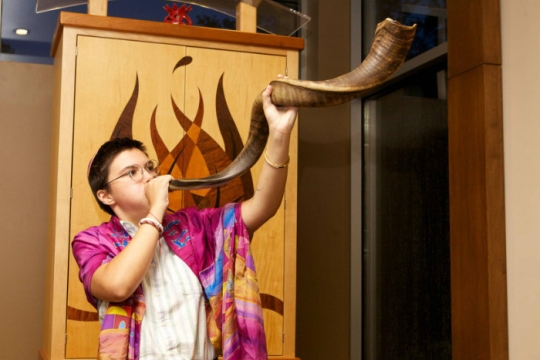 As we approach the most unusual High Holidays in recent memory, ReformJudaism.org is here to help you find ways to observe, celebrate or commemorate the holiday season that work best for you. Here are some helpful tips. 1. Find streaming services.