Image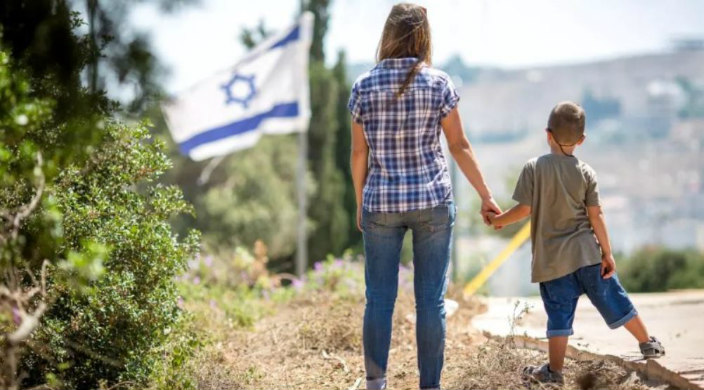 This week I had cataract surgery on my right eye. Although the surgery went well, it made me realize how fragile we all are. I am lucky; I had family and friends to help me during my recovery, and I could rest in the comfort of my home. I can't imagine how I would have felt if, during this vulnerable moment, the government ordered me to leave my home, my support system, my medical team, and my country.
Meet Alex and Yulia.
Yulia moved to Israel after marrying an Israeli, and together they had a son, Alex (whose name has been changed here for privacy reasons). Alex is now almost 5 years old; he is an Israeli citizen from birth, and he has lived his entire life in Israel. Alex has also been diagnosed with some disabilities, for which he is receiving medical and educational help. Yulia, who grew up in an abusive home in Russia, was happy about the prospect of being able to raise him in Israel, a country where, she says, children are given love and are able to express their individuality.
During her marriage, Yulia was in the process of becoming an Israeli citizen. She was looking forward to making her home in a country whose values aligned with her own, and where she could give Alex a better life.
Alex's world was turned upside down after his parents divorced. His father left Israel, cutting off all contact. Because his mother was not yet a citizen, and no longer married to an Israeli, she was ordered to leave the country - and if his mother is forced to leave the country, Alex will have to leave, as well. In its decision, the Interior Ministry's "humanitarian committee" claimed that Alex would not be harmed by leaving the country with his mother.
As an Israeli citizen, Alex has the right to live in the country where he was born and raised. Yulia is the only parent Alex has, and deporting her effectively means deporting Alex, as well. If forced to leave the country, Alex will lose the only home he has ever known, and he will no longer have access to help for his medical needs. A psychologist who examined Alex emphasized the importance of stability in his life; a disruption such as deportation to a foreign country would be devastating for Alex and Yulia.
LACO, the Legal Aid Center for Olim, has taken on Yulia and Alex's case.
We are fighting to stop Yulia's deportation and help her receive permanent legal status in Israel so that she and Alex can have the life that they dreamed of. We wish this case were unique - an aberration in an otherwise just process. Unfortunately, LACO has handled about 100 similar cases of single foreign mothers, many of whom are the victims of domestic violence, who are caring for their Israeli children and facing the same fate as Yulia.
We will not stop fighting in the face of this injustice.
Help the Israel Religios Action Center continue its work to help vulnerable immigrants.
Related Posts
Image
Nearly two months ago, our Just Zionism group landed in Israel as the election to cement a far-right government in the Knesset was taking effect. When we landed, I had a surface-level understanding of Israeli politics but was about to get a crash course on the election's implications for the activists who were heartbroken by the results.
Image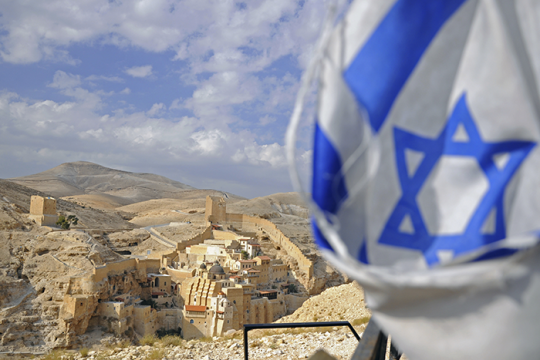 On November 2, 2022, I landed at Ben Gurion Airport for the first time. Filled with many emotions, this being my first trip to Israel, I decided to keep an open mind as I joined twelve young adult leaders on a journey to learn more about Israel, Zionism, and why Jews in the Diaspora, especially in the United States, should be engaged.
Image
There are a few days in my life that stand out. There are the big milestones: my first days of school, going to camp for the first time, and my first homerun. Another one of those dates that stands out is December 28th, 2015. That was the day that I made aliyah and became an Israeli citizen.