Image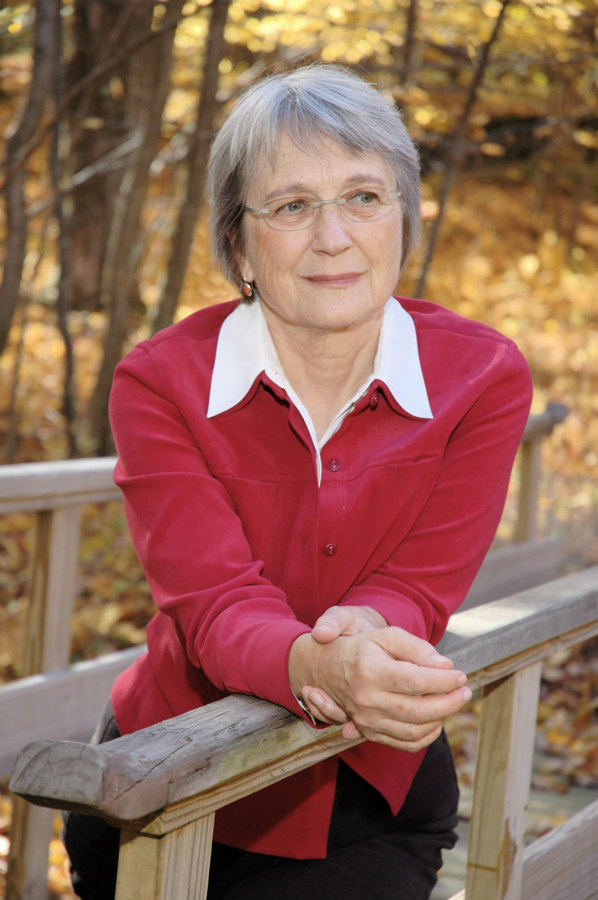 Two years ago, a friend sent me a memoir titled Afterimages because she remembered that my wife's father had trained as a psychiatrist at a clinic in Topeka, KS, at the same time the author's father worked there as a psychoanalyst in the 1940s. When I showed the book to my wife, she confirmed that their two families had once been friends. It turned out that author Carol Ascher and her husband lived near us in Connecticut, so we made a date to meet for lunch and brought along a snapshot of the girls playing together at the edge of Lake Shawnee, outside Topeka.
I reconnected with Carol last fall, after she published her sixth book, A Call From Spooner Street, a novel about the fitful reconciliation between an octogenarian refugee and his estranged adult daughter during the old man's last months.
ReformJudaism.org: You speak of your new novel as part of a trilogy with Afterimages and an earlier novel, The Flood. Do they share an overarching theme?
Carol Ascher: All three reflect a struggle to understand my background as the eldest daughter of Jewish refugees who fled the Nazi regime. Growing up in the Christian Midwest, I felt shadowed by the deaths and loss experienced by my family. The postman regularly brought us letters from relatives who had found new homes in Israel, England, Mexico, and Australia – at a time when my parents were struggling to build a new life in a foreign culture. 
The Flood, your first book, is an autobiographical novel set in Topeka during the summer of 1951, when the Kansas River overran its banks. Why did you use the flood as a metaphor?
The novel is told from the viewpoint of Eva, a 10-year-old girl in a Jewish refugee family, who comes to her own awareness of prejudice. As the water rises, Eva's parents take in flood victims who turn out to be bigoted against both blacks and Jews. Eva is "flooded" by emotions and knowledge she must sort out.
The book's secondary theme focuses on Eva's efforts to find her way amidst a troubled relationship with her father – a theme echoed in my memoir, Afterimages, which follows our relationship over a much longer period.
Although most of my relatives adapted easily to their new country, my father found American culture crass, casual to a fault, even careless. He couldn't quite let his three daughters grow up as American women, and he was strict and often irrationally authoritarian. I still can hear him yelling at me from across the living room when I played a wrong note on my violin.
After spending a post-college year abroad, I returned from Morocco with infectious hepatitis, but no health insurance. Furious at my "irresponsible lifestyle," my father refused to have anything more to do with me. Though he and I might have talked through this terrible breach, he died barely six months later of a heart attack.
Your memoir, Afterimages, came out 20 years after The Flood. What changed that allowed you to confront this subject directly?
I was older and more confident, and I had spent time in my parents' native cities in Germany and Austria. As I reconstructed their childhoods and youths during the interwar years and the early period of Hitler's rule, I understood more deeply the European currents that had shaped them. For the first time, I saw my father as a fragile child and conflicted young man, and I came to appreciate the enormous tragedy, personally and historically, of losing his homeland and the language and culture he had loved.
What made you return to fiction in A Call from Schooner Street?
After decades of sorrow over the unresolved breach with my father, I turned again to fiction as a way to give myself a happier ending. The novel depicts the reconciliation between an old refugee and retired German professor, Peter Rosen, and his estranged adult daughter, Marlene. Since Peter, like my father, never lost his love of German literature, my story of forgiveness and reconciliation also rekindled my own love of German literature, which I had inherited from my father.
When I sat down to write the novel, I had no idea whether I could get Peter and Marlene to make peace – and I wasn't interested in forcing or faking reconciliation. But slowly, over five years of writing, I brought the characters closer, though their rapprochement was indirect, to the point where both experienced a deep love for the other.
For me, personally, the novel truly has a happy ending.
Related Posts
Image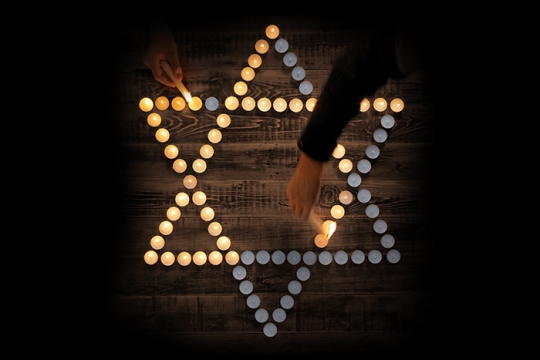 What does it mean to remember? It is to live in more than one world, to prevent the past from fading, and to call upon the future to illuminate it.
Image
A camel carrying a load. A golden pair of balanced scales. An open heart and an open mind. These are three of more than two dozen artists' visions of justice and righteousness featured in the invitational exhibition, "Tzedek Boxes: Justice Shall You Pursue."
Image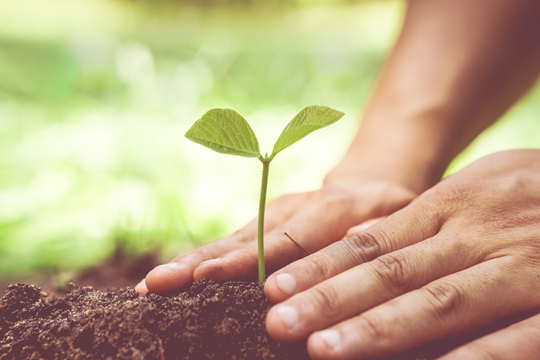 Tu BiShvat, the Jewish New Year of the Trees, is upon us. While it may not be the most celebrated new year in the Jewish tradition, there is a simple power to the holiday - the call for us to become attuned to nature and learn what it can teach us about personal growth.