Image
Halloween brings me a bit of stress each year. On a very basic level, I'm just not a fan of this holiday that, in recent years, seems to have become so much bigger than ever before. I remember a few weeks of build-up, some homemade costumes, a party in school, pumpkin carving, candy apples, and maybe a party at someone's house...or maybe not.
But now Halloween is all about months of build-up, decorations and lights, party after party, trick-or-treating in town, and all other activities being cancelled for the night. At first I thought it was something new here in Chicago, but I'm realizing that it's all over.
Several years ago, I arrived at my son's daycare at about 4:30 p.m. on Halloween. The daycare center was open daily until 6 p.m., and my son was usually one of the first kids picked up. On this day, though, he was one of just two kids left. When I asked what was going on, the teachers told me that most of the parents had left work early to pick up their kids and take them trick-or-treating.
In an effort to add some Jewish values to the day and not let it overwhelm my family, here's my recipe for a low-key Halloween:
No decorations. We spend a lot of time and energy on Sukkot, which is our fall decorating fun. Some years, the two holidays coincide, some not – but either way, I will continue to stand firm on this one!
Pumpkin carving can be a fun fall activity. Sometimes we try to do it for Sukkot or even after Halloween, for Thanksgiving. Still, I resist and resist, trying really hard to get out of it.
I don't make a big deal about Halloween costumes. We spend just a little time talking about them or buying them, and often we just recycle last winter's Purim costumes. We also have a stash of dress-up stuff on hand that we can pick and choose from, if we want. One year, my son earned all the money for his costume himself because he wanted to spend far more than I did.
One year, instead of candy, we passed out bouncy balls during trick-or-treat. Another year, I introduced my kids to the UNICEF box.
My kids trick-or-treat only on our own cul-de-sac. That's enough for me! (Plus, it's cold and gets dark early…) Once we're home, we look over the candy, eat a piece or two, and give all the rest to the kids at the local children's hospital.
Best of all, when Halloween is over, it's over. Frankly, I can't wait!
Do you feel Halloween has become more overwhelming in recent years? How does your Jewish family manage the holiday? Leave a comment below to join the conversation.
Related Posts
Image
Two films from acclaimed Jewish filmmakers have debuted during award season this year, each taking semi-autobiographical looks at troubled childhoods. Each picture delivers award-worthy performances from many well-known actors, including Anthony Hopkins and Michelle Williams as sure bets to score Oscar nominations.
Image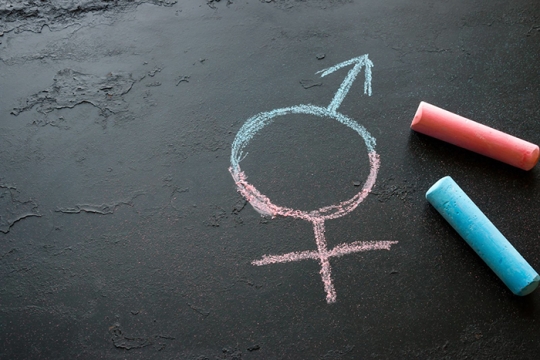 The Union for Reform Judaism, Jewish Grandparents Network, and Keshet are collaborating on a series of conversations to support grandparents and other loving adults who are interested in providing affirming spaces for gender expansive, non-binary, and transgender young people. These sessions provide grandparents with foundational knowledge, shared language, and inclusive practices.
Image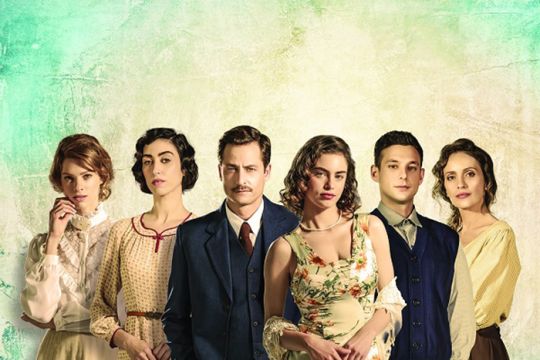 American audiences may be unaware of the remarkable new series, The Beauty Queen of Jerusalem, which debuted on Netflix earlier this year. This award-winning TV show follows in the footsteps of other acclaimed Israeli exports like Shtisel and Fauda.