Image
During Sukkot this year, the Religious Action Center of Reform Judaism worked with Reform congregations across North America to host immigrant justice events in the sukkah. Congregations from coast to coast welcomed immigrants, asylum-seekers, and refugees to be guests in their sukkot and to share their stories. Here are a few reports from congregations that held these moving events.
In California...
Writes Jeff Winfield of Congregation Kol Ami in West Hollywood, CA:
"I had the extraordinary opportunity to introduce the delightful asylum-seeking Guatemalan family I've been working with through Casey Revkin Ryan and Immigrant Families Together to our warm and welcoming Congregation Kol Ami for Shabbat Sukkot services.

We welcomed L., a Guatemalan father, and Y., his 12-year-old daughter, who were cruelly separated at the border but reunited thanks to Immigrant Families Together. We were joined by Casey, Rabbi Denise Eger, and Mila Schwartz Marvizon, our amazing translator, who helped L. share his heartbreaking story with the congregation. Nebin, the 18-year-old asylee Mila is sponsoring, also came to the Sukkot event. 

Never forget that those horrible stories you hear are happening to real human beings." 
In New York...
Temple Tikvah in New Hyde Park, N.Y., welcomed immigrant neighbors from its community, including a Pakistani family, a recently-settled Guatemalan family, and others from India for their immigrant justice Sukkot event at the temple.
In Texas...
Temple Shalom in Dallas, TX, worked with Refugee Services of Texas, Catholic Charities, and the Office of Welcoming Communities & Immigrant Affairs for the City of Dallas; members of the community bring donations to the sukkah for Refugee Services.
Says member Debra Levy:
"As the sun set, members, guests, representatives of area agencies and refugees gathered in our Temple Shalom sukkah to share migration stories, share a meal together, and share the hope that those who need refuge and safety will find shalom, welcome home. Friendships were made, connections, stories and experiences shared about long journeys, great obstacles, and loss. Strangers became neighbors, and added a symbol of their story to our sukkah." 
If your congregation or community made an intentional effort this year to welcome immigrants, refugees, or asylum-seekers into your sukkah, we'd love to hear from you. Comment below to share your story - then get involved in the Reform Jewish community's immigration and refugee justice work by learning about the Religious Action Center of Reform Judaism's North American Immigrant Justice Campaign. 
Related Posts
Image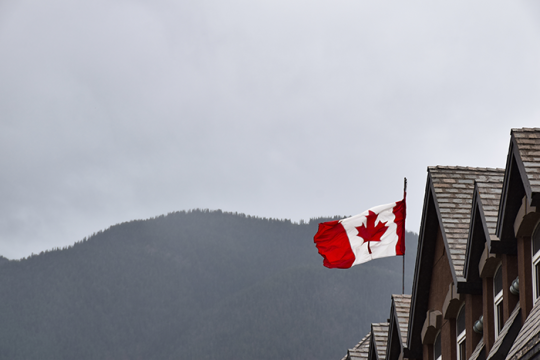 For the past year, I have been engaged in deep reflection over my responsibility as a Canadian and proud Jew in addressing the horrors committed against Indigenous peoples.
Image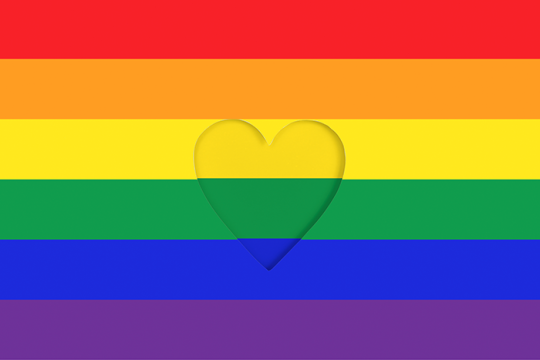 Rabbi Rick Jacobs, president of the Union for Reform Judaism (URJ), recently attended the 50th anniversary celebration of Beth Chayim Chadashim in Los Angeles, California, the world's first LGBTQ+ congregation. This is a excerpt taken from his remarks at the event.
Image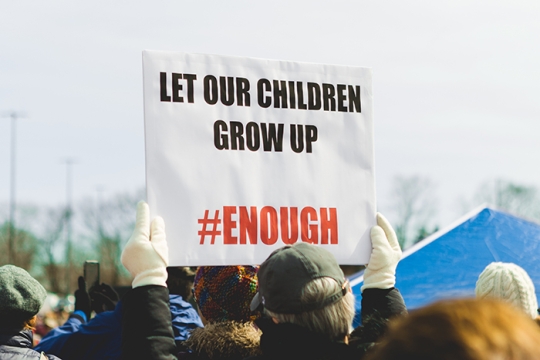 Buffalo, Uvalde, Tulsa, and other recent incidents of gun violence highlight the fact that the U.S. has been locked in a cycle of apathetic "thoughts and prayers," while little federal action has been taken on this public safety and public health issue. We must end the helpless, apathetic cycle of "thoughts and prayers." Enough is enough. To stand idly by and do nothing in the face of such senseless slaughter is unconscionable and antithetical to our Jewish values and beliefs. To paraphrase Rabbi Abraham Joshua Heschel, we will pray with our marching feet and voices.