Image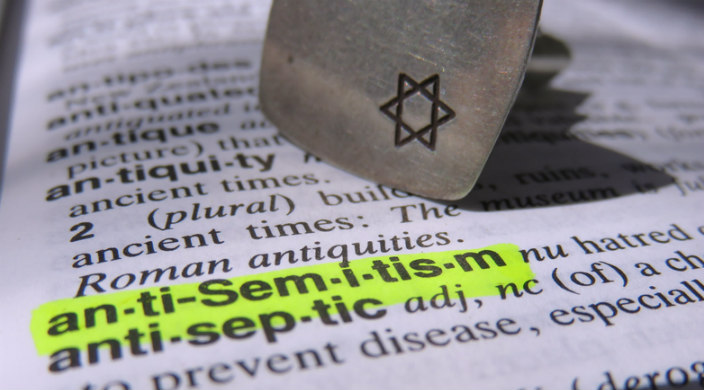 We have seen a number of deeply troubling posts on social media that are antisemitic, anti-Israel, and/or contain misinformation or disinformation. Many people have reached out asking how to respond. While this is by no means a complete guide, we hope it will help you as you face this.
Don't engage with strangers. The number one rule here is not to comment on or respond to posts from people you don't know. Do not amplify these voices by adding another comment.
 
Post positive messages of support and factual information on your own pages and accounts. And remember, it's okay to take a break from social media too.
 
If someone you do know posts something antisemitic, anti-Israel, or false, respond to what they said, but do not attack their character. If you see an acquaintance posting something offensive or false, the best response often starts with an "I" statement: "I disagree with what you've posted here because I see it as antisemitic. Here's why…." Or "I am troubled by this post because it contains false information. Here is what I know about this…" Respond in a way that reflects the values of peace that you are defending.
 
Report hate speech to social media platforms. The Union for Reform Judaism in partnership with the Anti-Defamation League, the world's leading anti-hate organization, offers digital resources for both congregations and individuals with the tools to respond to acts of antisemitism and hate in their communities. Learn more about this partnership and find helpful links here. The Anti-Defamation League also has a useful guide for reporting hate speech directly to social media and gaming platforms. If this person is a public figure with corporate sponsorships, contact their sponsors to lodge a complaint about the antisemitic or anti-Israel language. These tools are not perfect, but they are something tangible that you can do, and you can encourage others to join you.
Here are some talking points with a Reform Jewish lens that can guide your responses.
Both Jews and Palestinians deserve to be safe and to have self-determination. Both peoples have a history in, and claim to, the same land as their homelands. Someone can criticize and protest the Israeli government's policies and actions, including its 54 years of military occupation of and settlement expansion in the West Bank and East Jerusalem, as well as its bombing of Gaza, and still support the existence of the State of Israel as the state of the Jewish people. Or someone can criticize harshly the policies, actions, and corruption of the two governments representing the Palestinians in Gaza and the West Bank and still champion Palestinian human rights and a state for the Palestinian people.
Hamas is a terrorist organization. It does not represent the Palestinian people. Hamas perpetrated a massacre of unspeakable atrocity. They are a terrorist organization and there is no defense whatsoever of the crimes against humanity that they committed. But condemning Hamas is not a condemnation of the Palestinian people. We support the Palestinians and their rights to their own state.
Nothing about this conflict is simple. If something sounds simple - as if one side is good and one side is bad - it's almost never the whole story. Choosing to support virtue on only one side of this conflict will hurt all the people who live on the land, because there is not a just, viable, sustainable, or secure future that excludes or oppresses one group of people.
Learn more about how you can support Israel during this time of great tragedy and mourning with additional resources and actions you can take.
Related Posts
Image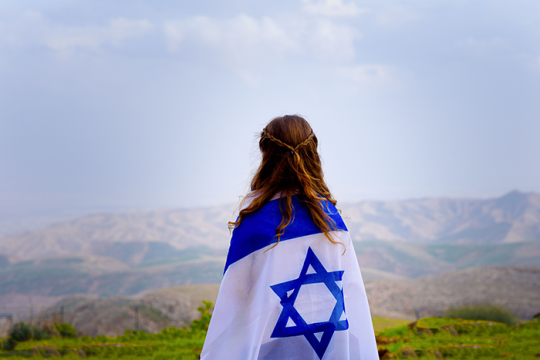 We stand with the people of Israel during these difficult and challenging days and pray for the safety and immediate release of all of the hostages. See our resources and actions you can take.
Image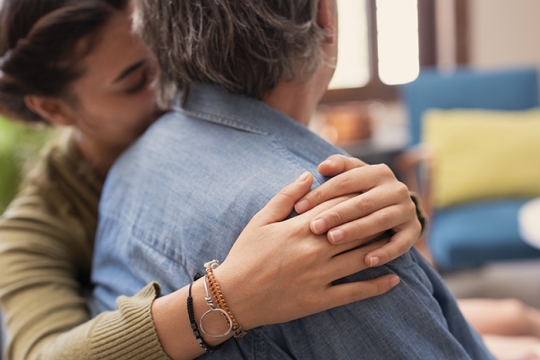 Hamas' brutal attack on Israel on October 7th and Israel's ongoing response has stirred emotions both within and outside the Jewish community. Over the next weeks, as family and friends gather for holiday celebrations, there may be differences of opinion. Here are a few tips from Jewish sources to help maintain loving relationships while disagreeing.
Image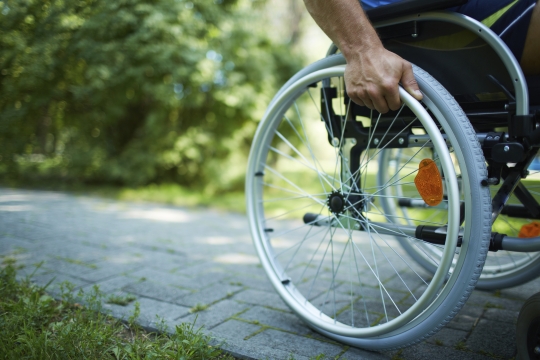 The current Israel-Hamas war is impacting communities throughout Israel, Gaza, and the world. However, some populations are more affected than others, including those living with disabilities.