Image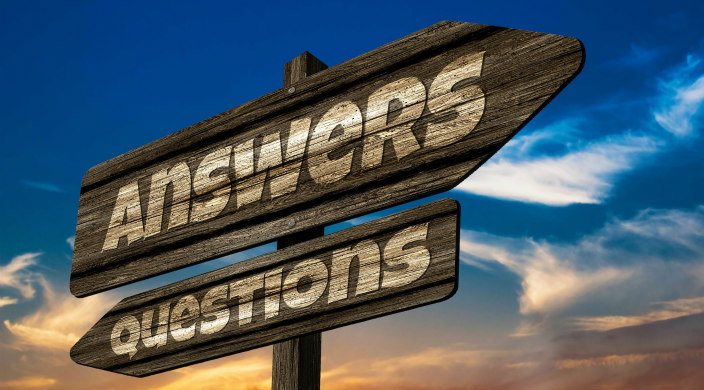 Asking questions is an integral part of the Passover seder. This is a night of questioning. We reflect upon how our ancestors' journey from slavery to freedom is also our own. We discover answers to our questions. Sometimes, the answers are followed by more questions.
Passover serves as a reminder that Judaism is, in fact, a religion of questioning. Rabbi Abraham Joshua Heschel teaches that, "We are closer to God when we are asking questions than when we think we have the answers." Our questions lead us to a greater awareness of ourselves and an understanding of others, challenge us to explore the unknown and mystery of our lives, and help us to look at the world through a prism that radiates different vantage points.
There is something sacred about questioning. When our questions are effective, clear, and concise, they open doors to opportunities not obstacles, inner strength not emotional defeat, and meaning not purposelessness.
Often, though, what is deemed sacred can be difficult to attain. Sometimes our words do not give our thoughts enough justice, or our questioning results in confusion. Sometimes our questions, while they require a yes or no response, are intended for deeper thought and contemplation.  And sometimes, our questions, asked search of clarity, end up broadening our focus, and distracting us from what we are seeking to comprehend. The sacredness of questioning becomes frustrating, and discouraging, prompting us not to ask in the first place.
However, Passover tells us that it is essential that we ask all our question – open or closed ended, structured or unstructured, factual or evaluative. Each question that we ask, and the way in which we ask it, may give others the ability to ask their own questions and find their own answers.
At every seder table this Passover, we will find the wise child, who is able to express him or herself clearly and thoughtfully. Sitting next to the wise child will be the stubborn child, whose questions are clear and structured, but narrow in focus and scope. Across the table is the simple child, who asks many questions, but is unsure of what he or she wants to know. And, finally, there is a silent child, unable to ask because she does not have the words to ask.
A part of each of these children can be found in each of us – some enslaving our voice while others can give us the freedom to ask with dignity. All of them are important, because when each of these children – or voices – becomes one, we truly can become closer to God.
May our questions lead to answers, and our answers lead to questions, and may we, like our ancestors, find freedom along the way.
Related Posts
Image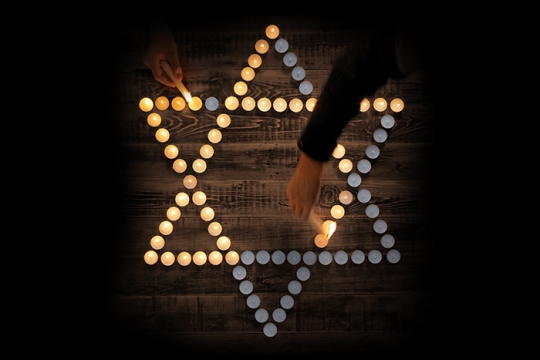 What does it mean to remember? It is to live in more than one world, to prevent the past from fading, and to call upon the future to illuminate it.
Image
A camel carrying a load. A golden pair of balanced scales. An open heart and an open mind. These are three of more than two dozen artists' visions of justice and righteousness featured in the invitational exhibition, "Tzedek Boxes: Justice Shall You Pursue."
Image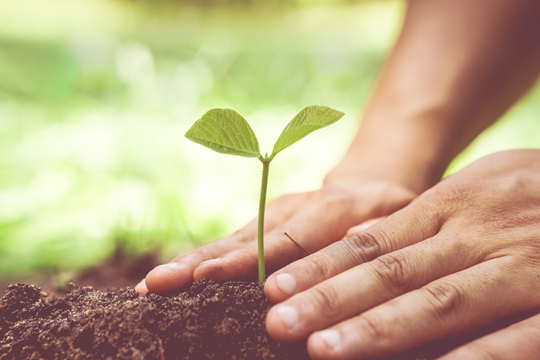 Tu BiShvat, the Jewish New Year of the Trees, is upon us. While it may not be the most celebrated new year in the Jewish tradition, there is a simple power to the holiday - the call for us to become attuned to nature and learn what it can teach us about personal growth.