Image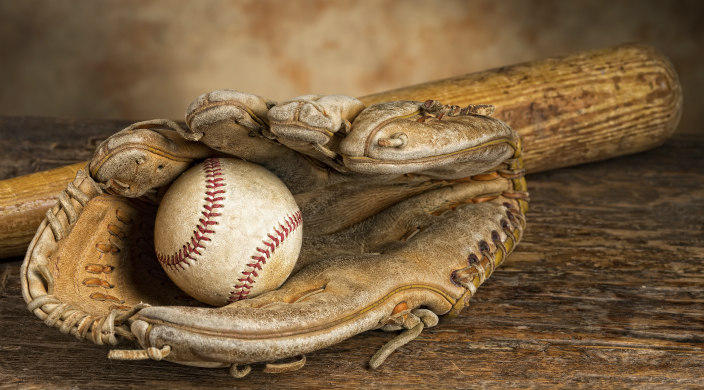 The start of another baseball season reminds me that, as an almost-11-year-old Jewish boy in Southern California in 1965, I thought only one thing when I heard the word "hero": Sandy Koufax.
Of course, biblical heroes, including Moses and Samson, still held some sheen as did others who were revered and whose accomplishments were celebrated in our staunchly liberal and Zionist household: Adlai Stevenson, the two-time Democratic nominee for president; Golda Meir, Israel's then-minister of foreign affairs; and Albert Einstein and Al Jolson, each a larger-than-life figure.
Because he was about to complete the regular season with a 26-8 record and an ERA of only 2.04, and lead my beloved Los Angeles Dodgers to the World Series, Sandy Koufax, in my mind, was a true hero as defined by Merriam-Webster: a: a mythological or legendary figure… endowed with great strength or ability, b: an illustrious warrior, and c: a person admired for achievements and noble qualities.
Highly regarded as a hard-nosed yet fair competitor, he had led the Dodgers to a World Series sweep against the Yankees in 1963, and had statistics that put him in the pantheon with the all-time greats, all of which had earned this Jewish guy from Brooklyn this singular exalted status for me and millions of others.
And, then came the fall of 1965.
On September 9th (10 days before my 11th birthday), I rode on a bus to Dodger Stadium as part of a father-son outing from our synagogue, Temple Sinai in Long Beach (now part of Congregation Shir Chadash in Lakewood, CA). Our "cheap seats" in the right field bleachers were the perfect spot from which to watch Sandy's perfect game: 27 Chicago Cub's batters up, 27 Cub's batters down. It was only the eighth perfect game ever and the first by a "southpaw" since 1880.
It was mythic. It was legendary.
The World Series was set to begin on October 6th. Game One would be in Minneapolis against the Twins. Whoa…wait a minute. October 6th was also Yom Kippur. After our shock subsided, every Jew in America was proud when "our Sandy" said he would observe the Day of Atonement and not play in the opener. Being a true hero, Koufax came back to pitch a three-hit shutout in the decisive Game Seven, clinching the series.
As I looked up at the Dodgers 1965 World Champions pennant on my bedroom wall, started my last year of elementary school and began to think of how my bar mitzvah was now only two years off, I could not imagine anyone – Jewish or not – who could hold a torch (or successfully swing a bat!) against my hero, Sandy Koufax.
That's the story of how Sandy Koufax became my hero. It likely would have ended there had I not recently looked up the meaning of "hero" after rereading a 2015 article about how no one really knows what Koufax did on that Yom Kippur day back in 1965. Although it was rumored that disguised, he snuck into some synagogue or another, most who have considered or investigated the matter concluded he spent the day alone in his hotel room doing…we know not what.
The last definition I found for hero is "one who shows great courage." Unlike the word's other meanings, this one has nothing to do with how others perceive the hero. Instead, this definition focuses on actions. Indeed, Sandy Koufax's decision and public pronouncement not to pitch on Yom Kippur was heroic.
But as I reflect back, his truly courageous act – as evidence suggests was the case – was to be alone in his hotel room while his teammates went to "do battle" without him. That action was downright epic, and I guess it's because we don't actually know what he did that day that makes him a hero to me.
Related Posts
Image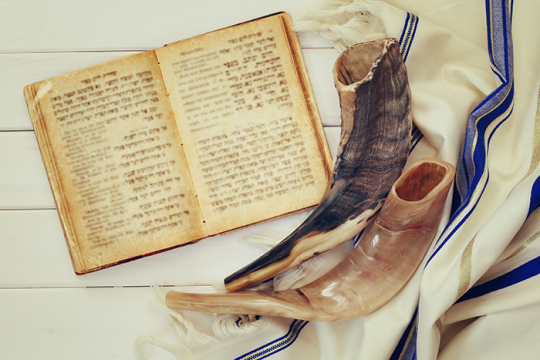 Some label Rosh HaShanah and the period between the New Year and Yom Kippur as "Judgment Days," a time during which the trajectory of our lives for the coming year is reached.
Image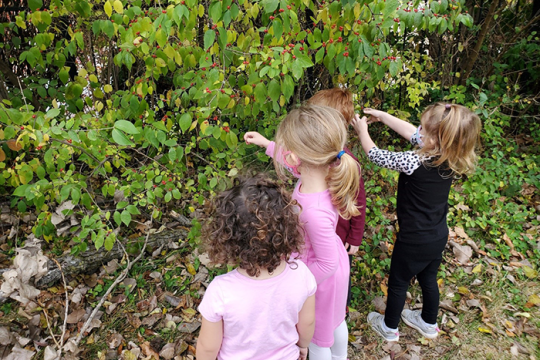 As summer changes to autumn in St. Louis, we seek ways to find nature-based connections in celebration of Simchat Torah. North of the equator, children and adults alike marvel as the natural world dazzles in majestically colored autumn leaves, as if in celebration of the Torah. At Shirlee Green...
Image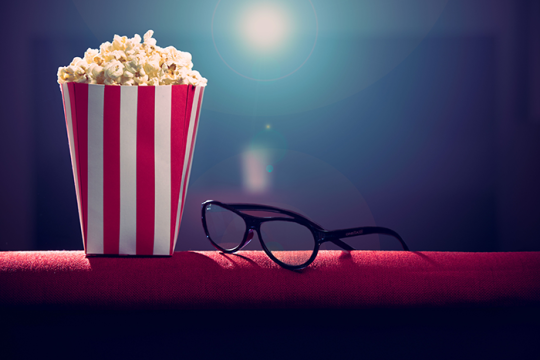 Two very different Jewish films have emerged on the 2023 late summer film scene. One depicts the trials and tribulations of a 75-year-old legislator during the greatest crisis of her life, the other portrays a 12-year-old girl on the cusp of adulthood.