Image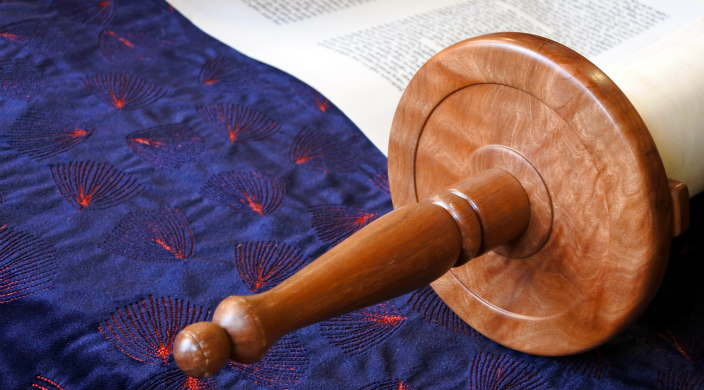 The shofar sounds the start of the new year, and soon after, Simchat Torah (Rejoicing with Torah) signals our reading the Torah scroll from the very beginning of the Book of Genesis.
The timing is no accident. Just as we've examined our behavior and recommitted to becoming the best versions of ourselves in the new year, so, too, have many of us resolved to engage more deeply in study this year.
But we don't have to do it in a vacuum.
Each Monday, ReformJudaism.org shares the gift of the guidance of eminent modern-day scholars and leading Jewish thinkers. Reform Voices of Torah, the Monday edition of ReformJudaism.org's daily Ten Minutes of Torah emails, features these scholars' in-depth takes on the weekly Torah portion – for our consideration, debate, discussion, and learning.
A new scholar writes for each book of Torah, and their weekly divrei Torah are delivered by email and available online on the Torah Study section of our website. The five distinguished writers who are leading the charge for this year's Reform Voices of Torah are:
For those who prefer to learn by listening (or who spend a lot of time commuting), an audio recording of the commentary is available. A direct link is provided in each Monday's email.
There's one more highlight in the Monday edition of Ten Minutes of Torah to power up your Torah study: a weekly podcast called On the Other Hand, which offers weekly tidbits of Torah wisdom from Rabbi Rick Jacobs, president of the Union for Reform Judaism. Again, a direct link is provided in each Monday's email, or you can subscribe on iTunes or wherever you get your podcast fix.
You can also find the Torah translations used by Reform congregations on our website.
What could be more accessible? If Jewish study is one of your goals for the new year, take a moment to sign up to receive Ten Minutes of Torah – and, of course, let us know what you think.
One more thing: As we bid goodbye to year 5777, we thank all the esteemed writers from this past year, led by Dr. Ellen M. Umansky (Genesis), Rabbi Ana Bonnheim (Exodus), Rabbi Lance J. Sussman (Leviticus), Rabbi Vered L. Harris (Numbers), and Rabbi Professor Marc Saperstein (Deuteronomy) for illuminating our way through the Torah. Yasher koach them all! Their commentaries for each weekly Torah portion can still be found on the landing pages for each individual parashah, found on our Torah Study page.
As we welcome 5778, we look forward to all the Torah wisdom the year's new scholars are sure to bring.
Related Posts
Image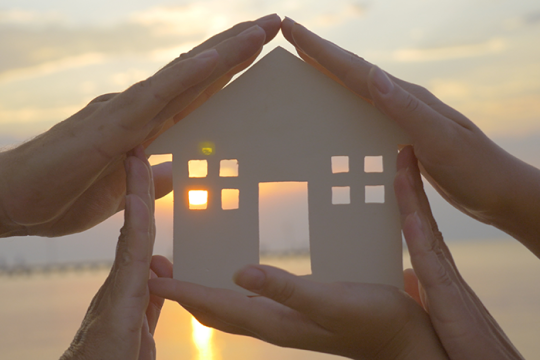 Some of the best stories from our tradition involve a question presented on one level that is answered on a completely different and surprising level.
Image
in the beginning Oneness breathed us into life we are unity
Image
When I became rabbi of Monmouth Reform Temple in Tinton Falls, NJ, I quickly discovered that some people in our community thought we were a church. Mail was addressed to "Monmouth Reformed Temple," and letters were addressed "Dear Pastor."