Image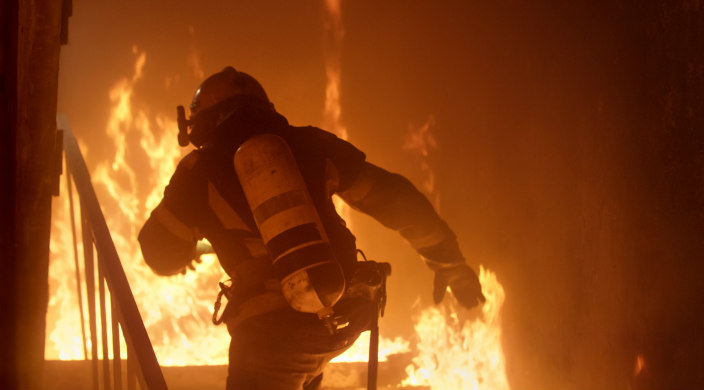 As wildfires continue to ravage northern California, the Carr fire in Shasta County has destroyed the homes of at least four families from Temple Beth Israel in Redding, CA. Another family's home has suffered significant fire and smoke damage, and many members remain displaced.
Among the most destructive in the state's history, the fire has killed seven people since it began on July 23. Our prayers are with those in harm's way, including the first responders who are putting their own lives in danger to help others.
Temple Beth Israel is in the evacuation zone and its Torah scroll is with a family that took it for safekeeping just before they themselves were forced to evacuate. According to Maggie Zlotowski, president of the congregation, "This has all been very challenging for our small, but strong community and we cannot adequately express how very honored we feel to be receiving the prayers, love and support of others."
The congregation is accepting financial donations and gift cards to support families who have been directly affected by the fire. Any excess funds or gift cards will be distributed to those in need in the community-at-large. Donations and gift cards to major retailers and grocery stores (Target, Walmart, Kohl's, Lowe's, Home Depot, Safeway, WinCo, Trader Joe's) can be sent to:
Temple Beth Israel
P.O. Box 992582
Redding, CA 96099-2582
We will continue to update this post as the Reform Movement learns of other ways to support those affected by the northern California fires.
Related Posts
Image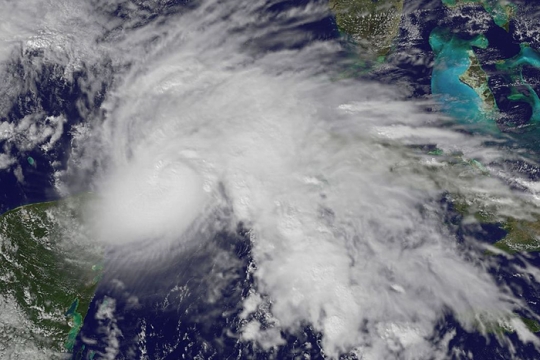 As we learn more about the damage and devastation caused by Hurricane Ida, our prayers are with those affected by the storm, including the brave first responders who put their lives on the line to help those in need.
Image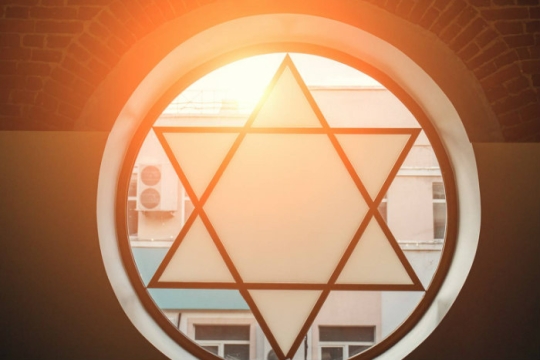 Before the start of Shabbat, the Reform Jewish community hosted a live webinar, "Healing, Hope, Action: A Reform Movement Pre-Shabbat Gathering," sharing a Jewish framing for what we're experiencing communally and as a country.
Image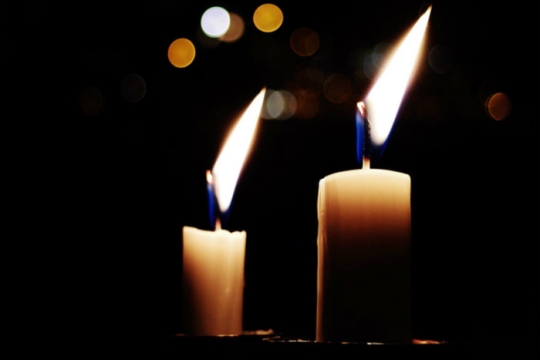 What we saw Wednesday was not just an unprecedented assault on the U.S. Capitol but on our constitutional democracy and the values we as Reform Jews – and Americans of all faiths and cultural backgrounds – hold so dear.