Image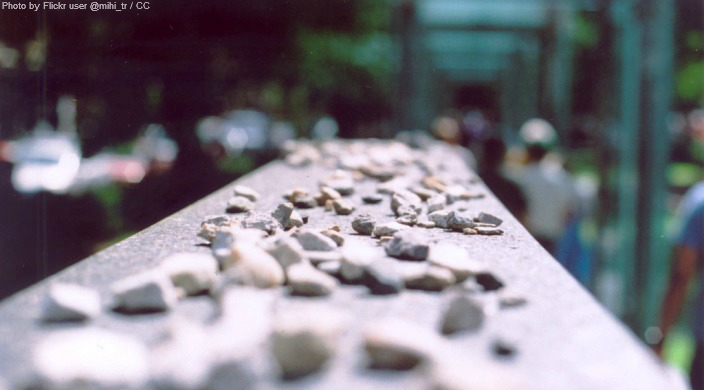 I remember the absence of sound,
deeper than silence
and more lonely,
like the moment just
before Creation,
all stretched and
attenuated, waiting,
except there was no time
to measure 
eternity,
so waiting was
Now.
I wait for God to
say my name,
so that I will come to be.
So that I will 
once again remember
the scent of blue 
and the feel of sand 
between my toes,
and how my hand fit 
against the gentle curve of 
your face.
I will once again remember 
all that was taken.
And so I wait,
in this absence of sound,
Waiting for God
to remember
my name.
Related Posts
Image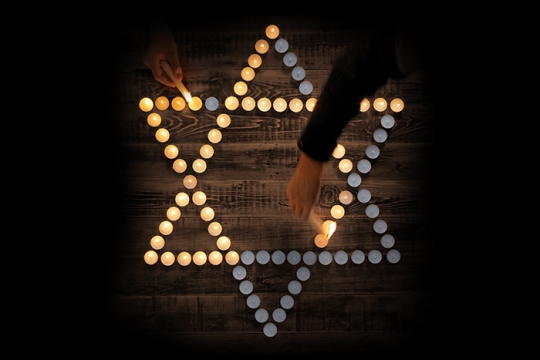 What does it mean to remember? It is to live in more than one world, to prevent the past from fading, and to call upon the future to illuminate it.
Image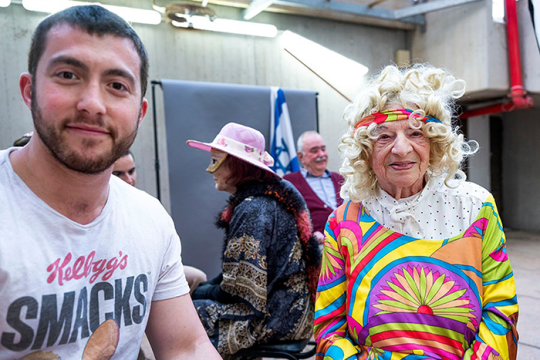 Yom HaShoah is also known as Holocaust Remembrance Day and occurs on the 27 th of the month of Nisan. It is a day to commemorate those who perished during the Holocaust and listen to survivors tell their stories. However, as the survivor population ages, many are needing more assistance.
Image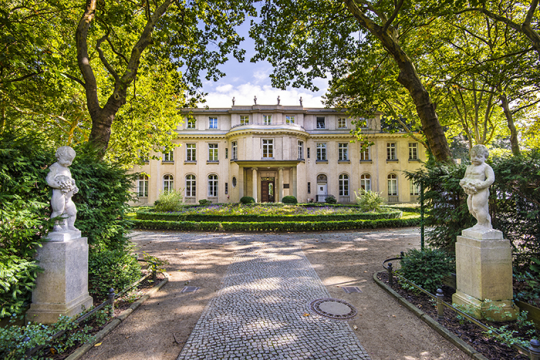 Eighty years ago on January 20, 1942, the infamous Wannsee Conference took place in a large lakeside three-story mansion in suburban Berlin. Fifteen Nazi German leaders attended the meeting that coordinated plans to "orderly execute" ---murder--- millions of Jews during World War II.