Image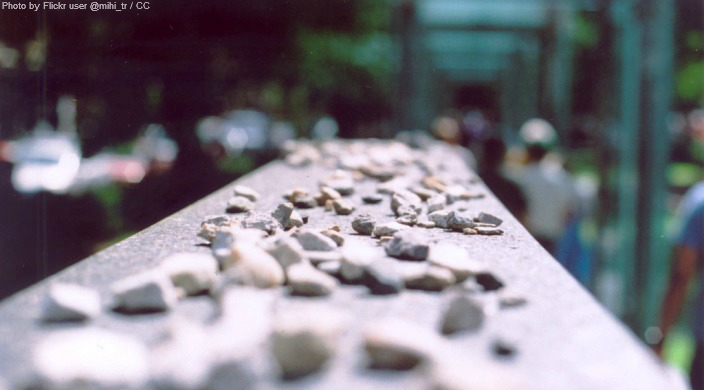 I remember the absence of sound,
deeper than silence
and more lonely,
like the moment just
before Creation,
all stretched and
attenuated, waiting,
except there was no time
to measure 
eternity,
so waiting was
Now.
I wait for God to
say my name,
so that I will come to be.
So that I will 
once again remember
the scent of blue 
and the feel of sand 
between my toes,
and how my hand fit 
against the gentle curve of 
your face.
I will once again remember 
all that was taken.
And so I wait,
in this absence of sound,
Waiting for God
to remember
my name.
Related Posts
Image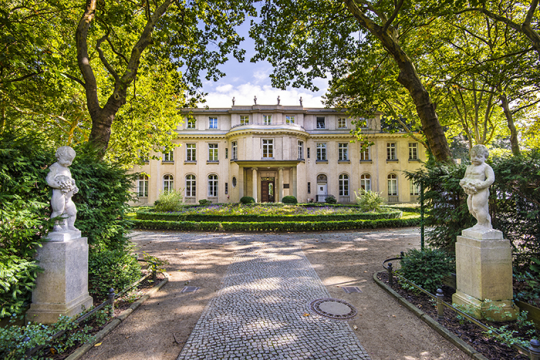 Eighty years ago on January 20, 1942, the infamous Wannsee Conference took place in a large lakeside three-story mansion in suburban Berlin. Fifteen Nazi German leaders attended the meeting that coordinated plans to "orderly execute" ---murder--- millions of Jews during World War II.
Image
"Becoming Dr. Ruth" carefully and quite literally unpacks the turbulent early years of Dr. Ruth Westheimer -- Holocaust survivor, single mother, and eventual superstar sex therapist. At the same time, this one-woman show starring Tovah Feldshuh celebrates the possibilities of America, while never quite letting go of the past.
Image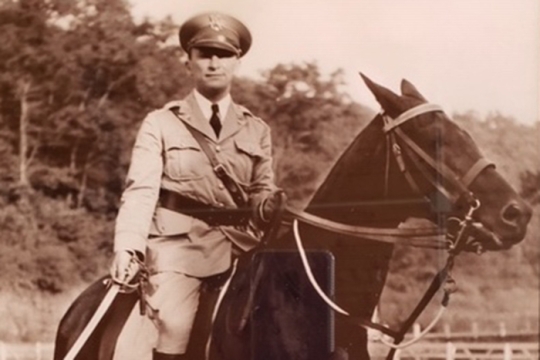 December 7 marks the 80th anniversary of the surprise military strike by the Imperial Japanese Navy Air Service on the US naval base at Pearl Harbor in Honolulu. The attack led to America's formal entry into World War II. What ensued would have a profound impact on Jews everywhere, including the American Jewish community.