Image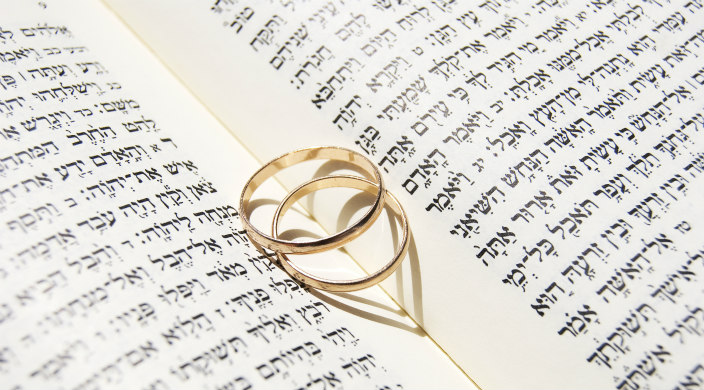 "Let the gates of Jerusalem ring with the sounds of joy, song, merriment, and delight – the voice of the groom and the voice of the bride, the happy shouts of their friends and companions." (from Sheva Brachot, the Seven Blessings for Jewish weddings)
Nearly 20 years into my rabbinic career, this past week I had the pleasure of conducting my first wedding in Israel. My congregants from New York, Izabella and Sagi, graciously invited me to come to Jerusalem to celebrate with them and their families, and it was truly one of the great honors of my career.
The wedding took place on a stunning August night at Beit Shmuel, part of the complex of the Israel Movement for Progressive Judaism (IMPJ) on King David Street, which overlooks the walls of Jerusalem. I teared up as I chanted the words, "Let the gates of Jerusalem ring with the sounds of joy, song, merriment, and delight..." – mostly at the joy this incredible couple and their friends exuded, but also because I was so moved by the opportunity to celebrate our tradition in a place that 2,000 years of Jews could only dream about.
After the ceremony, I was moved again as Israeli after Israeli came to me, not so much to compliment me on the ceremony, but to say, "So this is what Progressive Judaism looks like? How do I learn more?"
With pride, I told them of the nearly 50 synagogues all around Israel affiliated with the IMPJ, and the many opportunities they had to immerse themselves in a Judaism for today – a Judaism that could speak to them, a Judaism they barely knew existed.
My Israeli friends and colleagues work hard every day fighting what must seem like an uphill battle for the penetration and acceptance of non-Orthodox Judaism. They are the true heroes of this story. The leaders and members of progressive synagogues and institutions around the country are boldly making inroads into Israeli society. They are making inroads in the legal battle for acceptance of progressive Judaism.
I admit that my tears of joy in reciting the Sheva Brachot were tinged with tears of anger and sadness – that for now, for my progressive rabbinic colleagues and me, Israel is one of the places in the world where we cannot fully function as rabbis due to the hegemony of the Orthodox chief rabbinate. Izabella and Sagi's wedding would only be recognized in Israel because they were already legally married outside of Israel, in New York. As a Reform rabbi, my signature on their ketubah is only recognized on that condition. (For more background on this topic, check out this piece about non-Orthodox weddings in Israel.)
But I know that this is only a "for now" situation. Because of the unrelenting work of the IMPJ, on the 120th anniversary of the first Zionist Congress, "If we will it, it is no dream."
Israelis will come to know and experience and embrace the fact that there is more than one way to be Jewish.
Future generations of Israelis will come again and again to Beit Shmuel and the progressive Jewish communities all around Israel to be married, to find meaning, purpose, and connection.
And when they stand as witnesses to the joy of future couples, they will say to the progressive rabbis and cantors who conduct them, "Yes, this is what my Judaism looks like!"
---
Rabbi Joel Mosbacher is one of the rabbis at Temple Shaaray Tefila in New York City.
Related Posts
Image
My wife says the Yiddish-to-English translation of her great-grandfather's diary gave her "a rare opportunity to bring a family legend into the realm of reality."
Image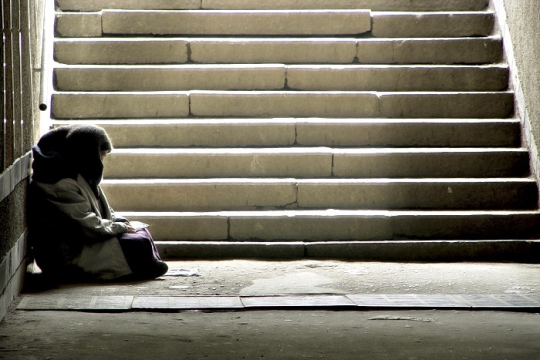 The Reform Movement supports a COVID-19 relief bill that will alleviate economic hardship, which puts tens of millions of Americans at risk of eviction and homelessness.
Image
Typically, Jews have an extraordinarily high voter turnout, said to be the highest of any ethnic group, in a nation in which only an estimated 1 in 2 eligible voters actually vote. But this is a year like no other.