Make sure you are helping your partner get what they need. This was a simple yet powerful concept my fiancé and I learned while participating in the free 'Inside interfaith Relationships' workshop through Reform Jewish Outreach Boston. Emily is a self-described "C and E" (Christmas and Easter) Congregationalist Protestant, I grew up Conservative Jewish but starting in college I became a "Y, C, and P" Jew (Yom Kippur, Chanukah, Passover). Despite our different religious upbringings we fell in love and became inseparable quickly and only small things reminded us of our different upbringings.
During the first three years of our relationship, holidays were easy; we just did whatever felt right. Emily started fasting for Yom Kippur and hosting my family for Passover. I bought and received Christmas presents and painted Spider-Man Easter eggs. Overall, I would say things were going great. But after we got engaged, something clicked in our heads. The key question of, "now that we are planning to make this relationship permanent, how do we mesh our two different belief structures, what will the holidays look like, what kind of a household will we have, and what will our wedding be like?"
All in all, it is a pretty good time to be in an interfaith relationship. There are many other people in the same situation. However, just the knowledge that there are other couples does not actually help you get over the hard questions. You need to learn from their insights and you can't learn from them if you don't talk to them, or talk to someone else who has talked to them. We learned that classes existed through my brother and his wife (also an interfaith couple). So we figured, why not pre-empt any future arguments and take the class.
We had no idea what we were getting into so we went to the class guarded, but we very quickly opened up. Talking with the other couples was really useful and comforting. Of equal importance was the key understanding that I mentioned up top, a framework for approaching issues… "What is important to you, what do you need from your partner in order to get that? What is important to your partner? What can you do to make sure they get it?" Note, this does not just mean letting them do what they want, it means actively being aware of what your partner needs and helping them get it. This becomes particularly important around the holidays but it is always true. The class changed how we communicate and has helped us move forward as we plan our wedding and as we prepare for the future.
---
Jordan Peck and his fiancé, Emily Milinazzo, participated in 'Inside Interfaith Relationships' session and 'A Taste of Judaism: Are you Curious?' class. For more information on classes geared towards interfaith couples and individuals exploring Judaism, please contact Joyce Schwartz at 617-928-0012 or Jschwartz@urj.org.
Related Posts
Image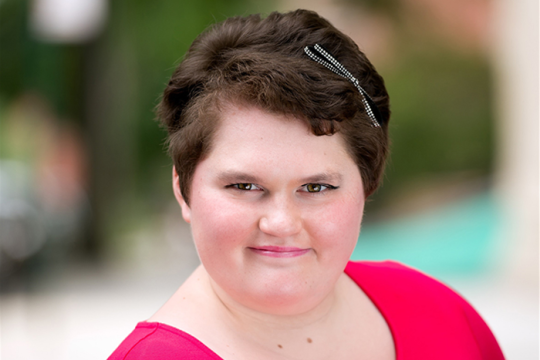 "I don't need their good opinions, I have plenty of opinions.
Image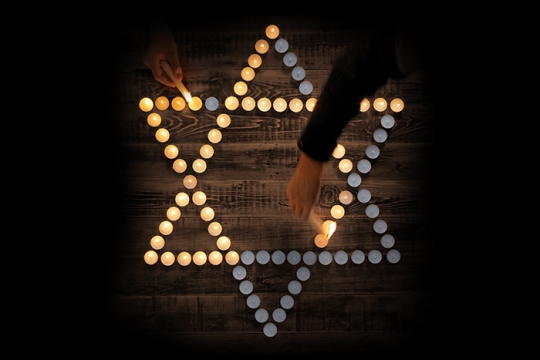 What does it mean to remember? It is to live in more than one world, to prevent the past from fading, and to call upon the future to illuminate it.
Image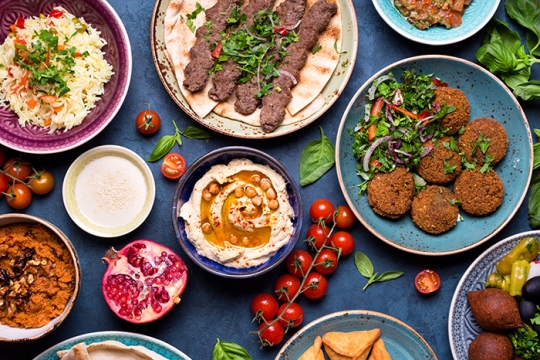 It's rare to find a documentary set in the Middle East that isn't mired in politics and discord. Rarer still is one bathed in the kind of optimism and goodwill found in Beth Elise Hawk's new film, Breaking Bread. An inside look at a three-day food festival in Haifa, Israel, pairing Israeli and Muslim Arab chefs, Breaking Bread pursues peace through the power of creating top-notch cuisine.