Image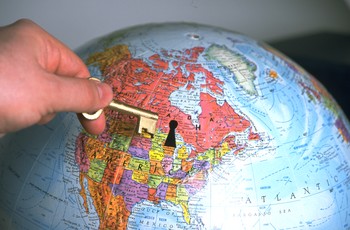 It seems as if everywhere we look this week (within the Jewish world at least), we're reminded over and over again that Passover is coming. Time to start selling our chametz, buying our matzah, cleaning our kitchens. This Passover prep can get pretty overwhelming, and it is easy to get consumed by the details. But what about our mental preparation? What is the mental shift we must make as we enter into Passover season?
We're told during the seder: "in every generation, a person must imagine themselves as if they came out of Egypt." We must put ourselves in the shoes of our ancestors escaping slavery in order to feel the true meaning of the holiday. This is a lesson we can apply elsewhere – in particular, to today's "International Women's Day." As we celebrate the gains we've made thus far in achieving women's equality, we must also look at our present challenges – our modern-day Pharohs – and act as though we ourselves are experiencing these issues first-hand.
Unfortunately, there are too many examples of issues affecting women today. Despite this week's signing of the Violence Against Women Act, domestic violence remains a huge physical and emotional threat to women across our country and our world. Women worldwide suffer from debilitating medical conditions such as obstetric fistula that they don't have the resources to combat. Women are disproportionately affected by poverty in America, yet sequestration made further cuts to the programs that help them get food, health care and affordable housing for themselves and their families.
Perhaps we know some of these affected women. Perhaps we are some of these women. Really, it doesn't matter. Because just as we can imagine ourselves as slaves to a tyrant in Egypt, so too can we imagine ourselves as slaves to poverty, disease and discrimination. Passover offers a message of redemption – a message we can incorporate into our celebration of International Women's Day and into our actions moving forward to fix these pressing problems.
Related Posts
Image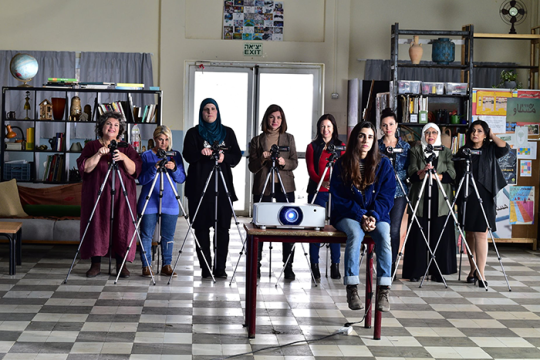 Both Arab and Jewish, young and old, the women of "Cinema Sabaya" learn about much more than filmmaking during the class; they discover that their differences are far outweighed by their bonds as women making their way in a patriarchal world.
Image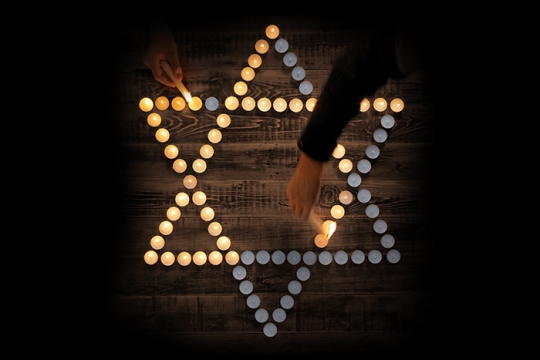 What does it mean to remember? It is to live in more than one world, to prevent the past from fading, and to call upon the future to illuminate it.
Image
A camel carrying a load. A golden pair of balanced scales. An open heart and an open mind. These are three of more than two dozen artists' visions of justice and righteousness featured in the invitational exhibition, "Tzedek Boxes: Justice Shall You Pursue."