Image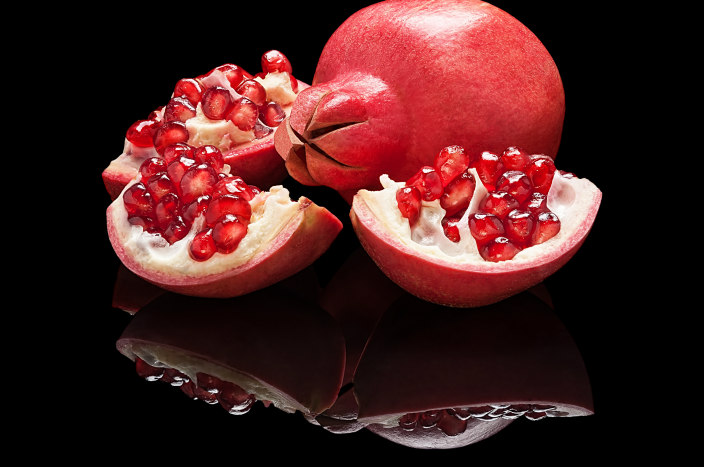 If the High Holidays were to be pared down to their very essence, what are some words and phrases that might come to mind?
Belonging. Connection. Memory. An accounting of the soul.
These are just some of the words that drove the creation of the URJ Reflection Project, the Union for Reform Judaism's signature virtual experience for this unprecedented High Holiday season.
Thanks to a generous gift from the Righteous Persons Foundation, this three-pronged experience is designed to help to connect to your spirituality at a time and place that best fits your needs. The activities can be done in solitude, or you may choose to do them with those with whom you live. They include:
The Spiritual: Every year, we return to the doctor's office to check-in with our physical body. What if we adopted the same practice for our spiritual bodies? This offering is an opportunity to take stock of the vital signs of your inner core.
The Setting: Our community, comforts, and support systems are made up of all types of people, places, and things. As we go through the High Holidays, who and what do we want alongside us? Because we won't be going to synagogue in person, this offering is an opportunity to make our High Holidays community our own.
The Memorial: We are coming to the end of a year of incalculable loss. The traditional rituals of mourning – a funeral, – might have looked different this year; we may be mourning something abstract that we don't have a familiar way of honoring. This offering is designed to help you begin to process these losses in order to reflect on how they will change the way you live moving forward.
We also collected a sprinkling of additional ideas, a "highlight reel" of some other ideas that emerged, so that you and your loved one can continue to delve deep into your experiences and your hopes for the future.
The URJ Reflection Project is intended to be supplemental to the incredible offerings and plans that Reform congregations are developing for this High Holidays season. We encourage you to find a Reform congregation near you and contact them to learn how you can join them online for this High Holidays season.
Related Posts
Image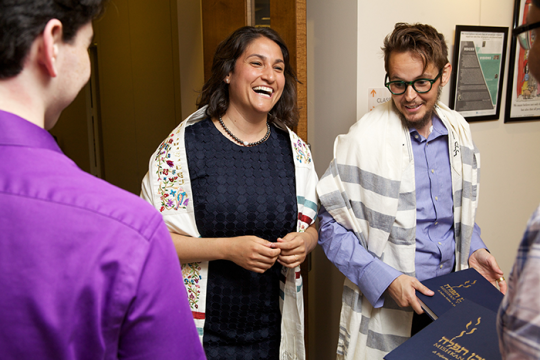 As we look out from the pulpit, we know there are good reasons that some faces that were familiar before March 2020 are now missing. We have embraced technology at every opportunity. The quality of our livestreaming worship, even in smaller synagogues, is excellent. Many congregants have grown accustomed to praying from the comfort of their couch.
Image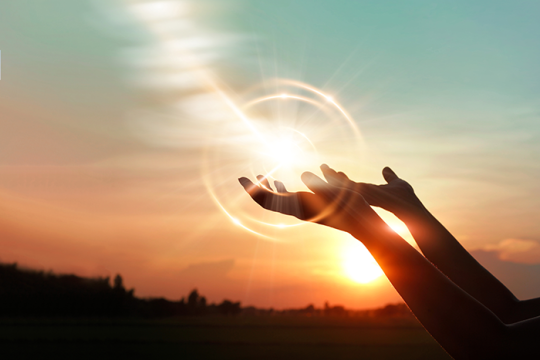 This time of year, we hear again and again about how much emphasis Judaism places on the nuances of how to address harm of all kinds. I am convinced that the steps of repentance and repair outlined by the medieval Jewish philosopher Maimonides make sense not only in our individual lives when we harm our coworkers, friends, family, and intimate partners, but also in reference to the communal, cultural, and national levels.
Image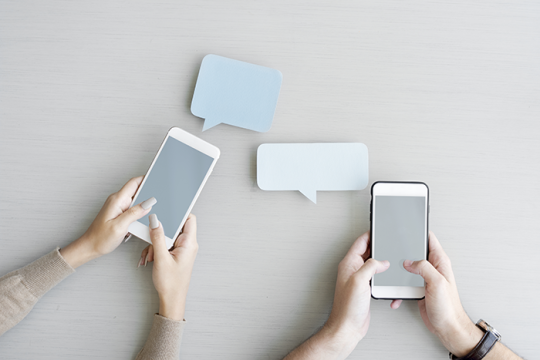 It seems that the more time we spend with technology, the more we understand the benefit to our lives, and the ways our minds are warping to accommodate the new demands of digital dependency.