IRAC has a special drawer in our offices in Jerusalem that helps to keep us running. Whether we are celebrating a great victory, as we did with Rabbi Miri Gold's case two weeks ago, or consoling ourselves after a setback, like our recent petition for the state to recognize gay marriage, there is one place we all go: the IRAC chocolate drawer. Just like we all work together to accomplish IRAC's mission of fighting for a pluralistic Israel, we all work together to keep that drawer filled with the fuel that keeps us going on difficult days, and helps us celebrate on other days. Sometimes staff members who travel abroad bring back exotic chocolate from far corners of the world, but usually the drawer is filled with good ol' Israeli chocolate. Chocolate is not the only secret weapon we use to accomplish our goals. In recent months, we have started to unleash another, more powerful, weapon in our arsenal. We asked you, our supporters from around the world, to get off the bench and participate in our work. Some of you have been reading our newsletter for years and some of you are new to IRAC, but in both cases the levels of participation have been astonishing. We asked you to tell Religious Services Minster Margi to stop stalling on recognizing Reform and Conservative Rabbis. Over 5000 of you did just that and flooded his inbox with emails. In fact, his office even called and threatened to sue us. We responded that if he does not want to hear the voices of the people affected by his actions, he should not be in public service. We asked you to tell the Israeli President and Prime Minister that violence against asylum seekers is abhorrent to our shared Jewish values. Again, 5000 of you wrote to them and expressed your shock at such deplorable actions. When Rabbi Miri Gold was finally given the title and salary of a Rabbi, over 4000 of you applauded this move by writing the Prime Minister to encourage him to stay the course and keep Israel moving towards full inclusion of all forms of Jewish practice. We always knew that our readers were an asset. We are so thrilled to see how engaged and supportive you are. Our friends and our opponents now know that we have thousands of partners around the world who stand with us. As we move forward, we know that while not all coming months may be as joyous as this past month, we now have a powerful new strategy in our struggles: you! Now that you know your impact, we need you to continue your efforts. Last week, we started a petition for our campaign to have non-Orthodox representation on the Western Wall Heritage Council. We already have  thousands of signatures, but we are still a long way from our goal of 50,000. If you have not yet signed the petition, please do so now. If you have not yet posted it on your Facebook page and sent it to all your friends who are also interested in making Judaism's holiest sight representative of all Jews, please do that as well. With a little chocolate and, more importantly, a lot of help from you, we will soon see a change.
Related Posts
Image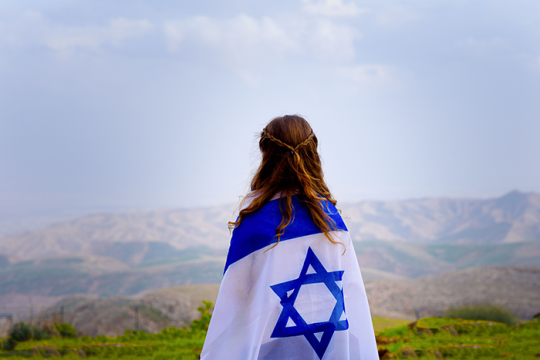 We stand with the people of Israel during these difficult and challenging days and pray for the safety and immediate release of all of the hostages. See our resources and actions you can take.
Image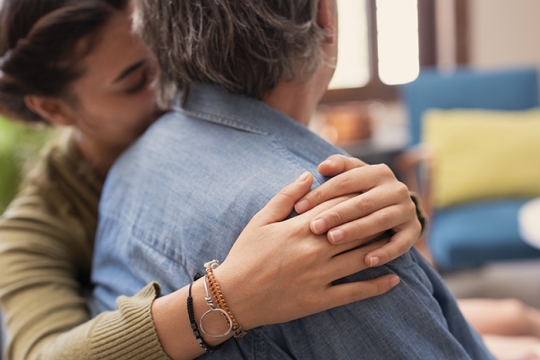 Hamas' brutal attack on Israel on October 7th and Israel's ongoing response has stirred emotions both within and outside the Jewish community. Over the next weeks, as family and friends gather for holiday celebrations, there may be differences of opinion. Here are a few tips from Jewish sources to help maintain loving relationships while disagreeing.
Image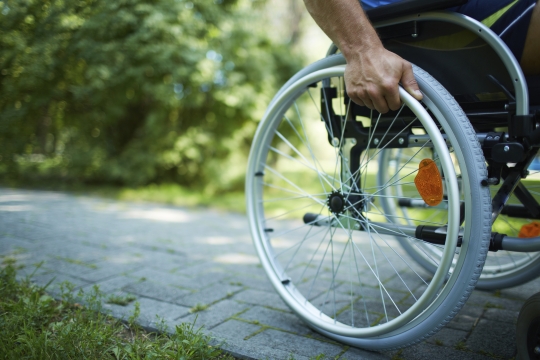 The current Israel-Hamas war is impacting communities throughout Israel, Gaza, and the world. However, some populations are more affected than others, including those living with disabilities.