Image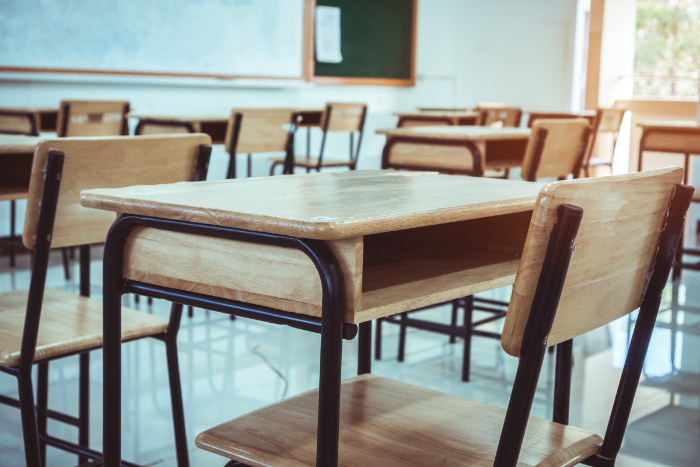 In any normal year, high school students would be counting down the days until school is over, trying to get out of as many classes as possible, and dreaming of summer vacation.
This year, because of the COVID-19 pandemic, nearly all schools in Israel have been closed for most of the year, leaving students stuck at home and trying to complete their studies remotely. All of them are hurting – emotionally and socially. Their studies are suffering as a result.
We in Israel are slowly starting to emerge from our third lockdown, in spite of our continuing high rate of infection. Over the past two weeks, preschools, elementary schools, and 11th and 12th grades have started to resume in-person learning in areas with lower infection rates. In mid-February, malls, gyms, and other public places began to reopen. And yet, many students remain at home.
Meanwhile, many ultra-Orthodox communities have refused to comply with COVID regulations. Significant numbers of schools in ultra-Orthodox areas in Israel have remained open throughout the lockdowns, ignoring the imposed restrictions. These areas have the highest infection rates in the country, and yet 47 percent of ultra-Orthodox schools opened their doors during the first lockdown, and 67 percent were open during the second lockdown.
The Israeli government has turned a blind eye, choosing not to impose any consequences on these communities, despite the risks that these activities cause for the entire Israeli population. In fact, research has shown that the secular cities with the lowest number of cases have much higher rates of fines for violations of coronavirus restrictions than ultra-Orthodox communities with high infection numbers. This selective enforcement has caused a further loss of trust in the government and contributes to the continued high infection rate in Israel.
Students Regev, Hila, Maya, and Amalya have had enough.
Maya is in twelfth grade in Mevasseret Tzion:
"I don't think it's fair that while my friends and I have been at home for an entire year, feeling helpless and desperate, there are schools that are running as usual in the ultra -Orthodox community with no enforcement."
Hila in in eleventh grade in Modiin: 
"The last year of my life has been extremely difficult. At first, school closing felt like a vacation and I was happy about it. But when the vacation became a routine of sitting at home, I needed to cope with several difficulties, including lack of motivation, trouble with zoom studies, and having a hard time not meeting my friends and classmates and going to school every morning.

"I started the year full of motivation to succeed in my studies, but because of the situation, despite my teachers fighting for me, I can't learn everything I need to and I find myself not knowing the material in 70 percent of my classes, and my grades have deteriorated."
Amalya is in ninth grade in Ramat Gan: 
"I started in a new school this year, but I wasn't able to physically attend school regularly. This has been a serious challenge for me in terms of my studies and socially. Despite the many months that have passed I feel like I don't know the teachers, my classmates that aren't from my old school, or the actual school.

 

"Remote learning has caused my academic situation and my social situation to be shaky, and I can't even imagine what my routine will be when we go back to learning in the classroom."
Regev is in eleventh grade in Rehovot:
"I've seen press reports of schools opening in ultra-Orthodox cities, and the fact that the state isn't working to close them and even except this violation of the law. This situation also causes a rise in infections and gives people contempt for the law, and I sense that there isn't one law for everyone. 

 

"Considering the heavy price my friends and I are paying of sitting at home for months on end, this lack of justice, in my eyes, create a breach of solidarity. I believe that the state must use all of the tools available to enforce the Covid restrictions on all students for the equality and health of us all."
With the help of our expert legal department, which devised a complex and unique legal strategy, these teenagers filed a Supreme Court petition demanding that the Israeli police and government end their selective enforcement of coronavirus rules. Their suit seeks to ensure that all educational institutions follow their restrictions and withdraw State funding from schools that do not. We believe that the case will be heard soon.
Renouncing their authority to enforce the pandemic restrictions is a new low when it comes to the government's submission to ultra-Orthodox leadership. Through their selective enforcement, the government is further allowing the loss of life in ultra-Orthodox communities while neglecting students in secular schools, in effect causing serious emotional and educational harm to an entire generation of Israelis.
Change must start now. Our lives and our futures depend on it.
Related Posts
Image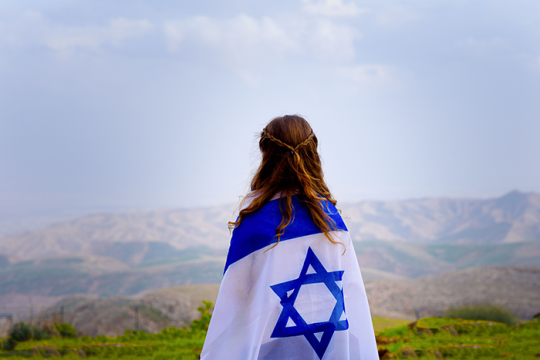 We stand with the people of Israel during these difficult and challenging days and pray for the safety and immediate release of all of the hostages. See our resources and actions you can take.
Image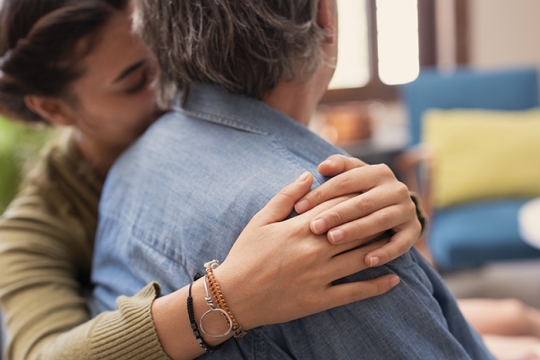 Hamas' brutal attack on Israel on October 7th and Israel's ongoing response has stirred emotions both within and outside the Jewish community. Over the next weeks, as family and friends gather for holiday celebrations, there may be differences of opinion. Here are a few tips from Jewish sources to help maintain loving relationships while disagreeing.
Image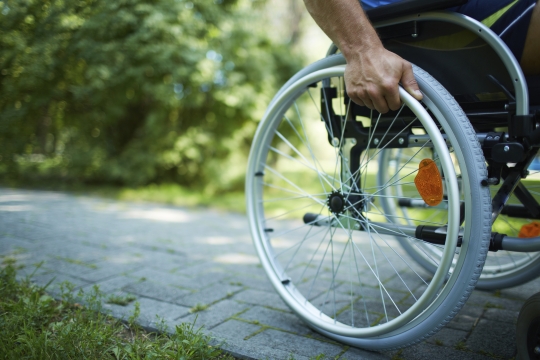 The current Israel-Hamas war is impacting communities throughout Israel, Gaza, and the world. However, some populations are more affected than others, including those living with disabilities.