Image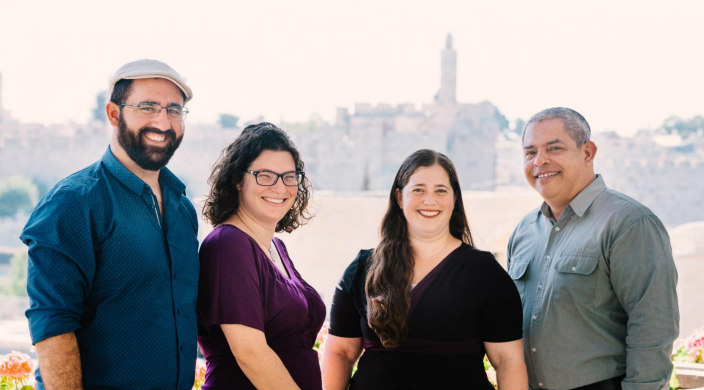 Exciting news! This week, Hebrew Union College-Jewish Institute of Religion will ordain the 100th Israeli Reform rabbi at the school's Rabbinical Ordination and Academic Convocation on November 16, 2017. The "Class of the 100th Israeli Reform Rabbi" includes the following individuals:
Rabbi Aaron Panken, Ph.D., president of HUC-JIR, says of this historic class, 
"The ordination of our 100th Israeli Reform rabbi is a historic milestone in our mission to advance progressive Judaism and religious pluralism in the Jewish State.

Our 100 Israeli rabbinical alumni are pioneers who are building communities, creating congregations, educating all generations, advancing egalitarian and LGBTQ inclusion, and promoting tolerance. They are sustaining tradition while transforming it to address the needs of contemporary Israeli Jewish life. They are providing a vital liberal option amid the polarity of ultra-Orthodoxy and secular Israeli identity.
Yasher koach (may you have strength) to all four ordinees in the Class of the 100th Israeli Reform Rabbi! 
If you'd like to watch the ordination ceremony online, join HUC-JIR's livestream. 
Related Posts
Image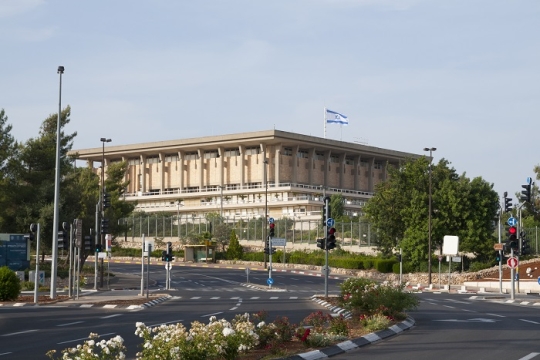 On Sunday, Israel's Knesset narrowly voted in Israel's 36th government with Naftali Bennett as the nation's 13th prime minister, unseating the incumbant Benjamin Netanyahu.
Image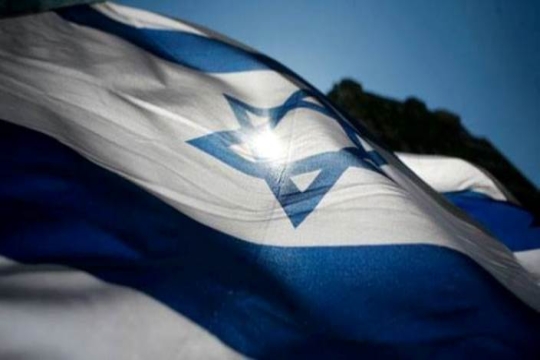 When the State of Israel was established in 1948, its secular founders envisioned a nation that would be both Jewish and attuned to the values of liberal democracy. They were confident that a country with an overwhelming Jewish majority could maintain a Jewish character and ensure civic equality for all its inhabitants.
Image
When my dream came true, and I was accepted to a PhD program at Harvard, I expected to struggle at times as a Zionist and former IDF officer.