Image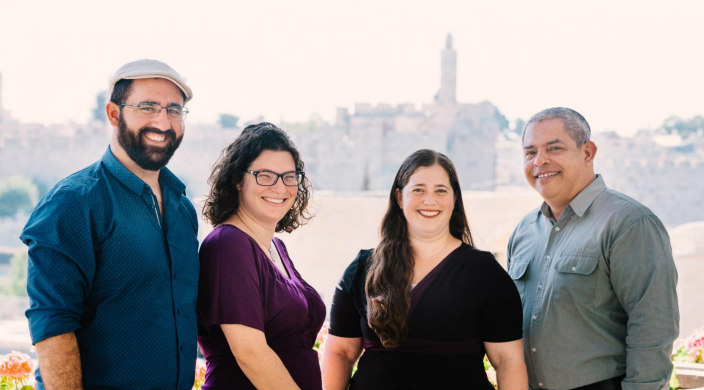 Exciting news! This week, Hebrew Union College-Jewish Institute of Religion will ordain the 100th Israeli Reform rabbi at the school's Rabbinical Ordination and Academic Convocation on November 16, 2017. The "Class of the 100th Israeli Reform Rabbi" includes the following individuals:
Rabbi Aaron Panken, Ph.D., president of HUC-JIR, says of this historic class, 
"The ordination of our 100th Israeli Reform rabbi is a historic milestone in our mission to advance progressive Judaism and religious pluralism in the Jewish State.

Our 100 Israeli rabbinical alumni are pioneers who are building communities, creating congregations, educating all generations, advancing egalitarian and LGBTQ inclusion, and promoting tolerance. They are sustaining tradition while transforming it to address the needs of contemporary Israeli Jewish life. They are providing a vital liberal option amid the polarity of ultra-Orthodoxy and secular Israeli identity.
Yasher koach (may you have strength) to all four ordinees in the Class of the 100th Israeli Reform Rabbi! 
If you'd like to watch the ordination ceremony online, join HUC-JIR's livestream. 
Related Posts
Image
Nearly two months ago, our Just Zionism group landed in Israel as the election to cement a far-right government in the Knesset was taking effect. When we landed, I had a surface-level understanding of Israeli politics but was about to get a crash course on the election's implications for the activists who were heartbroken by the results.
Image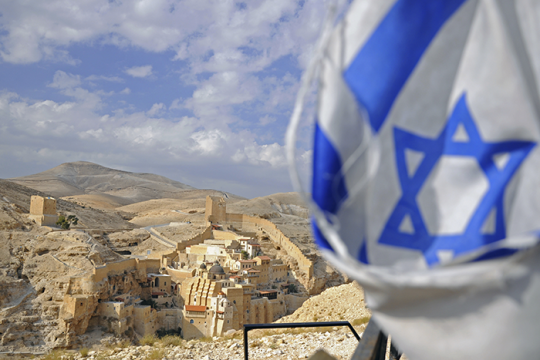 On November 2, 2022, I landed at Ben Gurion Airport for the first time. Filled with many emotions, this being my first trip to Israel, I decided to keep an open mind as I joined twelve young adult leaders on a journey to learn more about Israel, Zionism, and why Jews in the Diaspora, especially in the United States, should be engaged.
Image
There are a few days in my life that stand out. There are the big milestones: my first days of school, going to camp for the first time, and my first homerun. Another one of those dates that stands out is December 28th, 2015. That was the day that I made aliyah and became an Israeli citizen.