Image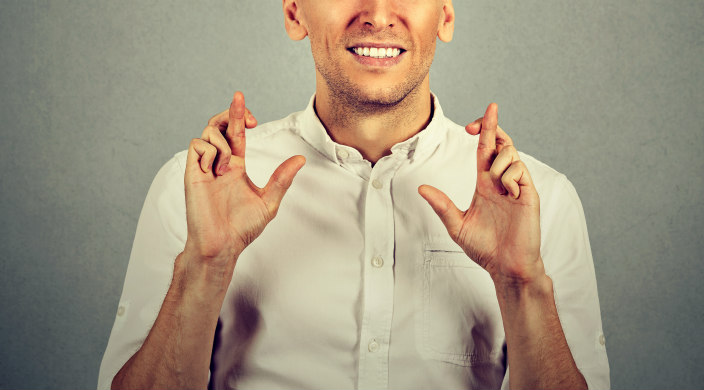 In an uncanny turn of events, we find two notable happenings on the same day: The beginning of the month of Elul, the official start of the ramp-up to the High Holidays, overlaps with the casting of what may become the second-largest jackpot in the second-largest jackpot in Powerball lottery history
Aside from a date, what can these two events possibly have in common? Strange as it may seem, there are a few points of comparison.
1. You've got to be in it to win it.
That's the catchphrase often associated with a lottery drawing: You need to put your money down for a chance to win. Likewise, we can get the most out of the High Holidays if we truly use the days of Elul and the High Holiday season to reflect on the past year, examine our behavior, and consider what changes we may want to make.
2. Who will be rich and who will be poor?
Winning a huge sum would not only make a big change in someone's life, it would also open for that person a universe of choice in how to spend that money in a way that reflects the person's values and principles. In the same vein, Jewish tradition tells us that a person's circumstances for the year – including who will prosper and who will not  ̶  are determined on Rosh HaShanah and written or confirmed on Yom Kippur.
But we are taught that we can change our behavior and hope to influence that determination. We can put this into practice throughout the year, but tend to focus intently on that opportunity during Elul and the Ten Days of Repentance. While no one can control the turn of circumstance, through study and prayer we can try to affect our reaction to whatever comes our way.
3. It doesn't matter if you win or lose, it's how you play the game.
Playing the lottery can be a positive experience. It can be a fun activity that you do with friends and family members, and exchange jokes about on social media. In addition to its entertainment value, a lottery encourages us to think and dream, to step outside our current mindset, if just for moment, and say, what if …
That's all fine and good if you can approach it that way. But for some, a lottery invites a tendency toward addictive behavior that can be detrimental.
Similarly, Elul and the High Holiday season offer us a time not only to self-evaluate but also to self-correct to whatever extent possible; to ask forgiveness of God and those we have wronged, and strive to do better the next time. We pray not only to change, but also to be in the frame of mind where we can meet change.
But if Elul and the High Holidays become a platform exclusively for self-criticism then we are missing the mark. On Yom Kippur, we recite the Al Chet prayer, the litany of possible sins we have committed. The phrase al chet can be translated as "for the sin," and the word chet comes from the sport of archery and means "a missed mark." So Elul and the High Holidays give us the opportunity to tune in and get closer to the mark. It's an opportunity for us to stretch and grow. On the other hand, if we were to do nothing but internalize the list of sins then we would be missing the mark.
I, for one, am going to go out and buy my Powerball ticket. Wishing hatzalacha (good luck) to everyone who does the same!
Related Posts
Image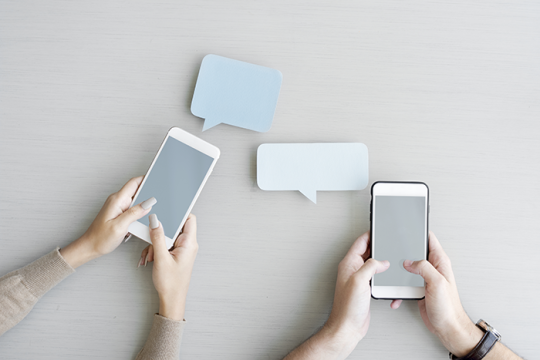 It seems that the more time we spend with technology, the more we understand the benefit to our lives, and the ways our minds are warping to accommodate the new demands of digital dependency.
Image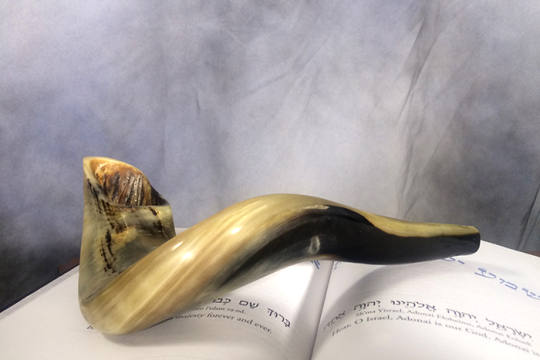 The month before the High Holidays, Elul, is a time of spiritual preparation and t'shuvah. This year, as we conclude a Shmita, or sabbatical year, after focusing on taking time to pause, rest and reflect, I feel a sense of urgency and the need to act.
Image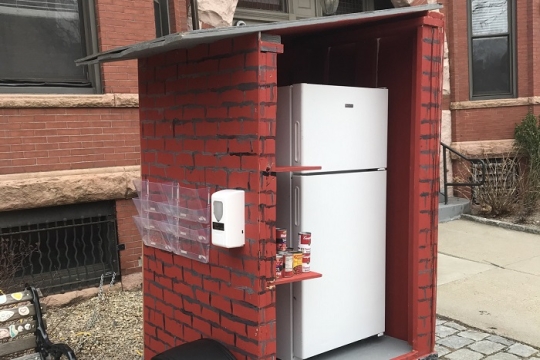 This Elul, what comes to mind as I think about my own growth and what empowers me towards religious action is the work of Northeastern University's Community Fridge.