Image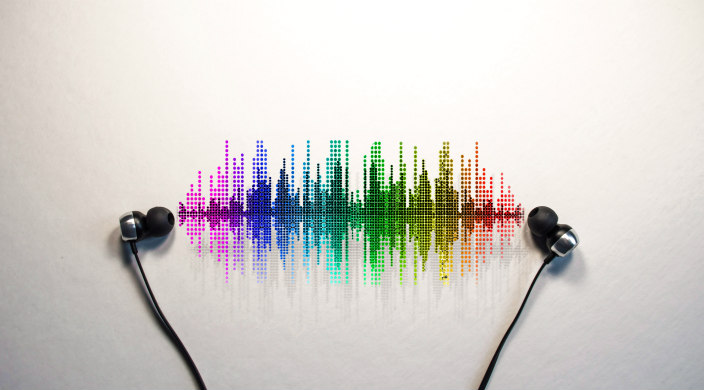 Last year, ReformJudaism.org did something revolutionary. Fueled by our commitment to audacious hospitality, the principles of diversity, equity and inclusion (DEI), and elevating voices of Jews on the margins, we launched season one of our groundbreaking podcast Wholly Jewish, which explores what we, as Jews, all have in common and – of equal importance – what makes us all unique.
Season one was hosted by April Baskin, the Union for Reform Judaism's former vice president for audacious hospitality, who interviewed members of the URJ JewV'Nation Fellowship's Jews of Color Cohort. In each episode, Baskin spoke with her guest about their lived experiences and perspectives as Jews with multiple identities (which we sometimes call their "Jewish ands").
But it takes more than one season to highlight the intersecting identities of the Jewish people. Celebrating Jewish diversity means hearing the perspectives of Jews from many marginalized identities, including the LGBTQ+ community.
That's why this summer, just in time for Pride Month, ReformJudaism.org is proud to release season two of Wholly Jewish, which will focus on members of the Jewish LGBTQ+ community. The new season begins today! 
Hosted by award-winning Jewish performer and ritual artist Shira Kline, the second season of Wholly Jewish showcases stories from 13 Jewish leaders from across the LGBTQ+ spectrum – all members of the URJ JewV'Nation Fellowship's LGBTQIA+ Cohort. These changemakers, like the ones who led the way in season one, hold nothing back as they share their experiences, from the challenging and defeating to the affirming and uplifting.
In each episode, they explore their "Jewish and" identities and share how each one contributes to the collective wholes of who they are. They tell us about the unique challenges and opportunities our Jewish communities face in becoming more inclusive and equitable, and how we can create the congregations of belonging we so passionately desire. Listen to our episode introducing the new season, then dive right into the first episode, featuring Eliana Rubin. 
This new season was created not just to teach how LGBTQ+ Jews contribute to our congregations but to also show LGBTQ+ Jews the world over that they are far from alone. In a time as uncertain as the one we live in now, so many of us feel physically and emotionally disconnected from our Jewish communities – including and especially marginalized Jews. LGBTQ+ Jews deserve, more than ever, to hear stories that affirm them, validate them, and connect to their own lived experiences.
Through the voices of these 13 Jewish leaders, we deeply hope that season two of Wholly Jewish will help such listeners feel more connected and empowered than ever before. We hope that the stories told this season resonate with you, teach you something new, and offer you a deeper insight to the experiences, feelings, and dreams of the Jewish LGBTQ+ community.
Listen and subscribe to Wholly Jewish on ReformJudaism.org, iTunes, Android, or wherever you listen to podcasts. If you like what you hear, don't forget to leave us a positive review! 
Related Posts
Image
Purim approaches, and like every other holiday we've observed during the pandemic, it will look
Image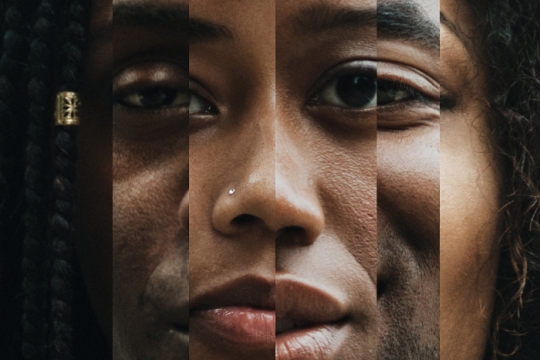 This is not yet the America most of us dream of, but it is an unavoidable part of our DNA. American equality and exceptionalism are checks that are still in the mail. If we truly love what this country is capable of, we must continue to speak the hard truth to power.
Image
Today, comedy is a national vernacular, a social and cultural force. We communicate in memes. We look to late night to process the news. Good (and even dumb) comedy challenges and connects, activates and affirms.