Image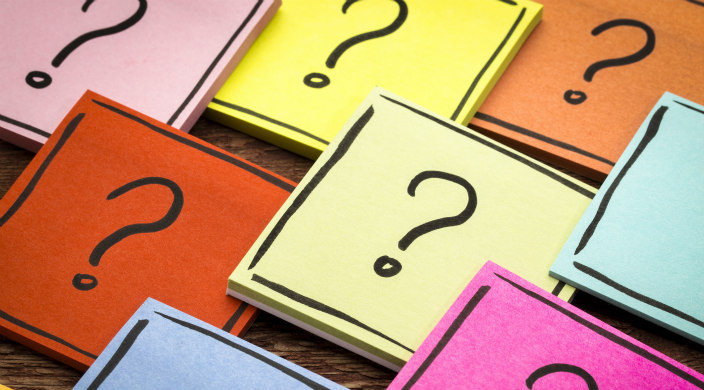 "My mother made me a scientist without ever intending it. Every other Jewish mother in Brooklyn would ask her child after school: 'So? Did you learn anything today?' But not my mother. She always asked me a different question. 'Izzy,' she would say, 'did you ask a good question today?' That difference – asking good questions – made me become a scientist!"
-- Isidor I. Rabi, Nobel laureate
As we begin to read the Torah again each year on Simchat Torah, I am reminded of my first rabbinical assignment.
A first year student at the Hebrew Union College-Jewish Institute of Religion's Los Angeles campus, I conducted Friday night Shabbat worship at a convalescent home in the city. After the service, I visited patients in their rooms, earning $10 for each visit.
One Friday night, not long after I began, the home's attendant greeted me with this: "Rabbi, you have a new congregant. Rabbi Rosenfeld, an 85-year-old Orthodox rabbi is with us and he will attend your service."
"What?!" I thought to myself. "An Orthodox rabbi is coming to my service! What will he think? How will he react?"
These thoughts played on in my mind throughout the service as alert but impassive, Rabbi Rosenfeld sat in the congregation, a large black kippah (yarmulke) on his head and a copy of the Union Prayer Book clutched tightly but unopened in his hands.
After the service, I made my rounds to visit with residents, approaching his room with trepidation.
He was most gracious and he told me this story:
"I am 85-years old," he said, "and I have been studying Torah my whole life. And yet I still feel like I am at the beginning of my studies."

"How is that?" I asked.

"When I was 6-years old, my teacher handed me a Chumash (text of the five books of the Torah in book form) and said, 'Read!'"

"So I read – in Hebrew – the first words of the Torah: 'In the beginning, God created the heavens and the earth.'"

"Then, I looked up and asked, 'If in the beginning God created the heavens and the earth, then who created God?'"

"And wham! I got such a slap across the face that I still feel it, so I always feel I am at the beginning of my studies."
From my perspective, when studying the first portion of the Torah, "Who created God?" is a most appropriate question.
In traditional Jewish life, one who has strayed from religious observance but returns to the fold is considered to be hozer b'tshuvah (one who returns in repentance), but the literal translation of the phrase is "one who returns with answers." The late Rabbi Harold Schulweis taught that he felt greater admiration for a sheh hozer b'she'elah (one who returns with questions).
Indeed, questions are the lifeblood of learning and there is no better time to ask them then now, as we begin anew, with fresh eyes, our annual cycle of reading the Torah.
Related Posts
Image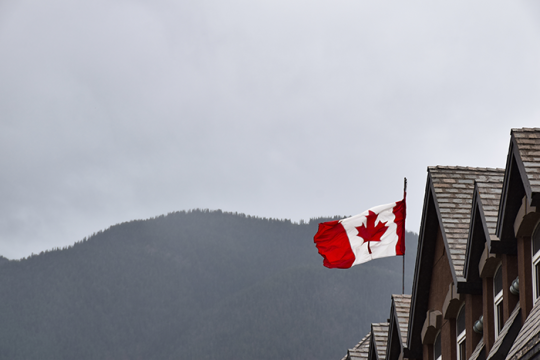 For the past year, I have been engaged in deep reflection over my responsibility as a Canadian and proud Jew in addressing the horrors committed against Indigenous peoples.
Image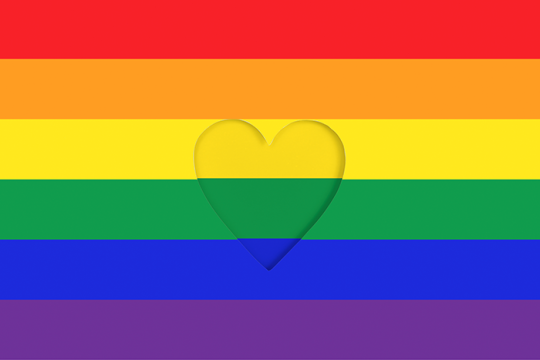 Rabbi Rick Jacobs, president of the Union for Reform Judaism (URJ), recently attended the 50th anniversary celebration of Beth Chayim Chadashim in Los Angeles, California, the world's first LGBTQ+ congregation. This is a excerpt taken from his remarks at the event.
Image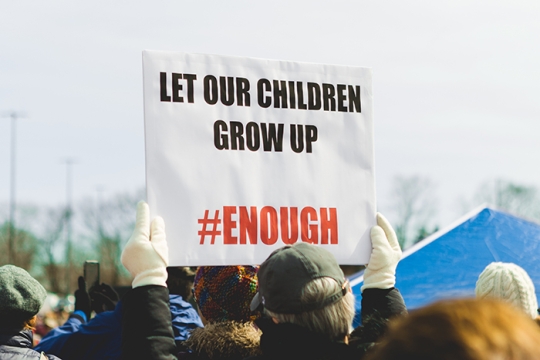 Buffalo, Uvalde, Tulsa, and other recent incidents of gun violence highlight the fact that the U.S. has been locked in a cycle of apathetic "thoughts and prayers," while little federal action has been taken on this public safety and public health issue. We must end the helpless, apathetic cycle of "thoughts and prayers." Enough is enough. To stand idly by and do nothing in the face of such senseless slaughter is unconscionable and antithetical to our Jewish values and beliefs. To paraphrase Rabbi Abraham Joshua Heschel, we will pray with our marching feet and voices.