Most of the time, we here at the RAC try to give you answers, or at least the tools to find your own answers. But today, I'm here to give you more questions. In the midst of election season, we are certainly flooded with
answers
from political candidates. How they will
deal with poverty
, improve the
economy
, handle LGBT issues
,
approach issues of women's health and rights
and solve
international crises
. But do you know how your candidates will affirm the rights and dignity of people with disabilities? No answer? That's probably because they haven't even been asked the question. As Jews, it is our moral obligation to ask these overlooked questions.
Pirkei Avot
teaches, "Treat no one lightly and think nothing is useless, for everyone has a moment and everything has a place." We must speak out and encourage action on
disability policy
. The
Reform Movement
has taken considerable steps to ensure that our spiritual communities are accessible. Now is the time to ask our political leaders to follow our lead, and ensure that our
global
community is accessible. The RAC has partnered with the
Interfaith Disability Advocacy Coalition (IDAC)
to compile a brochure of
Questions for Candidates
. These questions are a
resource for you
, so that you can play a role in shaping the dialogue of campaigns. I hope you will use this to bring these questions into your conversations. If you are attending a forum, town hall or debate, please ask these important questions. If your synagogue or community is hosting an event, please submit these questions. Tweet your candidates. Write a letter to your local newspaper.
Just ask
. Image courtesy of
IDAC
.
Related Posts
Image
Two films from acclaimed Jewish filmmakers have debuted during award season this year, each taking semi-autobiographical looks at troubled childhoods. Each picture delivers award-worthy performances from many well-known actors, including Anthony Hopkins and Michelle Williams as sure bets to score Oscar nominations.
Image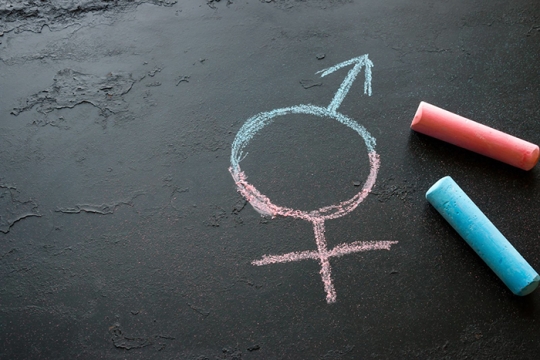 The Union for Reform Judaism, Jewish Grandparents Network, and Keshet are collaborating on a series of conversations to support grandparents and other loving adults who are interested in providing affirming spaces for gender expansive, non-binary, and transgender young people. These sessions provide grandparents with foundational knowledge, shared language, and inclusive practices.
Image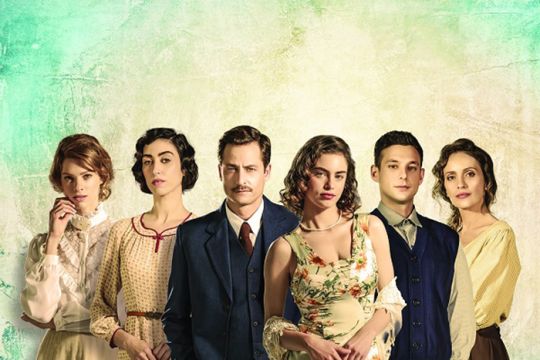 American audiences may be unaware of the remarkable new series, The Beauty Queen of Jerusalem, which debuted on Netflix earlier this year. This award-winning TV show follows in the footsteps of other acclaimed Israeli exports like Shtisel and Fauda.