Image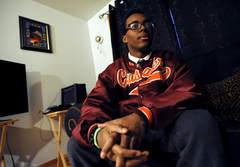 Discussions of hate crimes often revolve around statistics and numbers, sometimes making it easy to lose sight of the human cost and the horrific nature of many of these attacks. Every month, thousands of hate crimes take place – in 2009, for example, there were an average of 11,125 violent hate crimes per month. The stories that follow, which account for only a few of the too many hate crimes that took place last month, are intended to put a face and a name to the victims of hate crimes.
What can I do? These events are horrifying. It is deeply upsetting that some people can so thoroughly lose sight of the Divine spark in others that they could bring themselves to commit these acts. Unfortunately, these are only some of the many hate crimes that take place each month. One of the ways that we can work toward a society in which hate crimes do not take place is by affirming the fundamental, and equal, dignity and worth of all people, including lesbian, gay, bisexual, and transgender (LGBT) Americans. The so-called "Defense of Marriage Act," which prohibits the federal government from recognizing same-sex marriages, sends the message to all Americans that LGBT people, and the relationships they have, are less-than. Urge your members of Congress to repeal this discriminatory law. When we take steps toward marriage equality -- when we affirm that all people are created b'tselem elohim (in the Divine image) – we likewise move toward a world in which hate crimes will eventually cease to exist, and all people are recognized for what they are: people. Image courtesy of The Chicago Sun-Times
Related Posts
Image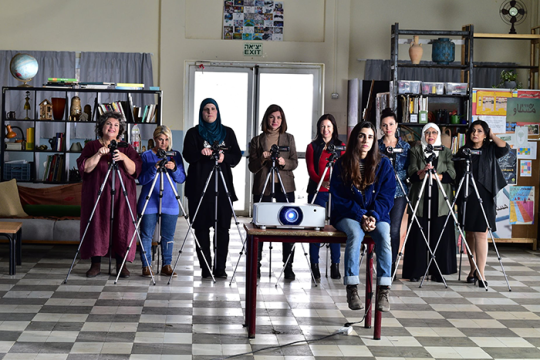 Both Arab and Jewish, young and old, the women of "Cinema Sabaya" learn about much more than filmmaking during the class; they discover that their differences are far outweighed by their bonds as women making their way in a patriarchal world.
Image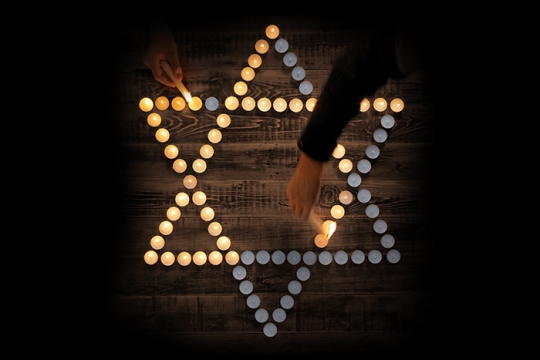 What does it mean to remember? It is to live in more than one world, to prevent the past from fading, and to call upon the future to illuminate it.
Image
A camel carrying a load. A golden pair of balanced scales. An open heart and an open mind. These are three of more than two dozen artists' visions of justice and righteousness featured in the invitational exhibition, "Tzedek Boxes: Justice Shall You Pursue."