Image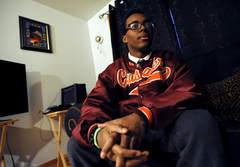 Discussions of hate crimes often revolve around statistics and numbers, sometimes making it easy to lose sight of the human cost and the horrific nature of many of these attacks. Every month, thousands of hate crimes take place – in 2009, for example, there were an average of 11,125 violent hate crimes per month. The stories that follow, which account for only a few of the too many hate crimes that took place last month, are intended to put a face and a name to the victims of hate crimes.
What can I do? These events are horrifying. It is deeply upsetting that some people can so thoroughly lose sight of the Divine spark in others that they could bring themselves to commit these acts. Unfortunately, these are only some of the many hate crimes that take place each month. One of the ways that we can work toward a society in which hate crimes do not take place is by affirming the fundamental, and equal, dignity and worth of all people, including lesbian, gay, bisexual, and transgender (LGBT) Americans. The so-called "Defense of Marriage Act," which prohibits the federal government from recognizing same-sex marriages, sends the message to all Americans that LGBT people, and the relationships they have, are less-than. Urge your members of Congress to repeal this discriminatory law. When we take steps toward marriage equality -- when we affirm that all people are created b'tselem elohim (in the Divine image) – we likewise move toward a world in which hate crimes will eventually cease to exist, and all people are recognized for what they are: people. Image courtesy of The Chicago Sun-Times
Related Posts
Image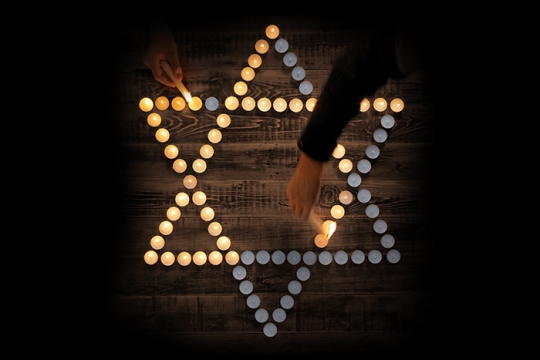 What does it mean to remember? It is to live in more than one world, to prevent the past from fading, and to call upon the future to illuminate it.
Image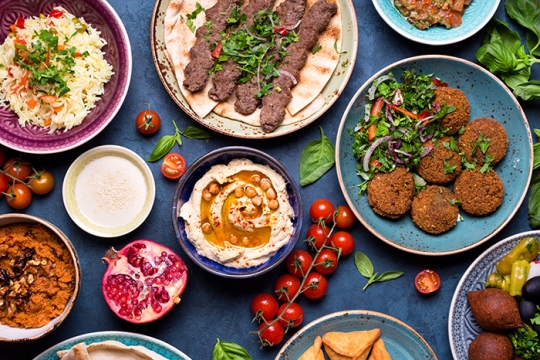 It's rare to find a documentary set in the Middle East that isn't mired in politics and discord. Rarer still is one bathed in the kind of optimism and goodwill found in Beth Elise Hawk's new film, Breaking Bread. An inside look at a three-day food festival in Haifa, Israel, pairing Israeli and Muslim Arab chefs, Breaking Bread pursues peace through the power of creating top-notch cuisine.
Image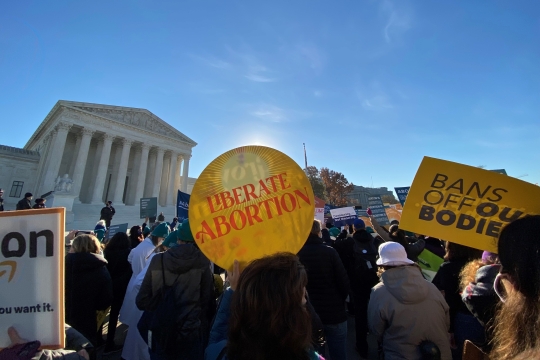 Last Saturday, January 22nd, marked the 49th anniversary of the US Supreme Court's landmark Roe v. Wade decision. The Roe decision was revolutionary, as it protected a pregnant person's right to have an abortion, without excessive government restrictions. Now, we face a grim reality that Roe may not reach its 50 th anniversary. This spring, the Court will deliver its decision in Dobbs v. Jackson Women's Health Organization, the case that could functionally overturn Roe. If this happens, almost half the states in the US are poised to ban abortion entirely.