Image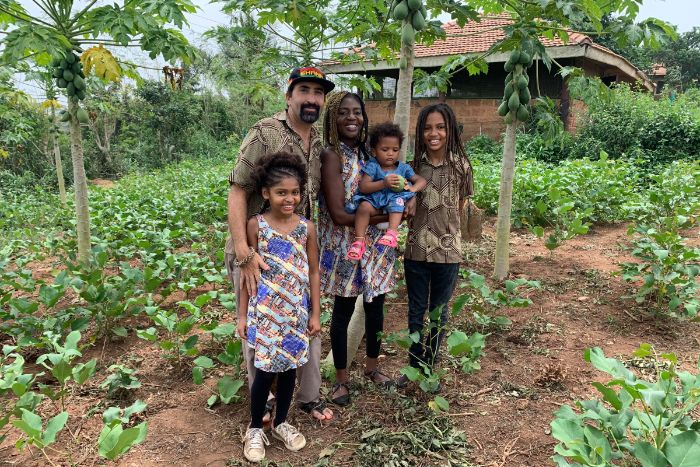 Isaac Hirt-Manheimer is the founder of Unity Ecovillage in Ghana, which he established to introduce students from around the world to Ghanaian music and dance traditions. Isaac received his MA in ethnomusicology from Wesleyan University, where he taught West African drumming and dance.
Unity was constructed according to eco-friendly principles that Isaac learned while attending the Green Apprenticeship training program at Kibbutz Lotan in Israel. The ecovillage is also home to One Loaf Inc., a nonprofit that teaches smallholder farmers and students about sustainable agricultural methods.
Isaac lives at Unity with his wife, Gloria, and their three children, Eli, Hannah, and baby Eleanor. This summer, Eli and Hannah will be attending URJ Eisner Camp, a Reform Jewish summer camp in Great Barrington, MA. In advance of Earth Day, I caught up with Isaac to talk about the influences at the root of his environmental activism.
What are some of the early influences that shaped your interest in ecology?
One of my earliest memories is standing under the 10-ft.-high solar water heater you and Mom built next to the vegetable garden and hooked up to the washing machine in the basement.
Every Father's Day, we attended the Clearwater Music and Environment Festival, inspired by folksinger/activist Pete Seeger; this was part of his campaign to clean up the Hudson River. We also spent a week every summer immersed in nature at the fiddle and dance camp at Ashokan Center in the Catskills nature preserve.
To this day, I have fond memories of these times.
Was it music that brought you to Ghana, West Africa?
Yes. After my sophomore year at Bard College at Simon's Rock, I followed the advice of my music professor, who said the best way to gain insights into the roots of jazz is to study in Ghana. I spent my junior year at the University of Ghana, Legon, and returned every year to continue my research into traditional Ghanaian music and dance. 
On one of those trips, I met my future wife and life partner, Gloria Dorwu. On another trip, one of my drumming instructors, Nana Ansa, invited me to visit his mother's village, Kobina Ansa, near Cape Coast. While walking his family's land, Gloria and I reached a hilltop that we envisioned would someday be the ideal location to build a center for students from around the world to come experience the hospitality and rich cultural traditions of Ghana, and as a way to promote international understanding and peace.
That dream became a reality when we constructed the mud brick structures of Unity Ecovillage with solar panels for electricity and a rainwater harvesting system for irrigation. Unity now houses a conference center, 14 guest rooms, and a terraced amphitheater.
What led to your focus on sustainable agriculture?
Sadly, Gloria and I have seen how the degradation of soil from slash-and-burn farming practices is threatening food security, increasing poverty, and displacing populations here and in the surrounding villages.
This is a critical issue here in Kobina Ansa, where subsistence farming is the primary means of livelihood. More and more families are leasing or even selling their ancestral farmland to mining companies that are stripping the earth to extract stone. Most distressing is that there is little resistance from the youth, who no longer perceive farming as a viable livelihood.
Our response was to create One Loaf, whose mission is to fight hunger and promote peace. We do this by providing training in "no-till agriculture" to smallholder farmers and students at our 22-acre demonstration farm.
We partner with the Centre for No-Till Agriculture, led by renowned agronomist Dr. Kofi Boa, showing farmers how they can increase their yields exponentially by applying simple techniques, such as minimal soil disturbance, permanent soil cover, and crop rotation.
What's your relationship like with the community of Kobina Ansa?
We have worked closely with the community on the design and implementation of a number of eco-friendly development projects, including the construction of two kindergarten classrooms, a rainwater harvesting system for the elementary school, school gardens, and a sanitation system for the high school. These projects were completed with the support of students from Princeton, Yale, Wesleyan, World Learning, and the City College of New York, who participated in Unity's service-learning programs.
 In recognition of this work, I was given the honor of being installed as "Mpuntuhene" (development chief) and took an oath to continue supporting the development of Kobina Ansa. Along with our village chief, Nana Ansah Bediako XI, I am a member of the Anomabo Traditional Council of chiefs and queens from 64 communities, who work together to address our constituents' public health, economic, and environmental challenges.
How have you employed music to get your message across?
In December 2019, on Farmers Day, we held a jazz festival and food fair at Unity that was broadcast on national television. We featured renowned jazz musicians and traditional drumming groups, as well as speakers on the critical importance of protecting the environment.
This year, we're hosting our first Earth Day event. Attendees will include our paramount queen, representatives of the Ministry of Food and Agriculture, agriculture students from University of Cape Coast. Musical performances will feature local drumming and dance troupes, a brass band, and the Unity House band, of which Nana Ansa and I are members.
How do you foresee your efforts making a difference in the world?
As the Akan expression goes, "One tree can't be a forest." I believe making a great impact requires outreach, education, and coalition building. Every action we take is like planting a seed.
To learn more about the Reform Jewish Movement's environmental work, visit rac.org/enviro. 
Related Posts
Image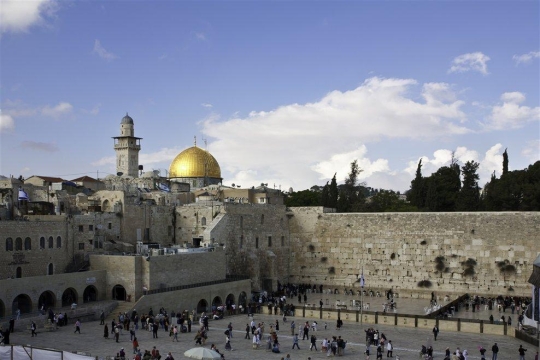 Heller High aims to build deep, lasting relationships between North American Jewish teens and Israel, developing the next generation of Reform Jewish Zionists. The Heller High program gives students the opportunity to learn from and get to know different groups of Israelis.
Image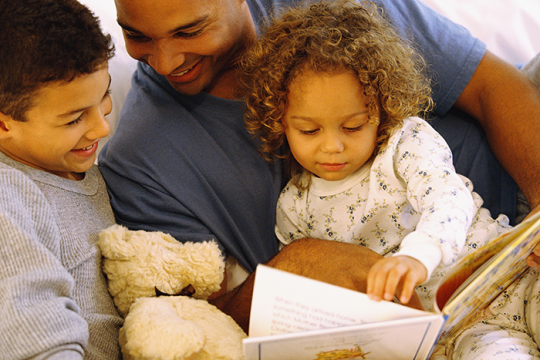 The Jewish people love to share stories, as memory is a central Jewish value. We cannot forget what has happened to us because we must share it with future generations. The past is one of our best learning tools.
Image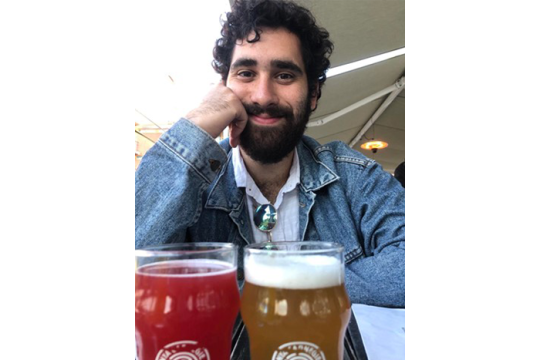 Third-year Hebrew Union College-NYC student Jesse Epstein hopes to make Judaism more accessible, meaningful, and relevant for today's Jewish community – through beer. He recently became the owner of Shmaltz Brewing Company, a beer-brewing brand aimed at providing community members with a mode and environment for consumption steeped in Jewish ethics, text, and tradition.