Image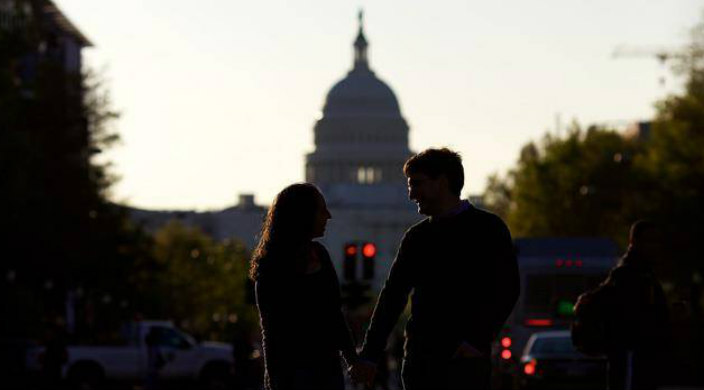 A few years ago, a friend joked with me that serving on the board of NFTY – The Reform Jewish Youth Movement as a high schooler was the "best career move" I ever made. While I laughed off his joke at the time, the truth is, he was right – albeit with an addendum: Being introduced to the Religious Action Center of Reform Judaism (RAC) while serving on NFTY's board was the best thing that could have happened for my career.
I spent my high school years going to camp, serving on NFTY regional board, and meeting Reform Jewish leaders I admired, perhaps none more than Rabbi David Saperstein, then-director of the RAC.
Later, from my leadership position on NFTY Board, I was able to see the RAC's work up close, to understand how the organization worked, and to see how that work fit into my own Jewish identity. As college graduation drew near, I knew I wanted to serve the Reform Jewish community in a professional capacity – but despite encouragement from Reform mentors, I knew the rabbinate wasn't the right place for me to do so.
Instead, I seized upon an opportunity that my NFTY years had exposed me to, applying for the RAC's Eisendrath Legislative Assistant Fellowship program.
Spending a year post-graduation as a legislative assistant (LA) at the RAC is one of the easiest decisions I've ever made – and one of the best. That year, I got to do the work of tikkun olam (repairing our broken world) and get paid for it.
I lobbied for legislation to protect the separation between church and state. I attended coalition meetings to represent the positions of the Union for Reform Judaism and Central Conference of American Rabbis, which include more than 1.5 million Reform Jews and 1,800 rabbis. I helped review amicus briefs. I met national leaders like then-Senator Barack Obama and celebrated the election of the first female Speaker of the House.
And I did this all at the age of 22, while many of my contemporaries were stuck doing uninspiring desk work.
Perhaps even more important than the thrill of having so much responsibility at such a young age, my year at the RAC exposed me to the variety of ways that I could serve the Reform Jewish Movement, from non-pulpit rabbis who focused on community organizing to lay leaders who took on exciting leadership roles on the Commission on Social Action of Reform Judaism (CSA).
That year, I learned that there were many ways to serve my Jewish community and be professionally fulfilled. And for me, that year taught me that my next professional step wasn't the rabbinate, but instead was law school – and, eventually, lay leadership within our Movement.
A few years later, as my law school graduation approached, my RAC network helped me navigate landing my first post-law-school job at the U.S. State Department. Several years later, when I decided it was time to move on, it was a letter of recommendation from my supervisor at the RAC that helped me secure a one-year fellowship at the U.S. Supreme Court.
Now, on the work I do as the director of policy at the American Constitution Society, I sometimes find myself back in the same room with new RAC LAs, all of them learning to navigate coalition dynamics and make a difference in Washington and around the world.
It's amazing to think about how the tables have turned. Instead of being the nervous recent college graduate, I am the mid-career professional who can give back to an organization that has given me so much. From meeting with the LAs each year to teach them about the Supreme Court, to serving on the CSA, to helping lead the Union for Reform Judaism's Biennial Resolutions Task Force, I am so fortunate that my connections to the RAC still allow me to do the work of tikkun olam.
So yes, that friend was right: NFTY Board and the RAC were the best career moves I've ever made. But my relationship with the RAC is so much deeper than that.
It's where I met my husband. It's where my daughter had her soccer birthday party when we needed to find a last-minute venue due to rain. It's where I formed lifelong relationships with friends who are like family. It was a good career move – but it was a better life move.
The Religious Action Center of Reform Judaism's Eisendrath Legislative Assistant Program is a year-long fellowship for recent college graduates interested in Judaism, social justice, and policy. LAs are at the heart of every aspect of the Reform Movement's social justice work. Learn more and apply now at rac.org/la.
Related Posts
Image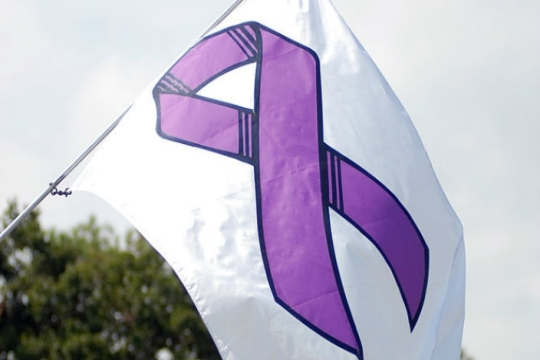 October is Domestic Violence Awareness Month (DVAM) in the U.S. This year, the National Network to End Domestic Violence (NNEDV) chose the theme of #Every1KnowsSome1 to highlight how common domestic violence is. Each of us may (or likely) knows someone, either in our Jewish community or our secular communities, who has been impacted by or is a survivor of domestic violence.
Image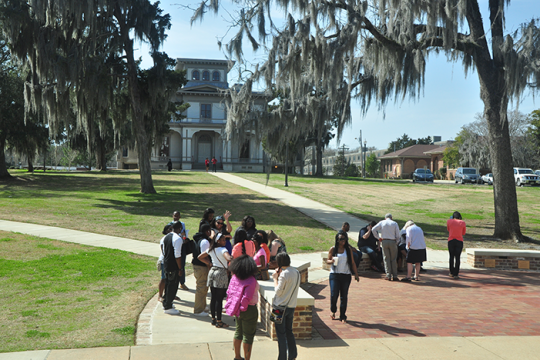 As a graduate of both Tougaloo College and Jackson State University, the recent bomb threats to Historically Black Colleges and Universities (HBCUs) are personal to me. Since January 2022, over a dozen HBCUs have received bomb threats; several of those threats were received on the first day of Black history month. The continuous attacks on institutions of higher learning; places of worship and individual attacks are a direct threat to our everyday existence.
Image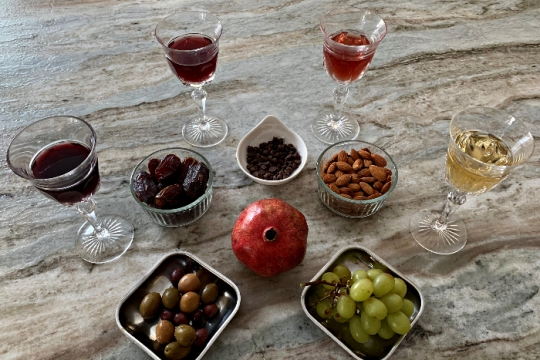 As I thought about what would be involved if we did our own Tu BiShvat seder, it seemed interesting and fun. Tasting lots of fruits? Marking a time to appreciate, mindfully and respectfully, trees and the earth? Drinking wines and grape juices? Yes, please.