Image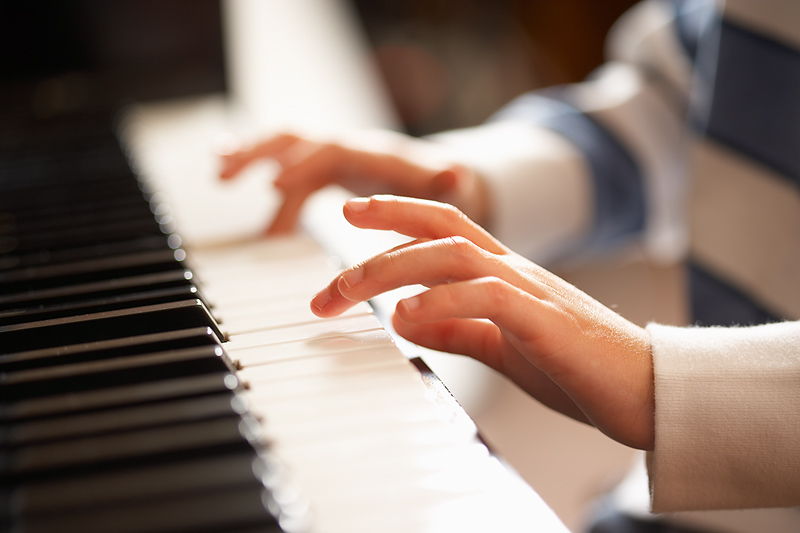 "When I first attended Friday night Shabbat services, it was all so confusing: the Hebrew, the prayers, the standing and sitting. The one thing that I could relate to from the beginning was the melodies; they seemed to invite me to join in. Long before I had the courage to learn to read Hebrew or take Introduction to Judaism, I could sing along with the congregation."
These words from a woman who converted to Judaism express the thoughts and feelings of many people who use Jewish music as their entry point to finding their Jewish identity. Whether it is the magnificence of Avinu Malkeinu during the High Holy Days, an inviting modern song or a moving prayer by written by Debbie Friedman, often Jewish music transcends the meaning of the words and makes it possible for so many individuals to feel that they are a part of the community.
A woman close to her conversion date recently shared that she joined the choir at her congregation because she knew that it would give her an opportunity to learn all of the melodies and the words. Connecting with the music helped her make the transition to her new identity. Children and teenagers often return from Jewish summer camps singing all of the songs they learned over the summer. They teach them to their families and friends, enriching the Jewish identity of their community as well as keeping the connection to camp. For some, Jewish music brings a sense of nostalgia. Individuals who have been distant from Jewish identity report that it was the melodies that made them open to seeing Judaism as an important part of their lives. For those who do have childhood memories of Jewish music, it is often the music that they remember more than other aspects of the Jewish experience.
As we look at Jewish music, let's us invite those who are new, have been distant, who are young and those who have been active for years to celebrate all of the ways that Jewish music has touched our lives. What are your Jewish memories connected to music?
Arlene Chernow is an outreach specialist for the Union for Reform Judaism.
Related Posts
Image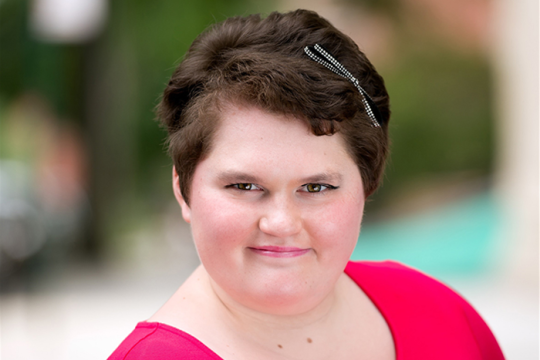 Twenty-year-old Shayna Goldberg is young adult songleader and performer with EPIC Players, a New York-based nonprofit theatre company that opens the stage to all types of artists and seeks to shine a light on neurodiverse talent. Along with her family, she is a part of the Adath Emanu-El community in Mount Laurel, N.J.
Image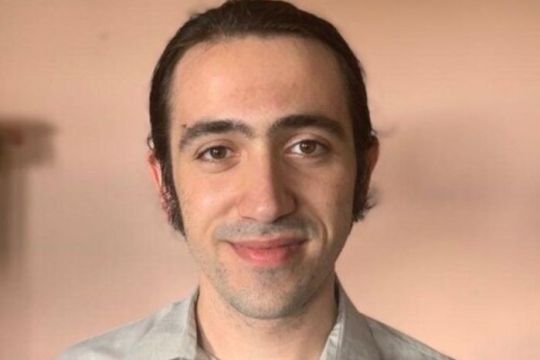 Growing up, Aaron Bendich would spend lots of time with his grandfather Max in the North Bronx, in a house "filled to the brim" with records, videotapes and CDs. Among Max's collection were recordings of Yiddish songs and other Jewish music.
Image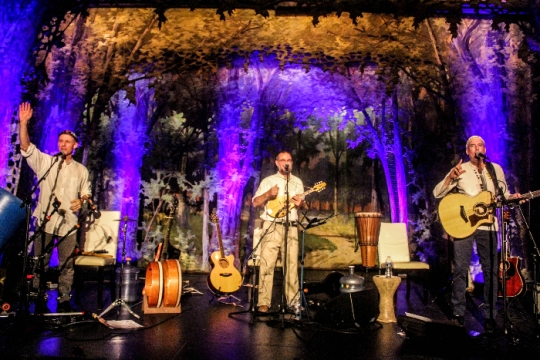 We chat with singer-songwriter, percussionist, and multi-instrumentalist Billy Jonas about Abraham Jam, a trio of internationally renowned musicians who have teamed up to create art strengthened by diversity.