Image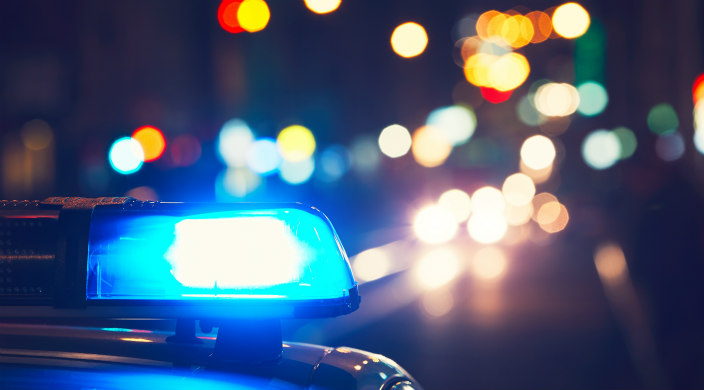 At least 17 people are dead and more injured in a horrific shooting Wednesday at Marjory Stoneman Douglas High School in Parkland, FL. Once again, in the wake of senseless and devastating gun violence, we mourn, we come together, we offer words of condolence – and we ask how we can prevent these tragedies from happening again.
Says Rabbi Rick Jacobs, president of the Union for Reform Judaism, in a statement from the Reform Movement issued after the massacre,
I can imagine the Holy One sobbing along with us, distraught over the senseless bloodshed we've collectively allowed to happen. Human care for one another, perhaps Divinely inspired, is what is desperately needed right now. "What's also needed is action. While every person of conscience must be shocked and outraged by the frequency of these horrific mass shootings, no person of intelligence can be surprised.
After the 2017 mass shooting in Las Vegas, NV, the deadliest in modern American history, Daryl Messinger, chair of the Union for Reform Judaism, wrote,
"[Each] time, the country goes back to business as usual. As the body count grows, with new scenes of senseless slaughter, nothing changes. Thoughts, prayer, and words are appropriate – but they're not sufficient."
As Reform Jews, our task remains: to challenge America's conscience and to heed the biblical injunction that we must not stand idly by the blood of our neighbor. Here, yet again, we offer words, prayers, and concrete ways to take action to prevent gun violence.
Resources for Parents and Educators
Here are a number of resources to guide parents and educators in speaking to their children about tragedy, especially those based in man-made violence. The following may help both children and parents to process these unthinkable occurrences:
Resources for Prayer
As we mourn the lives lost and those lives changed forever by the terror in Florida, we pray for the victims and for the future of our country. Here are a few prayers (including transliteration) and poems to help us find the right words to speak to God about our grief.
Resources for Action
Please join us in taking action to prevent gun violence.
Take part in the Reform community's efforts: Visit www.rac.org/gvp for resources from the Religious Action Center of Reform Judaism, including action alerts, news updates, and the latest information about gun violence prevention through a Reform Jewish perspective.
Join the teen movement to prevent gun violence: NFTY: The Reform Jewish Youth Movement offers resources created by teens, for teens, on the topic of gun violence prevention. Visit nfty.org/gvp for individual action items for teens and adults, as well as ways your synagogue youth group can get involved in this vital work. Here, you can also sign up to stay informed of breaking news about NFTY's latest efforts to prevent gun violence in the wake of the Parkland shooting. 
Follow the work of our partners: To find additional ways to get involved and to learn more about gun violence prevention efforts nationwide, visit Everytown for Gun Safety, The Brady Campaign to Prevent Gun Violence, and Metro-IAF's Do Not Stand Idly By Campaign.
We'll continue to update this post as additional resources become available. 
Related Posts
Image
"Good Night Oppy," a documentary streaming on Amazon Prime about the two robotic rovers that NASA sent to Mars in 2003, grabbed me by the heart. What I did not expect to experience from this movie was a potent lesson in parenting from NASA engineers.
Image
In the beginning God created the heavens and the earth. The earth was unformed and void, and darkness was upon the face of the deep; and the spirit of God hovered over the face of the waters. God said: "Let there be light." And there was light.
Image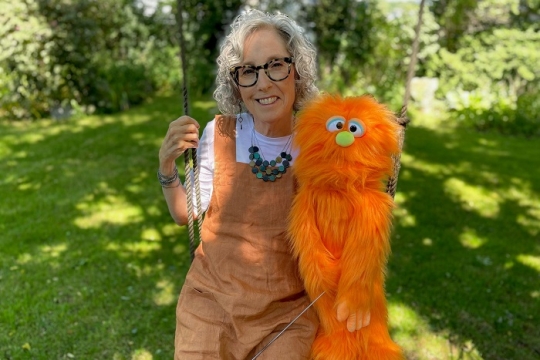 Before the summer slips away, join award-winning children's musician and composer Ellen Allard for Summer Family Jam, a 5-week series of joyful, interactive, and engaging 30-minute virtual family music classes for ages 0 - 6.