Image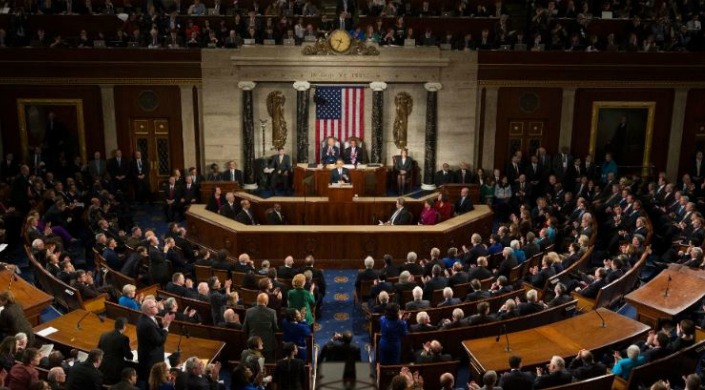 As the new director of the Religious Action Center of Reform Judaism, I watched President Obama's State of the Union speech with fresh eyes, looking for areas where we can work with the president and Congress in the coming year to advance our Reform Movement's social justice agenda. The president noted that every decision the nation makes reflects its values. As Reform Jews, it is vital that we continue our historic work of raising our voices on behalf of values of justice and compassion. We welcome the strong spotlight President Obama shone on issues of economic inequality and look forward to working with him and members of Congress from both sides of the aisle to ensure that all Americans are accorded the fairness and dignity they deserve.
A commitment to fairness and dignity would certainly include making sure that the millions of Americans who do not currently have paid sick leave will soon be able to access it, raising the minimum wage so that workers who earn it can support themselves and their families, and strengthening women's economic security by addressing the gender wage gap and providing affordable childcare. We also applaud President Obama's proposal to expand programs such as the Earned Income Tax Credit and the Child Tax Credit help people lift themselves out of poverty.  In the Jewish tradition, we celebrate the value of protecting and uplifting the poor and the weak and of building a community that strives for a time when "there shall be no poor among you" (Deuteronomy 15:4).
President Obama also rightly noted the great challenge to future generations posed by climate change. We will continue to urge Congress and the president to act swiftly to help ensure that we uphold the values of passing on a viable earth l'dor v'dor, from one generation to the next, by strengthening tools that assist with adaptation to the disruption caused by climate change and mitigating the human activity that is at its root. This includes greater investment in renewable energy and fulfilling the pledge to the Green Climate Fund that will assist the most vulnerable around the world in dealing with the effects of climate change.
There remains much to be done in other areas of concern to us as Reform Jews who believe in the Divine spark that exists within each person. President Obama rightly noted the strides made toward equal marriage rights, yet we know that the federal government and the majority of states still lack comprehensive nondiscrimination protections for LGBT people in areas such as housing, public accommodations, and employment. We also applaud the president for using the word "transgender" for the first time ever in a State of the Union speech, recognizing a community of people deeply in need of greater protections. Likewise, every individual deserves the dignity that comes with being able to care for their health and well-being; we will continue to oppose any bill that would weaken the Affordable Care Act that has led to a dramatic increase in the number of insured Americans. As Maimonides reminds us, health care is the most important service a community can offer to its residents; it is not just an obligation for the doctor and patient, but the community as a whole.
A particularly striking and disappointing omission from President Obama's speech was his commitment to the issue of gun violence. Since the last State of the Union, more than 30,000 Americans have died from such violence. And more than two years after the horrific tragedy in Newtown, no bill has passed in Congress to better protect our children from this danger. Our Movement continues to advocate for universal background checks, and, reflecting the value inherent in every life, we will also work in states and federally throughout this next Congress to enact legislation to make our nation safer, including legislation to prevent stalkers and domestic abusers from having access to guns.
Our agenda for the coming year is full. From continuing our historic commitment to advancing civil rights through passage of the Voting Rights Amendments Act, to fixing our broken immigration system through enactment of comprehensive reform, to meeting the threats posed by regimes and individuals who threaten the principles of liberty and religious freedom that we cherish, each of us must act in ways that reflect our values and our status as a people who are committed to tikkun olam. More than ever, it is incumbent on each of us to speak forcefully and act powerfully to ensure that those who represent us in Washington, D.C., hear our voices and respond to our concerns. 
Related Posts
Image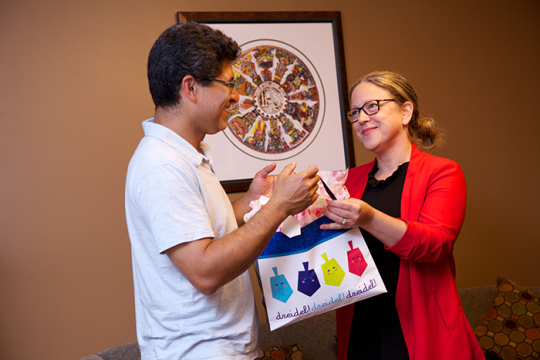 Hanukkah is one of my favorite holidays, partially because it gives me the opportunity to give gifts to my loved ones every night for eight nights! Gift giving with intentionality is one of my favorite ways to express affection while teaching my child about Jewish values and traditions.
Image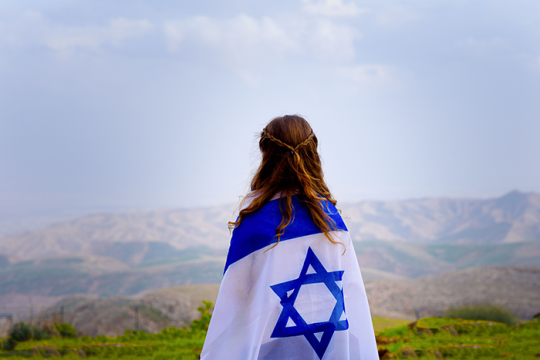 We stand with the people of Israel during these difficult and challenging days and pray for the safety and immediate release of all of the hostages. See our resources and actions you can take.
Image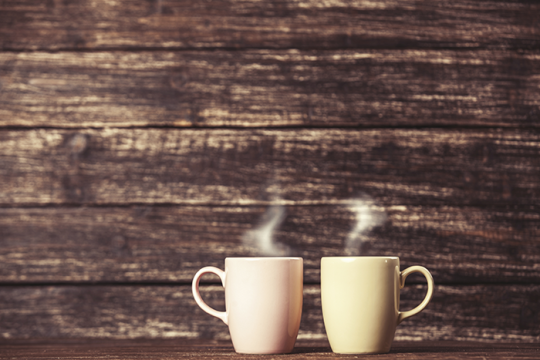 In the winter months, adding elements of simplicity, presence, and coziness can elevate the rituals and intentions of Shabbat. Here are a few tips for your most hygge/heimish Shabbat yet!