Image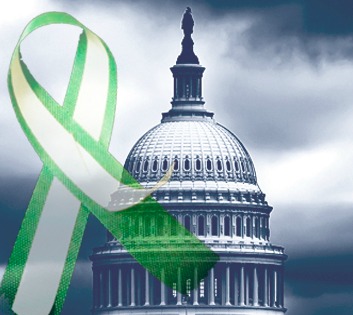 Jewish tradition teaches that "whoever saves a life, it is considered as if he saved an entire world" (Mishnah Sanhedrin 4:9). On average, 32 Americans are murdered with guns every day and 140 are treated for a gun assault in an emergency. Mass shootings have become an all too familiar part of the American experience.We recall the pain we felt when learning of Newtown, Navy Yard, Oak Creek, Aurora, Tuscon, Columbine, and so many more. I am inspired by our tradition's emphasis on saving a life because it reminds me how important it is to speak up for gun violence prevention measures that can help save lives.     
Saturday, December 14th, is the one-year anniversary of the tragedy in Newtown. Already, the faith community has come together several times to tell our lawmakers that we support common sense measures to prevent gun violence in this country, but it is time to unite our voices once again. We must let Congress know that we will continue to sound the moral drumbeat until there is action. We call on our leaders and say: Enough pain. Enough despair. Enough injustice. Enough inaction. In light of the one-year anniversary of the Sandy Hook tragedy, and in memory of the thousands of Americans killed by gun violence in our country every year, we can and must transform our grief into action.
Add your voice to the chorus of others from diverse backgrounds and traditions who have spoken out to end gun violence. On December 13th, call your Senators and tell them that we are committed to stopping the rampant gun violence problem plaguing our communities. Tell them that in memory of the children of Sandy Hook and the thousands of Americans killed every year by gun violence, we cannot afford inaction any longer.
By participating in the interfaith call-in and by demanding that Congress act to prevent gun violence, members of the faith community can make our collective voice heard. 
Faiths Calling, an Interfaith Call-in Day to Support Gun Violence Prevention
Friday, December 13th
www.faithscalling.org
Dial directly: 1-855-438-2982
Text "FaithsCalling" to 877-877 for a reminder message
Related Posts
Image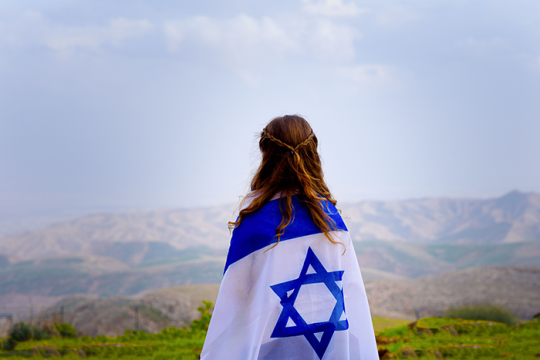 We stand with the people of Israel during these difficult and challenging days and pray for the safety and immediate release of all of the hostages. See our resources and actions you can take.
Image
As we approach #GivingTuesday and prepare to exemplify one of our core values by giving tzedakah, the Reform Movement is continuing our dedication to strengthening local and global Jewish communities.
Image
Before sharing some tools for facing and combating antisemitism, it's important to have a clear understanding of exactly what antisemitism is.