Image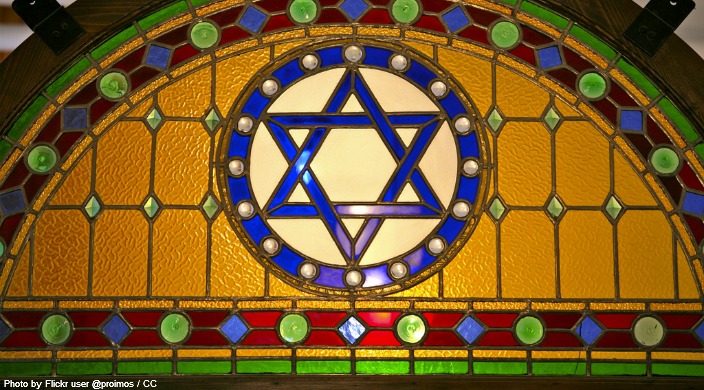 I'm in the process of converting to Judaism – a wondrous journey with many pathways. It has been almost four years since I first began to wonder about the process of conversion, and I am now two months away from completing the process.                                     
Last year, I signed up for the Introduction to Judaism class at a Reform synagogue, Temple Chai in Long Grove, IL. My wife Jen and I looked forward to and attended class together each week, and although the class took place rather far away from our home in the west suburbs of Chicago, driving to class became a short daytrip getaway for us each week. We learned about Judaism together, and went on this journey together. More than just a conversion requirement, I found the class to be inspirational and believe it was instrumental in shaping our journey toward Judaism.
The class coordinator was there for us in every step of the way, answering questions via phone call and email. Even now, both my wife and I are proud to call her a friend, and we know we can still count on her as a Jewish sounding board and resource, even months after our class ended.
The class wasn't just a learning experience for us; it also introduced us to a community of other enthusiastic and vibrant Jewish learners and seekers. Our classmates were a diverse bunch, all taking Intro to Judaism for a variety of reasons. Some of us were on a path to conversion, like my wife and me. Some of the students, who were Jewish by birth, were there to reconnect with their faith or delve deeper into their religion. And some of the students were there to learn about their husband's or wife's religion, perhaps in part because they wanted to raise Jewish children or be able to teach their future children about the Jewish religion. My wife and I made some close friends, with whom we now occasionally celebrate Shabbat, Havdalah, and other Jewish holidays. We are blessed to have these valuable relationships as we continue our journey.
The class was an immersion into everyday Jewish life, covering an incredibly huge range of subjects that included practice, observance, synagogue, prayer, Shabbat, holidays, beliefs, lifecycle events, family, and Jewish history… just for starters. Though shy at first, we eventually grew comfortable as a class. There was not a question or comment that was considered silly, especially after one of the teachers wisely suggested that not asking a question is would be really silly. Our teachers answered every question with thought, patience, understanding, and consideration. Each brought their own energy, knowledge, and enthusiasm to our weekly learning sessions.
We read weekly assignments to prepare for each class, and the rabbis and cantor often suggested books or websites as a follow-up for our individual studies. Our class also heard from a panel of synagogue members, themselves Jews-by-choice who had completed the conversion process. They spoke of their journey in faith – what faiths they came from and how their backgrounds affected their current lives as Jews. This panel helped us to better understand the conversion process, making it seem less intimidating. It allowed us an inside look into the journey others have taken, which may be similar to our own.
I have embraced a Jewish life. Although I am not yet Jewish, I have chosen to live and apply Jewish mitzvot (commandments), concepts, and practices into my life. My wife and I attend services at a local synagogue, Congregation Etz Chaim in Lombard, IL. This is truly home to us in many ways and for many reasons. In our short time at Etz Chaim, Jen and I have found warmth, encouragement, friendship, learning, honesty, further study, and close relationships. The synagogue leadership is largely responsible for all of that, though we have also made many friends through attending services and becoming regulars in the Torah Study Group each Saturday morning. I both attend and volunteer at as many events as my work schedule will allow.
I cannot say enough about the Introduction to Judaism class. Looking back on my participation, I recently wondered: How has trying to live a Jewish life changed my life? I could only answer the question with another question: In what ways has it not changed my life?
Interested in learning more about Judaism? Find an Introduction to Judaism class near you.
Related Posts
Image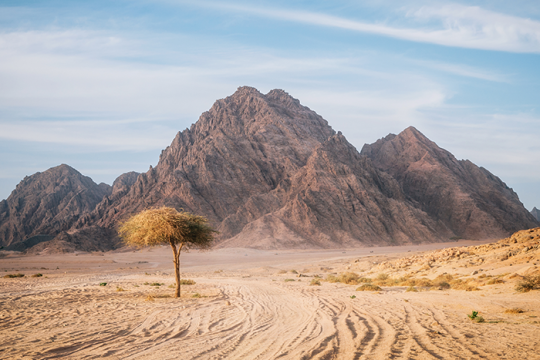 On Shavuot, many of us study the Book of Ruth. Lauded by Rabbinic tradition as a righteous convert, Ruth's story continues to resonate with the experiences of many Jews-by-choice today.
Image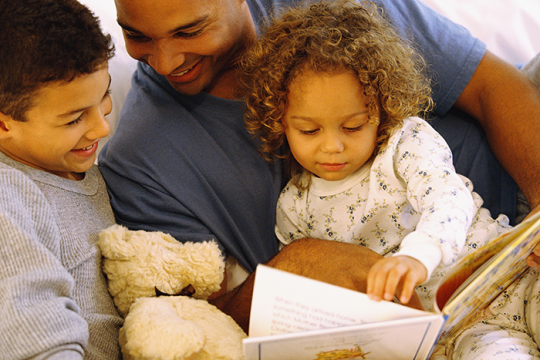 The Jewish people love to share stories, as memory is a central Jewish value. We cannot forget what has happened to us because we must share it with future generations. The past is one of our best learning tools.
Image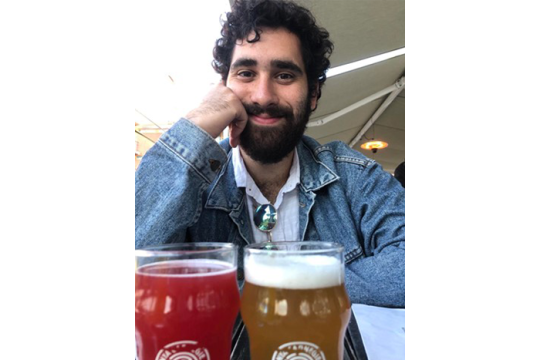 Third-year Hebrew Union College-NYC student Jesse Epstein hopes to make Judaism more accessible, meaningful, and relevant for today's Jewish community – through beer. He recently became the owner of Shmaltz Brewing Company, a beer-brewing brand aimed at providing community members with a mode and environment for consumption steeped in Jewish ethics, text, and tradition.