Image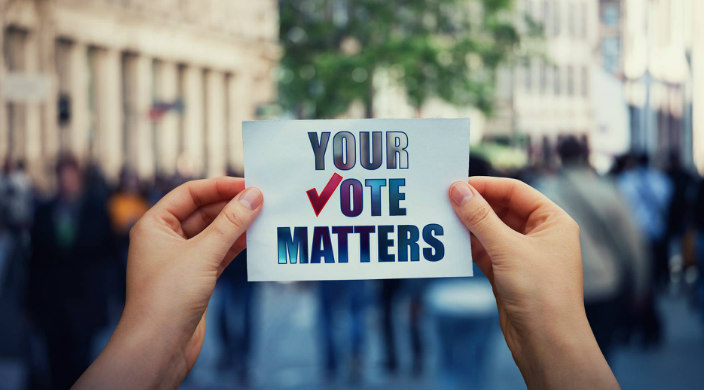 We began our social justice journeys with the Union for Reform Judaism (URJ). We grew up in NFTY: The Reform Jewish Youth Movement and attended URJ summer camps; we served on the NFTY North American Board, and we currently sit on the Commission on Social Action of Reform Judaism. Alongside the URJ, we've learned to organize communities, build coalitions, and speak truth to power. 
Our Jewish tradition called us to pursue a more whole and just world, but we knew that we could never accomplish it alone. In the aftermath of the Tree of Life shooting in Pittsburgh, Kathryn recognized that the only way to create change was to do it in partnership with diverse, intentionally intersectional communities. She knew we would be so much stronger together.
With an eye toward building coalition across lines of difference – and with all of the knowledge and skills gained through our time with the URJ – Not My Generation was created with a focus of addressing the systematic causes of gun violence.
In partnership with a diverse set of allies and organizations, we brought more than 100 young adults together this past November for a weekend of strategy planning and community organizing in Washington, D.C. Since then, our team has continued to expand and grow. We support our coalitions doing work on the ground and provide resources and programming for young organizers across the movement. 
This work is our calling, and it doesn't pause for a pandemic. Instead, we find creative ways to engage and mobilize our communities at a distance.
This past month, Not My Generation hosted a Zoom phonebank. Our movement leaders spent hours in (virtual) community on Zoom, holding each other accountable for calling local government officials and demanding justice for Black people who had been killed and unjustly targeted by the criminal legal system. Our phonebank centered around racial justice, but it is a format that works for any issue – including civic engagement.
Civic engagement work is an important piece of our mission. In order to ensure that leaders in our government work to combat gun violence, we need everyone to participate and vote.
Join Every Voice, Every Vote: The Reform Jewish Movement's 2020 Civic Engagement Campaign to make sure that every voice and every vote are heard this November. The Religious Action Center of Reform Judaism is also training students to become community organizers, register voters, protect access to the ballot for underrepresented communities, and have a voice in the civic process. Everyone, regardless of age, can work to raise voter turnout.
Organizing was never meant to be an easy task. We've mobilized in times of terrible grief and tragedy, in times of uncertainty and confusion. Now, working together in coalition, we'll do it in the time of Coronavirus. To learn more about how Not My Generation is getting creative in our activism, visit us at .notmygenerationgvp.org. You can also subscribe to our podcast, where we explore the root causes of gun violence, on Spotify, Sounder, and YouTube.
Learn more about the Reform Jewish movement's civic engagement work at rac.org/cec and its gun violence prevention work at rac.org/gvp.
Related Posts
Image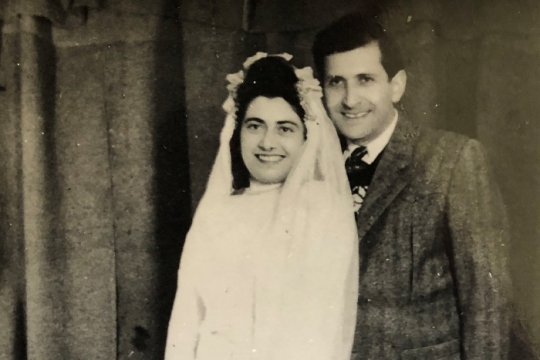 My mother's answer to hate is love. When I asked her what she wishes for herself and for the world, she said, "For myself good health, so I can be good to others. For the world, peace not war. No bad person wins in the end. What did Hitler achieve?"
Image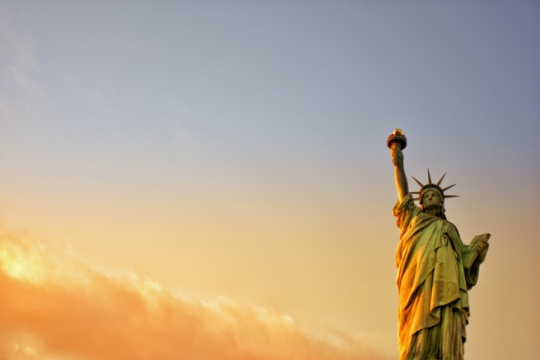 It is difficult to imagine anyone not moved by the scenes of children seeking asylum
Image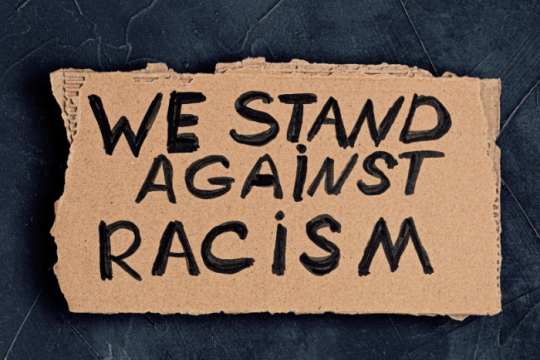 This campaign aims to help dismantle systemic racism by educating, inspiring, and empowering individuals and communities to look inwardly to make communal change and outwardly to win legislative change.