Image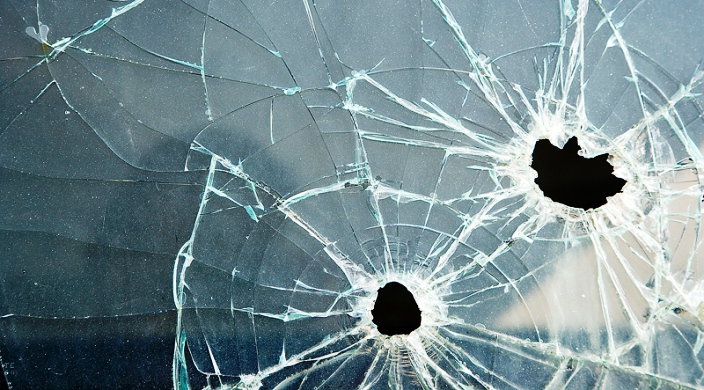 I carry my brokenness with me
It is holy--
as holy as my breath,
my heart,
my wholeness.

It is a part of me, these
scattered pieces
of shattered longing
and battered dreams.
My sins.
All of them.
I carry them--
all of them;
All these broken things
that bend me and bow me,
together with my wholeness,
these holy things.
Idols to my shame,
wrapped in gold and
adorned in abandon.
I fed the fires of that sacred forge
with fear and guilt,
and the altars ran slick with salted tears.
I offered--
offer--
the broken pieces as
my sin offering,
for they are holy,
and I carry them with me,
together with my wholeness.

I carry my brokenness with me--
all my sins
and shame
and salted tears,
and I place them
together with my wholeness
on the sacred altars
holy, holy, holy.
They twine together in red and gold flames,
Broken
and Whole
offered together
and returned to me ,
Whole
and Broken--
Holy still,
carried together
until I reach the next altar.
Related Posts
Image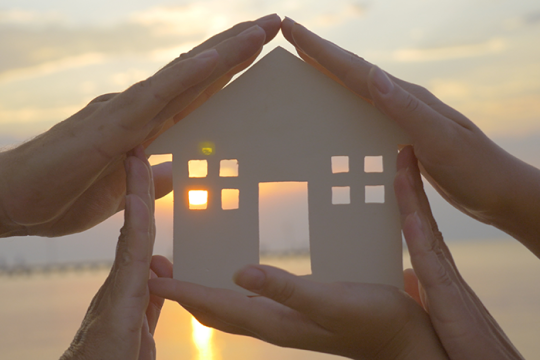 Some of the best stories from our tradition involve a question presented on one level that is answered on a completely different and surprising level.
Image
in the beginning Oneness breathed us into life we are unity
Image
When I became rabbi of Monmouth Reform Temple in Tinton Falls, NJ, I quickly discovered that some people in our community thought we were a church. Mail was addressed to "Monmouth Reformed Temple," and letters were addressed "Dear Pastor."