Image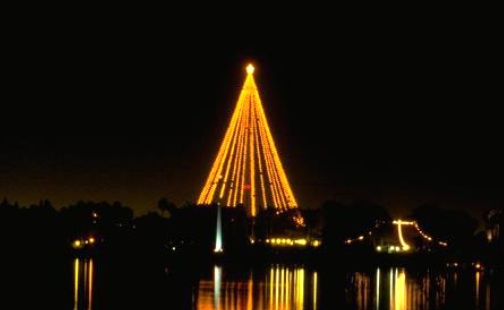 There's a new Christmukkah book in town, and this one's getting big play in the secular world as well as the Jewish one. The New York Times recently reviewed author Joshua Eli Plaut's A Kosher Christmas, about Jewish traditions on Christmas and how Hanukkah became known to some as "the Jewish Christmas." The Times' Elinor Lipman writes,
Vos iz dos — "A Kosher Christmas"? Might a reader expect a heartwarming hybrid, perhaps President Obama lighting candles with Rahm Emanuel? Not here, where there is no anecdoting of the Sedaris kind, but a scholarly examination of the December dilemma: How Jews cope with "the only American national holiday rooted in a specific religious tradition that a significant minority of Americans fail to share."

The author, Joshua Eli Plaut — see the future rabbi at age 7 sitting on Santa's lap at the start of the book — combines history, Jewish studies and sociology in something of a kitchen-sink compendium. Beginning with urban-bourgeois Jewish émigrés from German-speaking countries who decorated trees, exchanged presents and sang carols in "a family festival devoid of religious meaning," Plaut moves forward to describe how modern Jews elevated the once-minor holiday of Hanukkah to its big-time status as Christmas's partner.

Are there digressions? Yes. We venture into things Judaic that are only tangentially Hanukkah-related. There are chapters on intermarriage, on holiday cards designed for blended couples, on Jewish composers of Christmas songs. Plaut's sentences tend toward the unleavened. Those German-American Jews, we are told, "ate customary Christmas foods, particularly sweets like stollen, lebkuchen and pfefferkuc (although they prepared the treats with butter instead of lard)." He explains that "Jews flock to Chinese restaurants on Christmas not only because they are open while other restaurants are closed but also because Jews regard eating Chinese food as a special occasion."
In another look at Jews and Christmas, The Forward's recent article "Deck the Halls With Boughs of Challah" addresses the battle between Christmas music and Hanukkah music, addressing  what little there is of the latter and the role that American Jewish composers had in penning today's Christmas favorites.
"Why shouldn't Jews write the Christmas songs that everybody sings? Who knows America better than the Jews?" the Idelsohn Society asks. "America is a craft, and Jews have long mastered it, so let it snow."
Related Posts
Image
As someone who mostly steers clear of reality television in favor of more premium (read: snobbier) fare, I was a little hesitant to check out Netflix's new reality series, "Jewish Matchmaking."
Image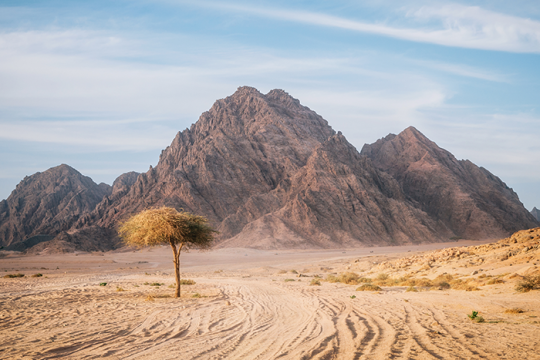 On Shavuot, many of us study the Book of Ruth. Lauded by Rabbinic tradition as a righteous convert, Ruth's story continues to resonate with the experiences of many Jews-by-choice today.
Image
These Haikus focus on weekly Torah portions.