This is the first post in our new "Let's Get Sustainable" blog post series - look for an environmentally-themed post each Monday and learn more on our Greening Reform Judaism web portal!Yom Kippur
has come and gone, and it's hard to believe that a new Jewish year is upon us once again. Throughout the
Yamin Noraim
(Days of Awe) we took time to reflect on the past year, repent for our wrongs, and set goals to improve ourselves in the year ahead. And we at the RAC are busy preparing for another great year. In 2011 we will
celebrate our 50th anniversary
continuing to build on our strengths as we look to grow in 5771 and the fifty years to come.
As we consider how to renew our commitment to 'live Jewishly' in the new year, one area where we can all do more is environmental sustainability, or the use of resources in such a way that meets the needs of the present without compromising the future. We know that caring for our world and its limited resources is a
reflection of our Jewish values
of
shomrei adamah
and
tikkun olam
, but many of us struggle when it comes to translating these values into action.
Sustainability means more than changing a light bulb or shopping at a farmers' market; it is an ethic of stewardship that influences each daily decision we make, a commitment to live our lives in a responsible way, and a fundamentally Jewish issue. Especially after a year of fossil fuel-driven disasters, our concerns for energy security and for the health of our planet and our children demand that we step up our commitment this year.
That's why in 5771 we at the RAC will work directly with Reform congregations, camps, and the institutions of our Movement to truly commit to limiting our negative environmental impact and having a positive impact on our communities in the process. This will mean new programs for holidays - both the traditional harvest festivals (
Sukkot
is right around the corner!) and times like
Shabbat Noah
, when we read a torah portion about the Flood, the Rainbow, and the Covenant with God to preserve our world (get involved with
resources from the RAC
and the
Coalition on the Environment and Jewish Life
).
We'll learn together in new ways,
starting tomorrow with the first of five sessions in our Virtual Beit Midrash (house of learning)
series of online workshops on energy and environmental topics from synagogue gardens and community supported agriculture to Chanukah and energy use in our synagogues.
And finally, we're thrilled to launch our "Let's Get Sustainable" blog post series, featuring weekly updates from congregations, Camps, environmental sustainability experts, and Reform Jews working to increase environmental sustainability across North America. We'll feature experts in a variety of energy and environmental fields providing useful tips and updates for taking your green efforts to the next level at your synagogue and at home.
As we go through the year, we'll hear from the 8 New Jersey congregations participating in our
Greening Reform Judaism Pilot Program with GreenFaith
, who will share their success stories and present eight unique models for building a sustainable synagogue community. We'll also feature updates from our
13 URJ Camps
with highlights on how they are saving food, energy, and other resources - and their plans for the years to come, which range from solar panels to food-producing gardens.
We look forward to sharing the stories of our congregations, camps, and leaders devoted to the very literal repair of our broken world, and hope you'll join us reflecting and commenting on the examples highlighted, integrating environmental sustainability into your home and synagogue life using our resources and sample programs, and
sharing your story with us
and with our Reform Jewish community across North America.
L'shana tovah!
Related Posts
Image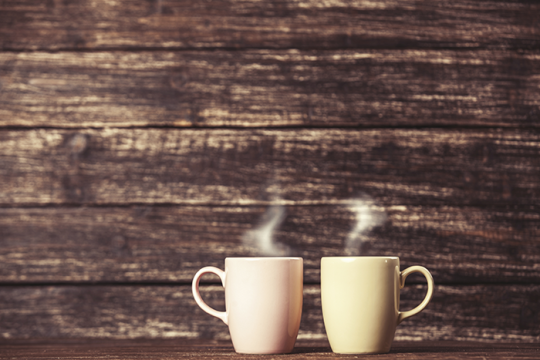 In the winter months, adding elements of simplicity, presence, and coziness can elevate the rituals and intentions of Shabbat. Here are a few tips for your most hygge/heimish Shabbat yet!
Image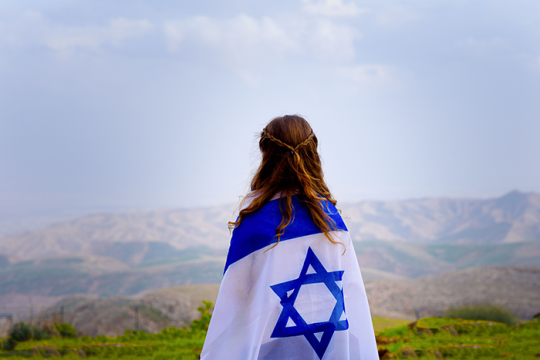 We stand with the people of Israel during these difficult and challenging days and pray for the safety and immediate release of all of the hostages. See our resources and actions you can take.
Image
As we approach #GivingTuesday and prepare to exemplify one of our core values by giving tzedakah, the Reform Movement is continuing our dedication to strengthening local and global Jewish communities.