Image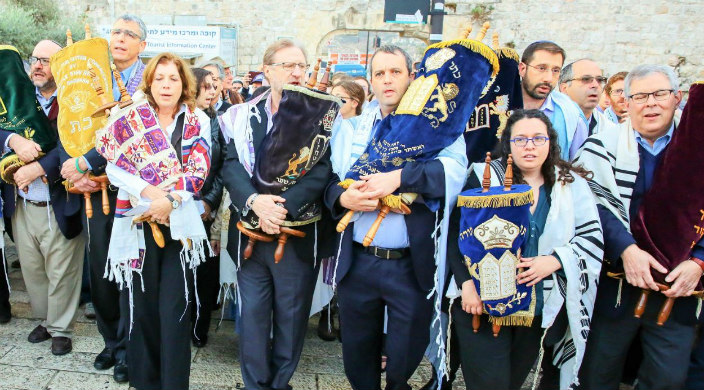 Israel is in the midst of a conversion crisis.
Almost one year ago, the Knesset started the crisis by passing a bill in its first reading that would only recognize conversions performed in Israel under the auspices of the ultra-Orthodox Chief Rabbinate. In response, Israeli and Diaspora Jews were up in arms, and joined together to protest this bill. Eventually, the Reform and Conservative Movements came to an agreement with the government, and decided that in six months from that point, a committee would provide recommendations for how to proceed.
On Sunday, almost half a year late, the committee, made up of one person, gave its recommendations. The recommendations included the following:
Conversions performed abroad by a recognized Jewish community would be recognized under the Law of Return.
The government will only recognize Orthodox conversions performed in Israel.A new State Conversion Authority will be established, separate from the ultra-Orthodox Chief Rabbinate. The Authority will consist of 9 representatives from all streams of Judaism, with representatives from the Jewish Agency, to approve and oversee all conversions performed in Israel.
These recommendations take a divide and conquer approach. They will put in writing that all conversions performed in recognized Jewish communities around the world will be recognized,  including those performed in Reform and Conservative communities. However, only Orthodox conversions performed in Israel will be recognized. In short: yours will be recognized, ours won't. Liberal Jews around the world need to be vigilant, and need to unite to ensure that we are all recognized as Jews by the Jewish State.
The recommendations have both troubling and encouraging aspects, and under normal circumstances they would lead to further discussion with the various parties effected. However, it is already clear that the ultra-Orthodox parties and the Rabbinic establishment plan to bury these recommendations as it takes away their authority over conversions in Israel. There is no one to talk to.
These parties cannot be given sole responsibility for determining who can enter through the "gates of the Jewish people." The gates of Israel belong to all Jews in Israel and the Diaspora, and not to an extremist minority.
After the destructive and irresponsible conduct of the government following the Western Wall agreement, we do not intend to enter into new negotiations with them only to later discover that the Prime Minister's "natural partners" will humiliate the millions of Reform and Conservative Jews around the world through their campaign of slander and incitement. We will keep you updated on any developments on this issue.
Support Reform and Progressive Judaism's work toward the recognition of all Jewish converts in Israel.
Related Posts
Image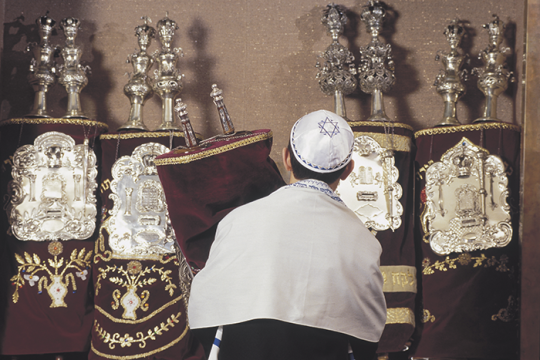 Even before I finalized my conversion to Judaism, I was preparing to celebrate my adult bar mitzvah. In a sense, my conversion preparation became a precursor to bigger plans: for a bar mitzvah and a Jewish vow renewal ceremony with my wife Laurie later this year.
Image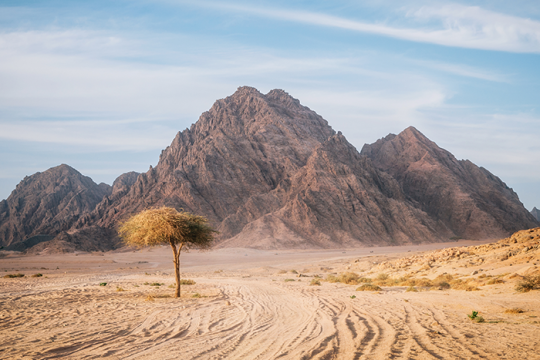 On Shavuot, many of us study the Book of Ruth. Lauded by Rabbinic tradition as a righteous convert, Ruth's story continues to resonate with the experiences of many Jews-by-choice today.
Image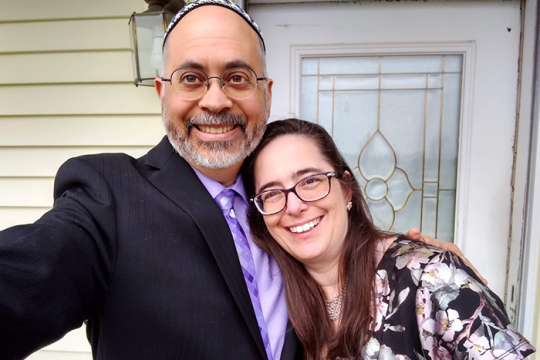 I'm feeling very peaceful today. I went to the mikvah this morning. I was a little nervous, just because official rites of passage can be a little scary. But I knew everyone was going to be super nice and supportive (and they were!).