Image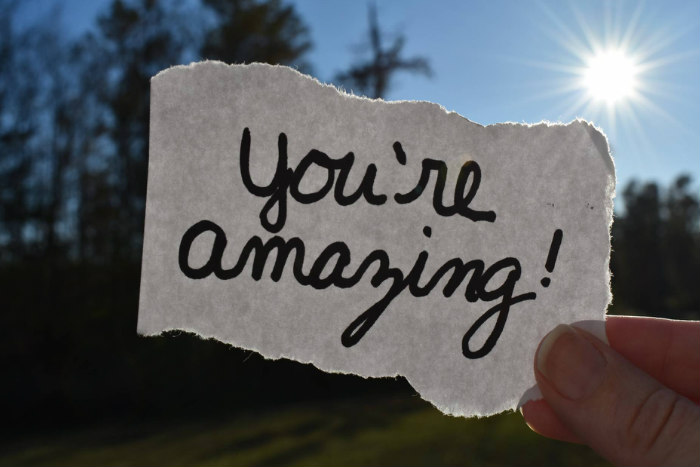 As this new Jewish year began – a year in which we continue to face the dual challenges of COVID-19 and systemic racism – a question beats like a drum within my soul: What do we owe each other?
This is not a new question; I've been grappling with it my entire life, and especially since the pandemic started. And yet, during a transformative Shabbat experience in April 2020 led by Temple Rodef Shalom in Falls Church, VA, I found greater clarity on that question, which I expressed in a letter of gratitude to the temple's two cantors:
"What do we owe each other during this more challenging time? For me, it is to think, speak, and act in ways that uplift the hope in each of us."
I am continually struck by the enduring wisdom of Anne Frank, who said, "Our lives are fashioned by our choices. First we make our choices. Then our choices make us." The words we choose to say hold power. What sort of life and world do we create by the choices we make every minute and every hour of every day? How do those choices support or undermine our collective responsibility for tikkun olamtikkun olamתִּקּוּן עוֹלָם"Repair of the world;" Jewish concept that it is our responsibility to partner with God to improve the world. A mystical concept of restoration of God's holiest Name to itself and the repair of a shattered world. Often refers to social action and social justice. ?
It is said that we should pay kindness forward, but I believe we should do the same for hope. In this way, we continually uplift and inspire each other to act in the highest good of everyone.
Recently, my own hope was nurtured while participating in the Rosh HaShanah and Yom Kippur services led by Temple Israel in Long Beach, CA. Beyond inspired, I felt compelled to write to the temple's clergy, executive director, and board president to express the transformative impact their services had on me. I told them:
As someone who is in the process of return to Temple Israel, I wanted to briefly share what a meaningful experience I had for Rosh HaShanah and Yom Kippur services.

First, I'd like to share my thoughts regarding the experience overall. Due to the care and intentionality taken by you and your team of volunteers throughout all aspects of the services (such as the stellar video taping and editing and choices around pre-recorded and live pieces), it helped keep us connected to the moment we were collectively experiencing.

As a result, the digital or tech piece disappeared largely or completely as we rooted into those precious moments of prayer, song, reflection, and togetherness. For these reasons, I found these experiences to be deeply spiritual and soul-enriching.

The choices around music and intentionality of when the cantor would solo and/or be joined by the chorus were absolutely key to building sacred space, connection, and community throughout the services. I felt my soul fly higher and higher on those angelic musical notes!

The rabbi's sermons were so thoughtful-provoking, hope-inspiring, and soul nourishing. What I found amazing was that the rabbi met us where we were (physically, emotionally, mentally, and spiritually), and as a result, I felt seen and understood. When I shared my experience with a Temple Israel member, she said my take resonated with her because she felt seen and her soul nourished to be acknowledged for our humanness.

Throughout the services, sermons, and musical experience, I was filled with hope. At times like these, we need more hope and connection, both of which were intentionally gifted to all of us who participated. When we are filled with hope, we can better fulfill our responsibilities to repair the world and advance social/racial justice & equity within our communities and country. 

I am so very grateful! Thank you! Please feel free to pass on this note to any volunteer who you think would like to hear some gratitude.

Wishing you all my very best,
Parisa
How is your congregation or Jewish community getting you through these difficult times? Have you said thank you lately? We'd love to hear from you on social media. Find us on Facebook, Twitter, or Instagram to let us know.
Related Posts
Image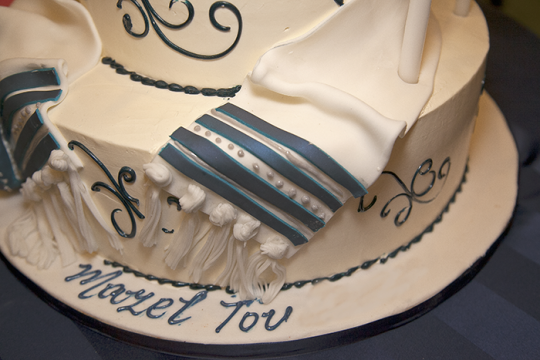 After two years of teaching remotely and watching far too many movies and television series on Netflix on the same computer screen I use to interact with these students, I wonder if I feel less connected to these "virtual" students than the hundreds of young people I taught in person over the past decades.
Image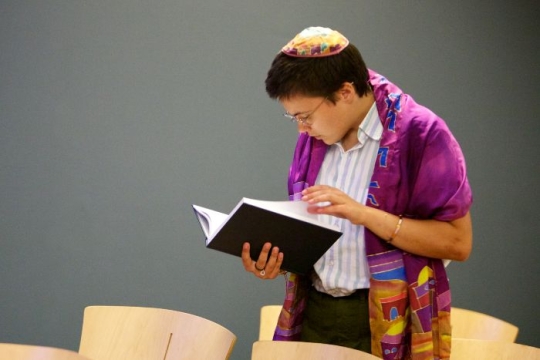 If one of your Jewishly themed New Year's resolutions is to delve deeper into your Judaism, consider signing up for one of the Reform Jewish Movement's classes.
Image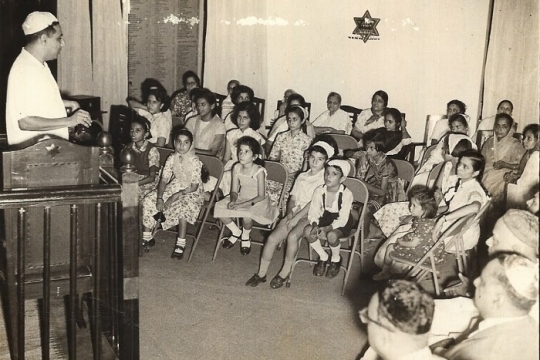 I sat down with Aviva recently to learn more about her Indian-Jewish heritage and her decision to establish the India Covid Campaign Partnership.