Words matter. As kids we learn that sticks and stones can break our bones but words can never hurt us, but we soon realize that this isn't entirely true. Bruises fade after a few days, but words linger in our minds for much longer. And, in this week's "
Ten Minutes of Torah
," Rabbi Bruce Kadden and Barbara Binder Kadden write specifically about the power of a
lack
of words. A lack of words is exactly what we've seen when it comes to the current political campaigns on the topic of poverty. Our candidates are talking about the economy, but not about
economic justice
. While
46.2 million Americans
live below the poverty line, our national debates continue to ignore this part of our community. With the election still nineteen days away and a third Presidential debate next week, there is still time to bring discussions about the prevalence of poverty into our
national conversation
. In order to equip you with the tools you need, the
RAC is pleased to co-host a webinar tomorrow
, and you're invited! Presented with the Interreligious Working Group on
Domestic and Human Needs
, we'll talk about how we're going to push poverty as the top issue of the 2012 election in the final weeks – when it counts the most.
Sign up today
and learn how you can take part to help make poverty a priority. Frequently at RACblog, this paragraph would begin with the words "act now" and direct you to send a letter to Congress or the White House through our
Chai Impact Action Center
. But today, we take the time to recognize the lasting power that speaking and educating ourselves about issues can have.  
Photo courtesy of Half in Ten #TalkPoverty Campaign.
Related Posts
Image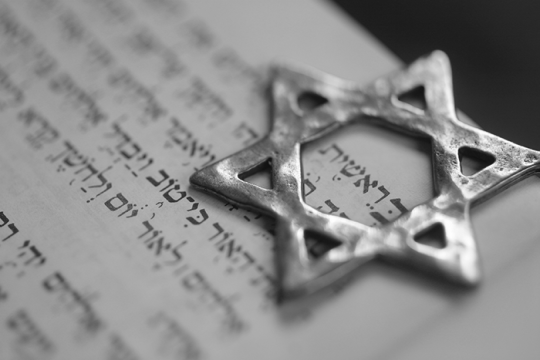 In the many years (57 to be exact) that I have been in an interfaith marriage, I felt somehow removed from antisemitism. I was raised in a Roman Catholic family, and, while there were a few comments from aunts and uncles when I got engaged, it was the 1960s, and I was in love. I believed we would figure it out as we went along.
Image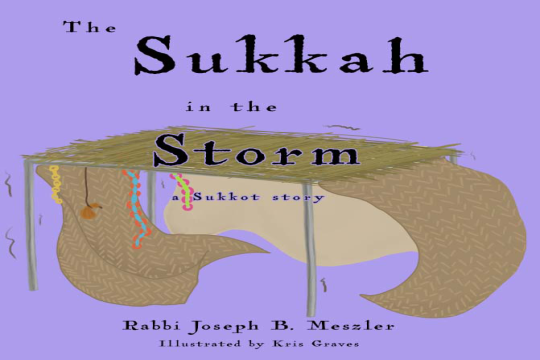 We sat down with Rabbi Joseph Meszler, author of "The Sukkah in the Storm: A Sukkot Story," to discuss the ways this story teaches children about strength, resilience, community, and asking for help.
Image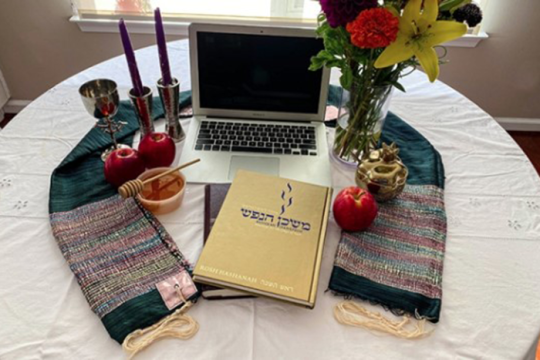 As I boarded the plane to Israel in the summer of 2002 for my first year of rabbinical school at HUC in Jerusalem, my mother said, "Please, just don't meet an Israeli." As soon as the plane touched down at Ben Gurion airport, I knew that I was home. A few months later, I met that Israeli. From our first conversation, he understood that I was studying to be a rabbi, and I understood that he wanted to live only in Israel.