Image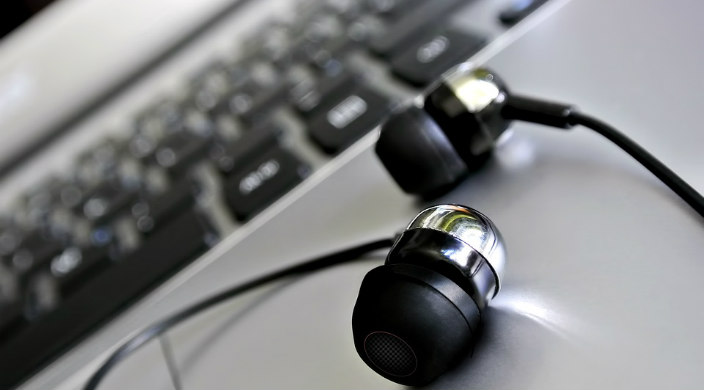 Still trying to unpack the results of the recent elections in Israel? Rabbi Josh Weinberg, Union for Reform Judaism vice president for Israel and Reform Zionism and executive director of ARZA, the Association of Reform Zionists of America, recently spoke to members of Temple Isaiah in Los Angeles, CA, about the election results.
He broke down the parties, the leaders, the possible coalitions, and the complexity of Israel's recent election, encouraging questions for the synagogue community and offering insight into the electoral process - while also sharing personal stories along the way that paint a picture of life as a Reform Jew in Israel.
Listen to Rabbi Weinberg's talk at Temple Isaiah in the newest episode of their podcast, The Clergy Suite.
Want even more breakdown of the 2019 elections? Rabbi Weinberg also recently appeared on JBS, a Jewish television channel featuring daily news from Israel, to analyze the results of the Israeli national elections alongside other Jewish experts. In another ReformJudaism.org blog post, he outlines what the election outcomes mean for Reform Jews.
Learn more about ARZA by visiting arza.org.
Related Posts
Image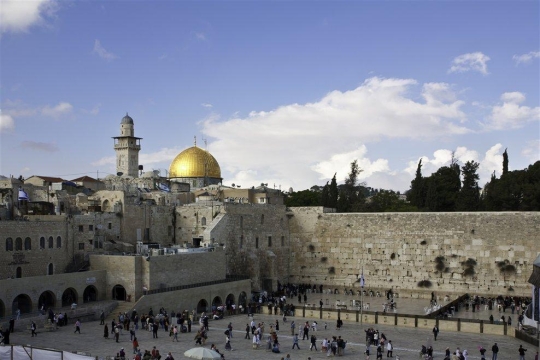 Heller High aims to build deep, lasting relationships between North American Jewish teens and Israel, developing the next generation of Reform Jewish Zionists. The Heller High program gives students the opportunity to learn from and get to know different groups of Israelis.
Image
Nearly two months ago, our Just Zionism group landed in Israel as the election to cement a far-right government in the Knesset was taking effect. When we landed, I had a surface-level understanding of Israeli politics but was about to get a crash course on the election's implications for the activists who were heartbroken by the results.
Image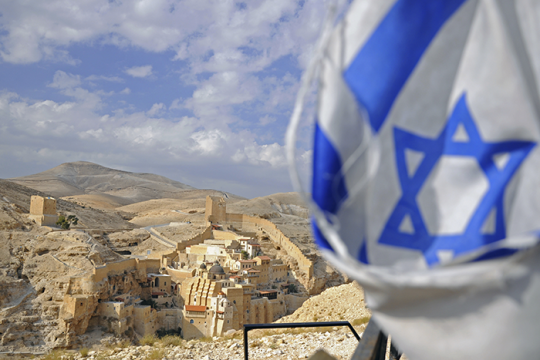 On November 2, 2022, I landed at Ben Gurion Airport for the first time. Filled with many emotions, this being my first trip to Israel, I decided to keep an open mind as I joined twelve young adult leaders on a journey to learn more about Israel, Zionism, and why Jews in the Diaspora, especially in the United States, should be engaged.